Contact
Do you have a question or comment? We are here for you!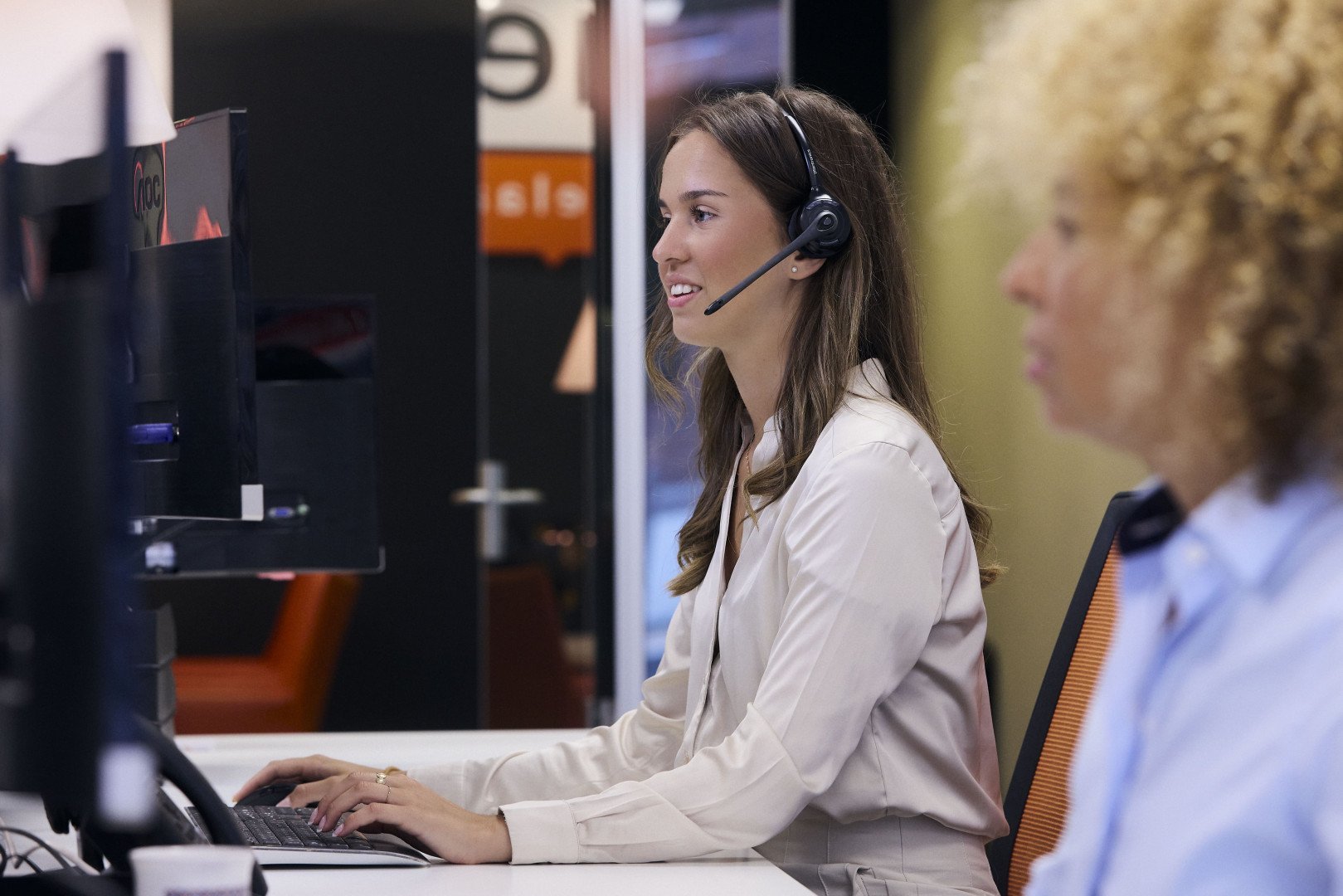 We are ready for you!
Hier Makelaars consists of an enthusiastic and driven team of five people; Dennis, Pascalle, Johnno, Yasmine and Nouf. Together we help you with passion and enthusiasm in buying or selling your home. Clear, honest, straightforward, involved and innovative are some keywords that perfectly match us and our way of providing services. We would like to challenge you to experience us and our services during an introductory meeting.
HIER is the broker of the Haarlemmermeer
We are very happy to help you purchase your dream home!