About Hier
We are a young and enthusiastic team that would love to help you! Hier Makelaars is a real estate agency that specializes in buying and selling homes and appraisals.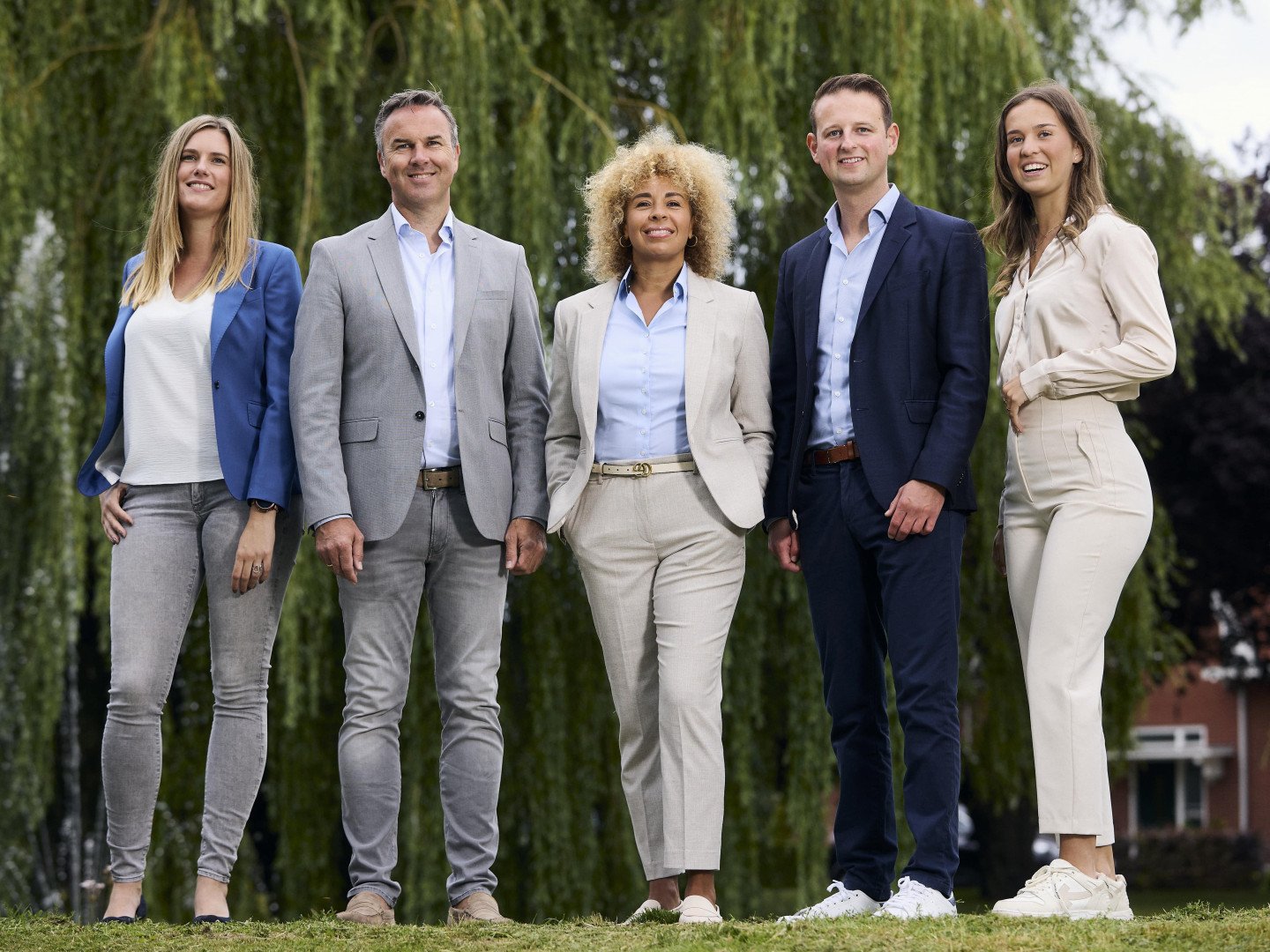 ABOUT HIER MAKELAARS
Hier Makelaars consists of an enthusiastic and driven team of five people; Dennis, Pascalle, Johnno, Yasmine and Nouf. Together we help you with passion and enthusiasm in buying or selling your home. Clear, honest, straightforward, involved and innovative are some keywords that perfectly fit us and our way of providing services. We would like to challenge you to experience us and our services during an introductory meeting.
Why Hier Makelaars?
Proven success through the use of our sales strategy;
All appointments available at your convenience. Six days a week, during the day and evenings;
Wide network through cooperation with De Hypotheker Hoofddorp and Nieuw Vennep, so with us an even larger potential of active buyers!
Clear and honest. We make an order for services in which all agreements come in black and white;
Unique! Transparency of the bidding process for the seller with 'online bidding';
The ability to sign the deed of sale at your convenience with our digital signing service;
To optimize our service, an independent quality check takes place after every purchase and sale. Read full reviews from our customers;
Are you looking for a real estate agent with a professional and creative approach?
We are very happy to help you purchase your dream home!
Woningaanbod
HIER is the broker of the Haarlemmermeer
We are very happy to help you purchase your dream home!