Purchases
Purchase broker Nieuw Vennep and Hoofddorp

Hier makelaars, for years the number one purchase broker of the Haarlemmermeer
Buying a house is not an everyday activity for most people. When you are enthusiastic about a house, it is very difficult to act rationally, all the more reason to let our experienced purchase brokers guide you in the purchase of a house. Our local knowledge and experience ensure that you can buy your dream home with certainty.
Why use a buying agent?
It is very important to use an NVM buying broker who represents the interests of the buyer. As a home seeker, it is often unclear exactly what the role of the selling broker is. However, the selling broker only represents the interests of the sellers, although it can sometimes seem as if the selling broker also represents the interests of the house hunter. However, this is never the case. The real estate agent always represents the interests of either the seller or the buyer. It is not possible for the sales agent to represent the interests of both parties. Thus, a real estate agent is never impartial.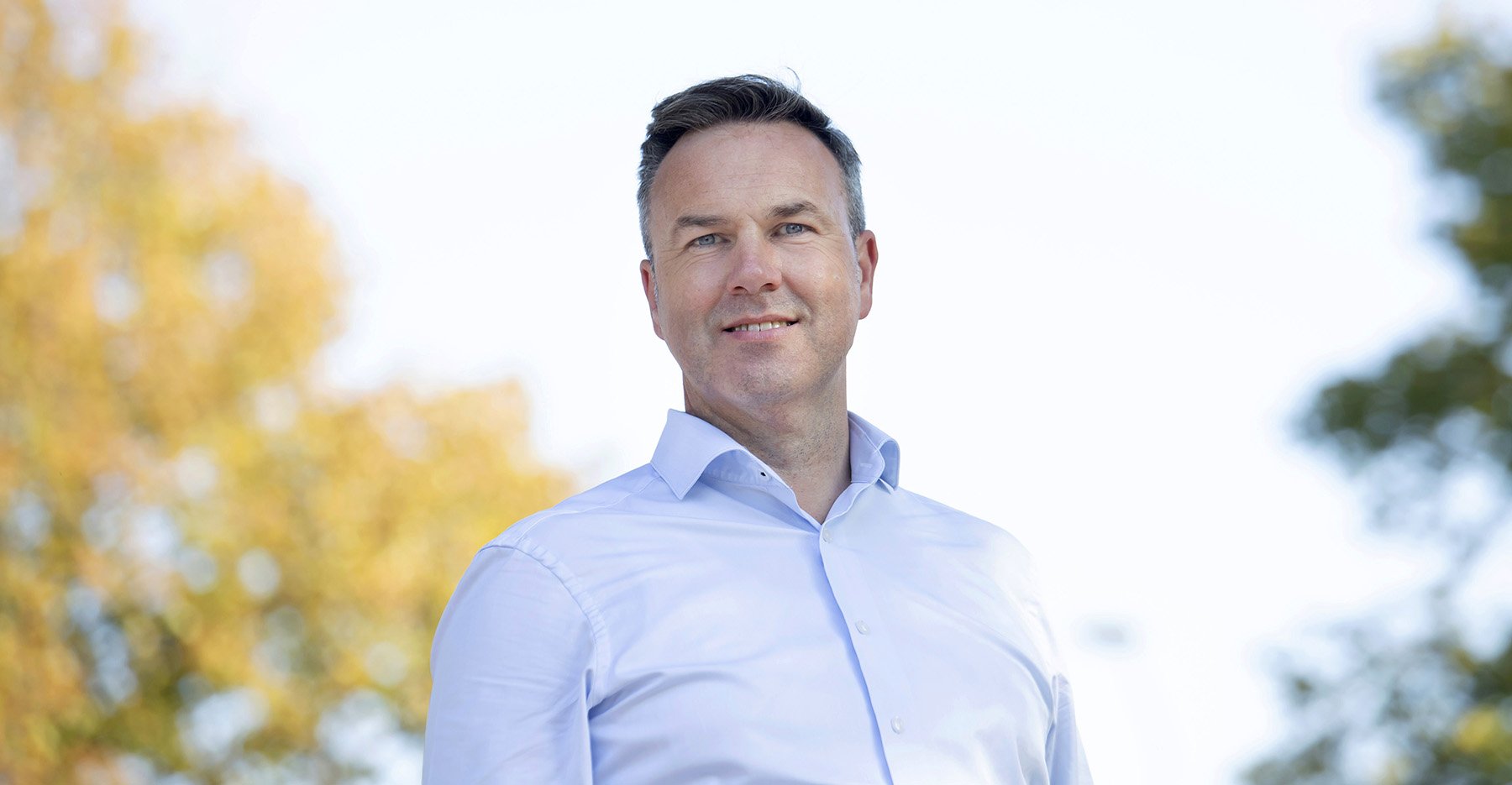 Full service home buying assistance
Our purchase assistance is based on a step-by-step plan which we discuss with you during an introductory meeting. First, your housing needs are mapped out and then - in consultation with you - the viewings of the homes, our findings and our advice follow. Besides a thorough valuation and an assessment of the structural condition of your dream home, we will also assist you with the negotiations, the legal and contractual completion of the deed of sale and the final delivery of the home. We will go through the deed of sale with you at our office, after which you will sign it. Furthermore, we will accompany you all the way to the notary.
Buying with reservations
During the negotiations, our purchase broker will agree with you on the conditions under which you want to close the sale. Our broker will advise you on this when determining your buying strategy.
The most important and most common resolutive conditions are:
Reservation of financing
Reservation of financing with a starters loan
Reservation of National Mortgage Guarantee
Reservation of an architectural study
Reservation of sale of own home
Reservation of soil analysis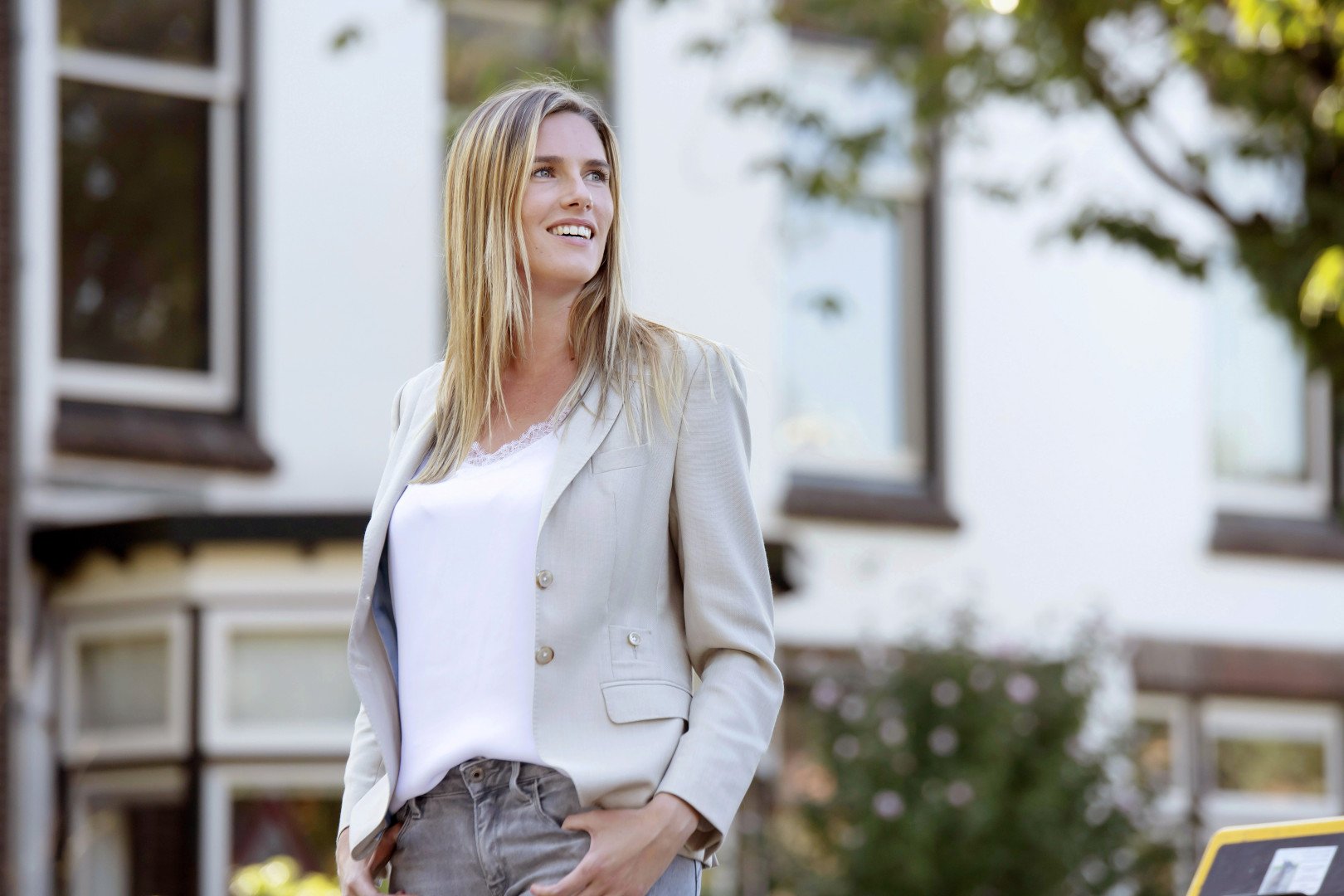 Purchase assistance for first-time buyers
Also as a starter you have come to the right place. We have assisted many first-time buyers in buying their first home. It depends on your personal situation whether it is possible and/or wise to finance the home you have bought with a starters loan. We will gladly advise you about the possibilities.
HIER is the broker of the Haarlemmermeer
We are very happy to help you purchase your dream home!