Valuation
Do you have sales plans? Then request a free, no-obligation valuation of your home.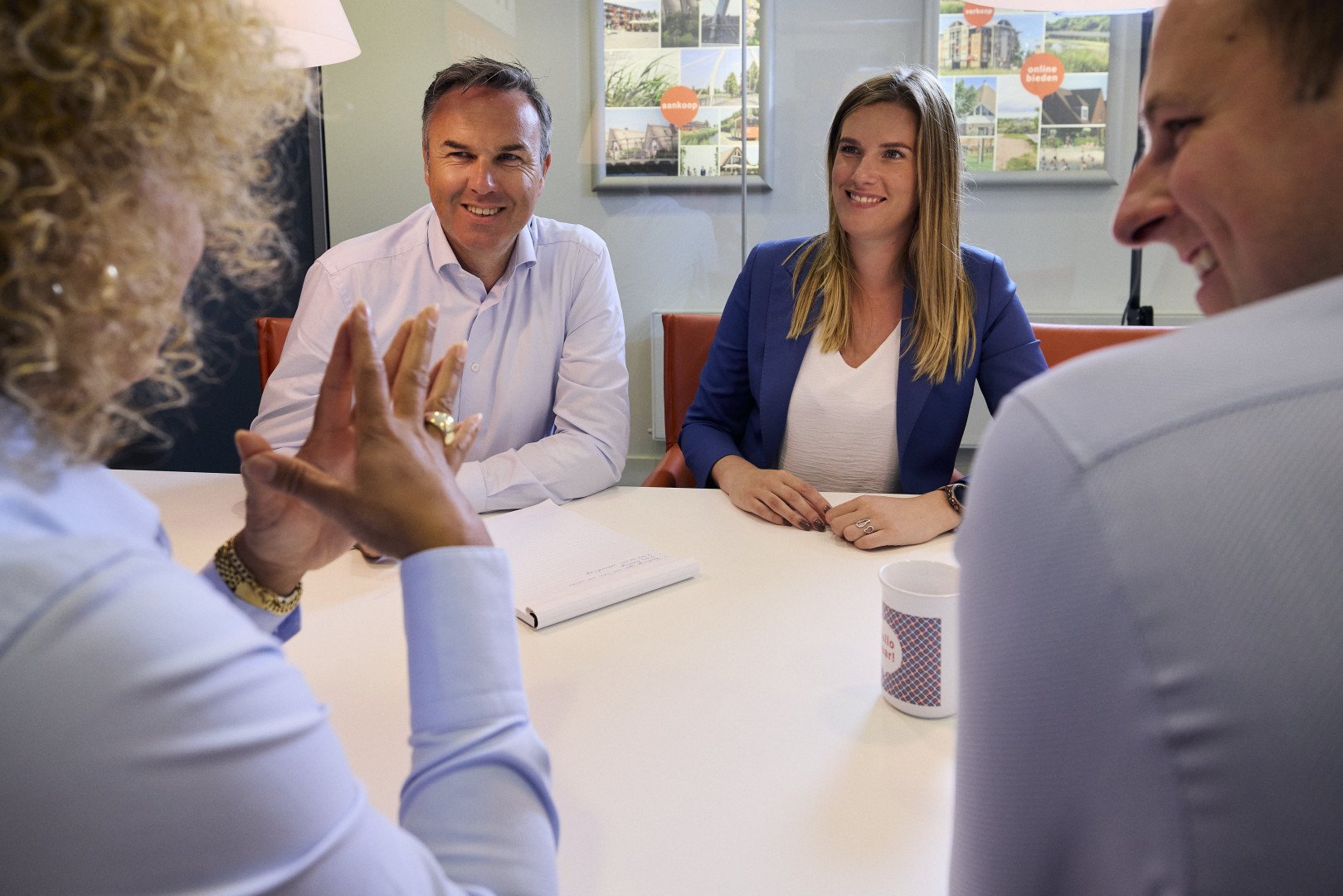 Property valuation report
You have bought a home, you want to renovate your home or you want to refinance your mortgage and determine the value of your home. In these situations, the bank may require a validated appraisal report from a licensed real estate appraiser. You and the bank must be confident that the appraiser's valuation is accurate.
The appraisal reports issued by Hier Makelaars are accepted by every lending institution recognized in the Netherlands. Request your appraisal report here and we will contact you as soon as possible to inform you about the appraisal procedure of your home.
Do you have sales plans? Request a free valuation of your home.
During the appraisal, our appraiser pays attention to the following aspects
state of repair;
contents and area;
functional layout;
quality of construction and materials used;
rights and obligations, such as ground lease and right of way;
location of the property in the immediate vicinity.
If necessary, our appraiser contacts the municipality for information about the zoning plan. Furthermore, he does cadastral research to see if the observations in -and around the house correspond with the data of the Land Registry. Based on the above data, our appraiser can calculate the value of your home.
HIER is the broker of the Haarlemmermeer
We are very happy to help you purchase your dream home!