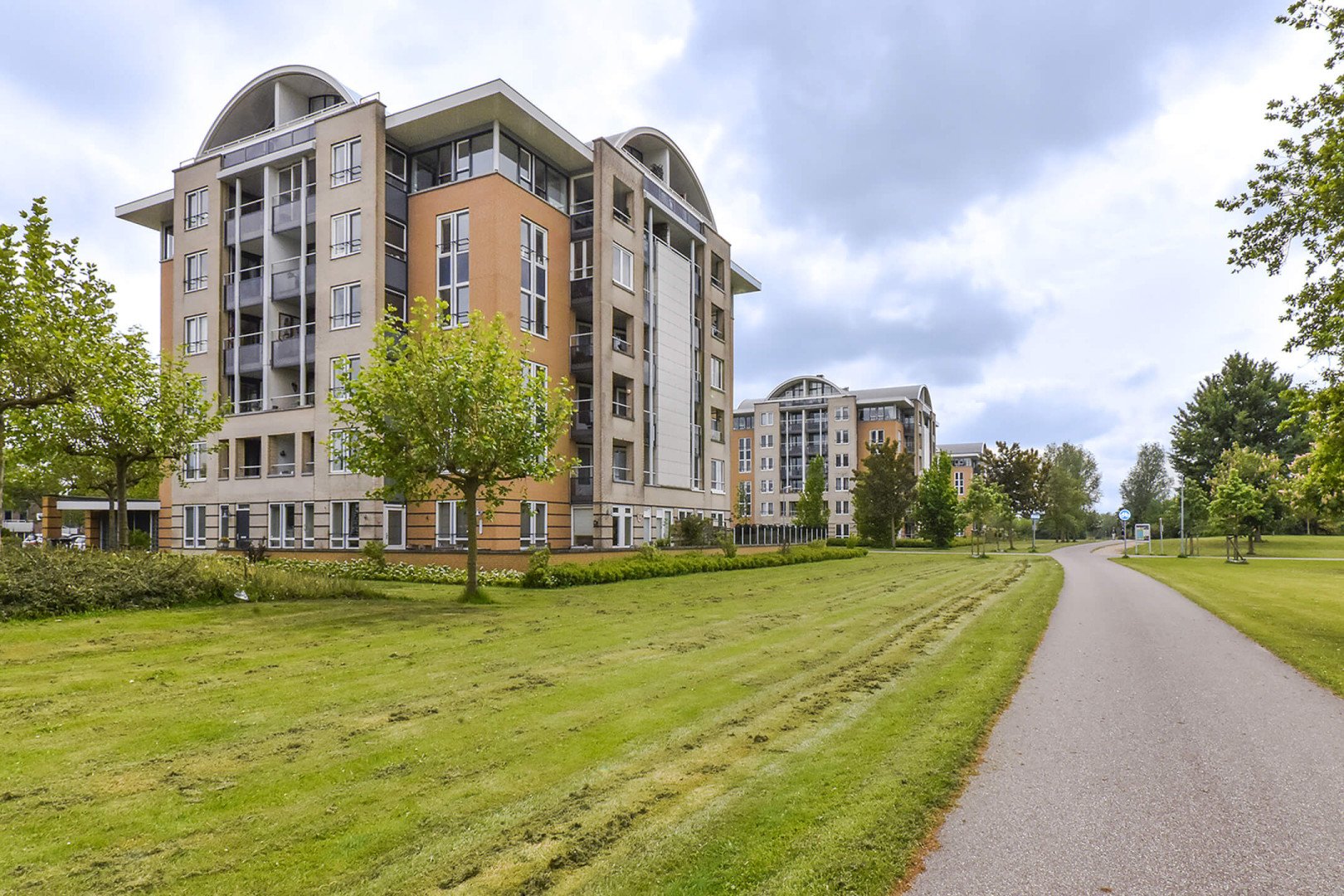 Hoofddorp
Hoofddorp has become a large place in recent decades: in 1970 there were still about 9,000 people living in the village, in 2009 it was already more than 73,000. Hoofddorp is expected to have over 90,000 residents by 2020, this is mainly due to the new housing developments built and planned in the south and west of Hoofddorp.
CENTER
The center of Hoofddorp is located around the Marktplein/Beursplein. Because of the noise contours of Schiphol Airport, Hoofddorp cannot expand to the east. As a result, the shopping center is not centrally located but on the east side of town. There are over 300 stores in the city center.
EXTENSIONS
The municipality of Haarlemmermeer is building for the future, building over 15,000 homes in a large area on the western side of Hoofddorp and Nieuw-Vennep. Most of this will become part of Hoofddorp.
COMPANIES
On the east side of Hoofddorp are the business parks Beukenhorst (near Hoofddorp Station) and De Hoek (on Kruisweg, near the A4 motorway). On the south side are Graan voor Visch-Zuid and De President.
Due to Hoofddorp's favorable location in relation to Schiphol Airport, many national and international companies are located here.
PARK OF THE 21ST CENTURY
A thousand acres of farmland sandwiched between the A4 and the Three Lakes Road, in the middle of Haarlemmermeer will become the Park of the 21st century. It must become a crowd puller of stature. With a festival site, for example. There are discussions with other parties about a farm park, which should become a showcase of Dutch agriculture. There are also plans for an innovation cluster, a water hotel, restaurants, sports facilities and - to top it off - an international concept park around the theme of Holland.
Properties sold in Hoofddorp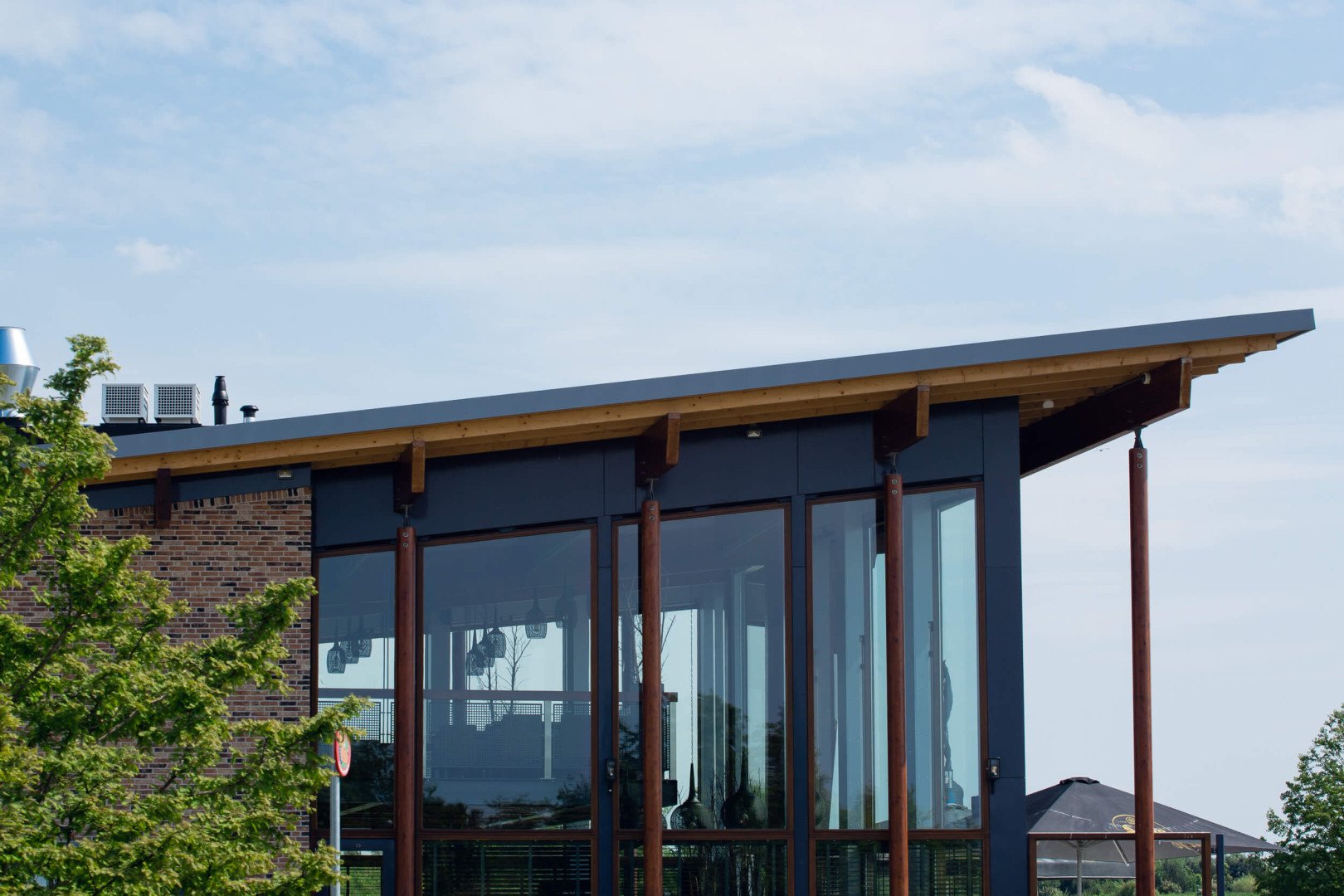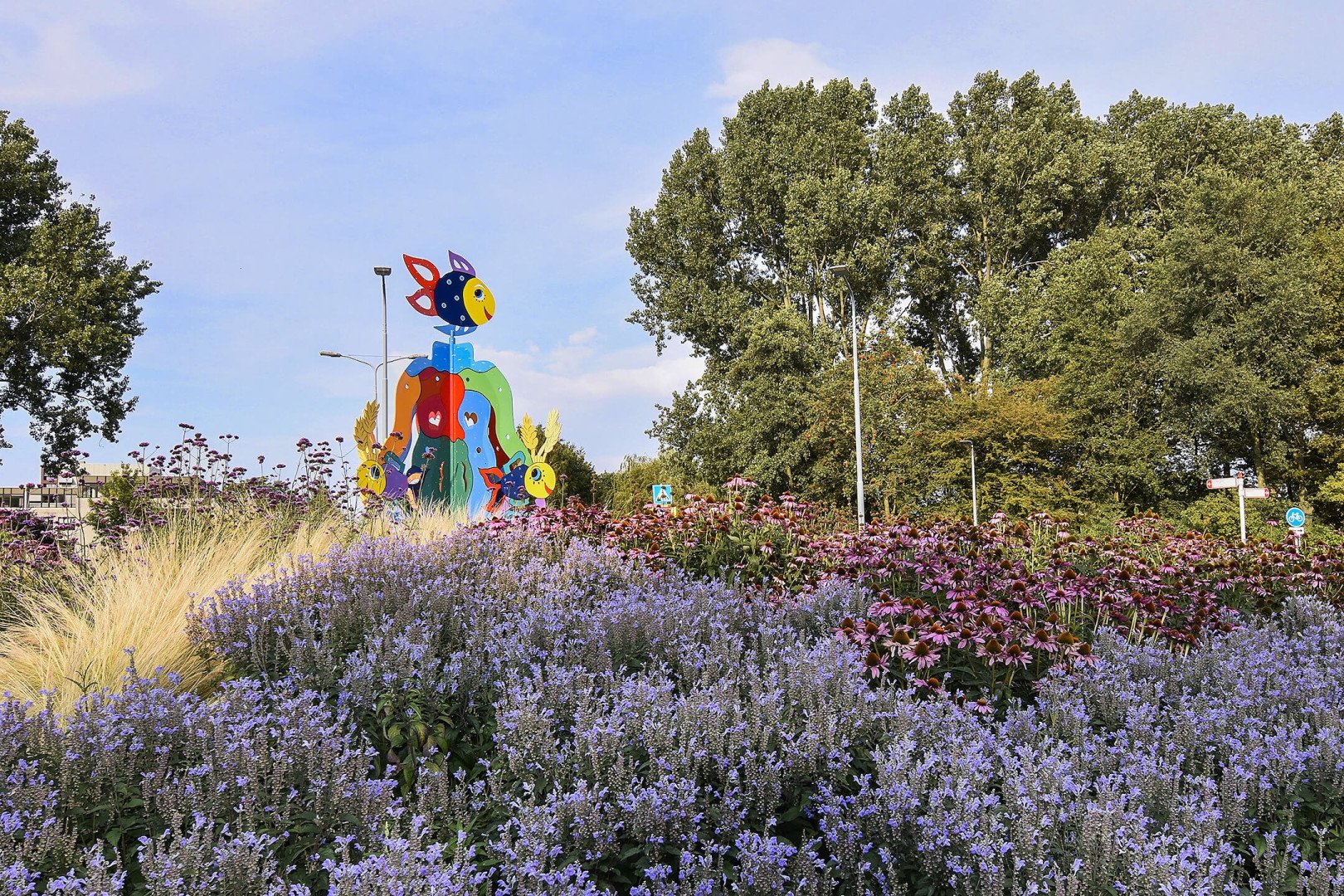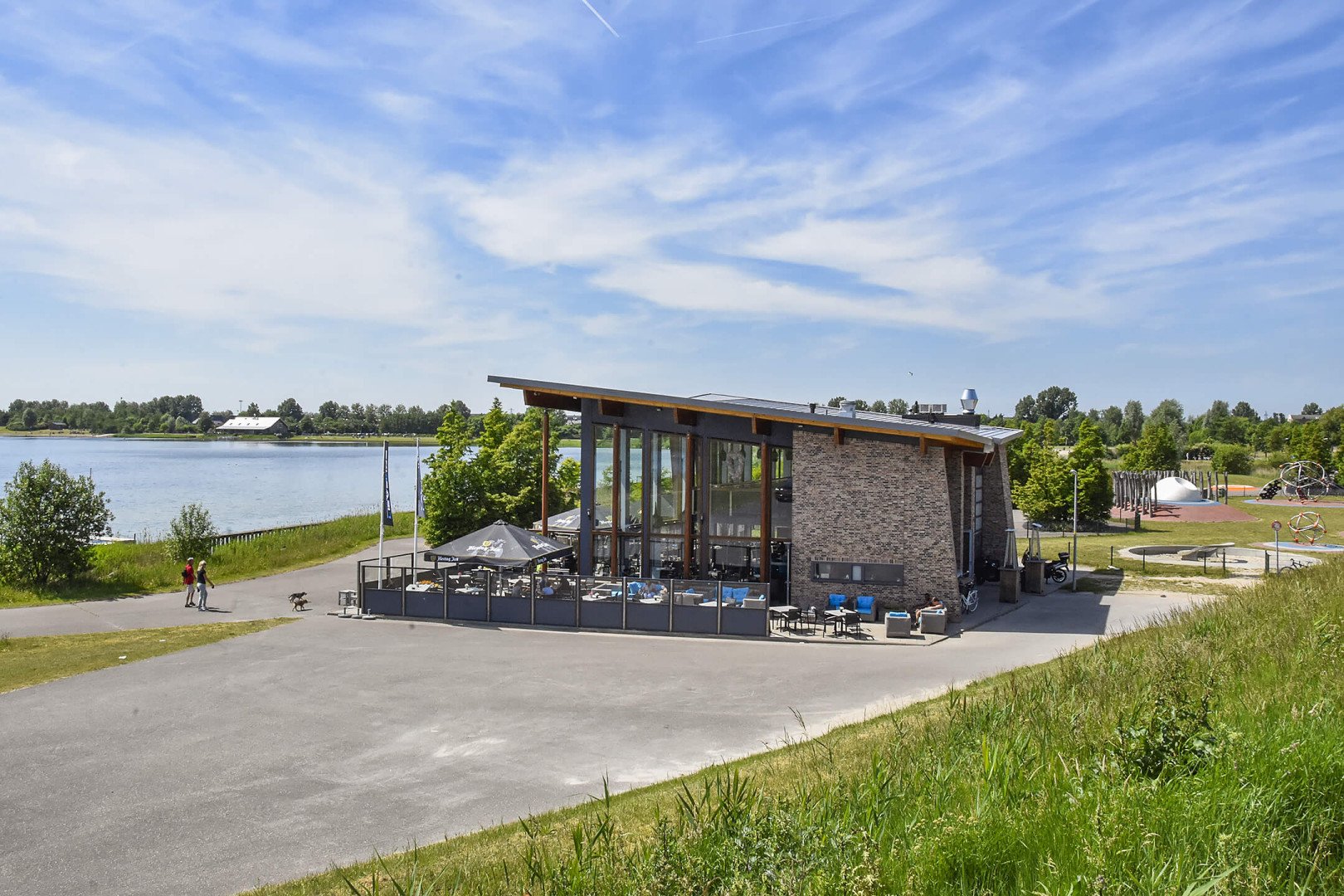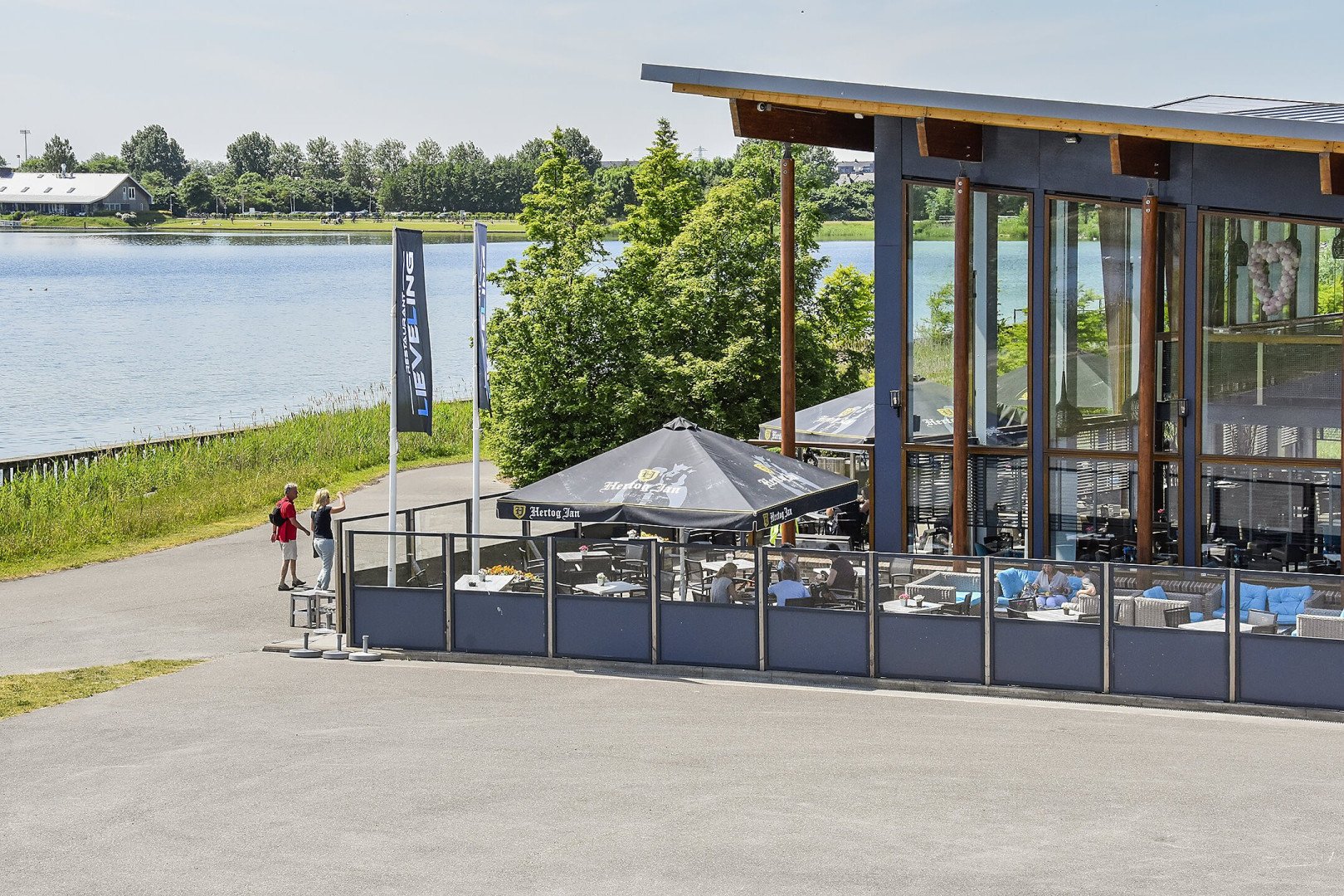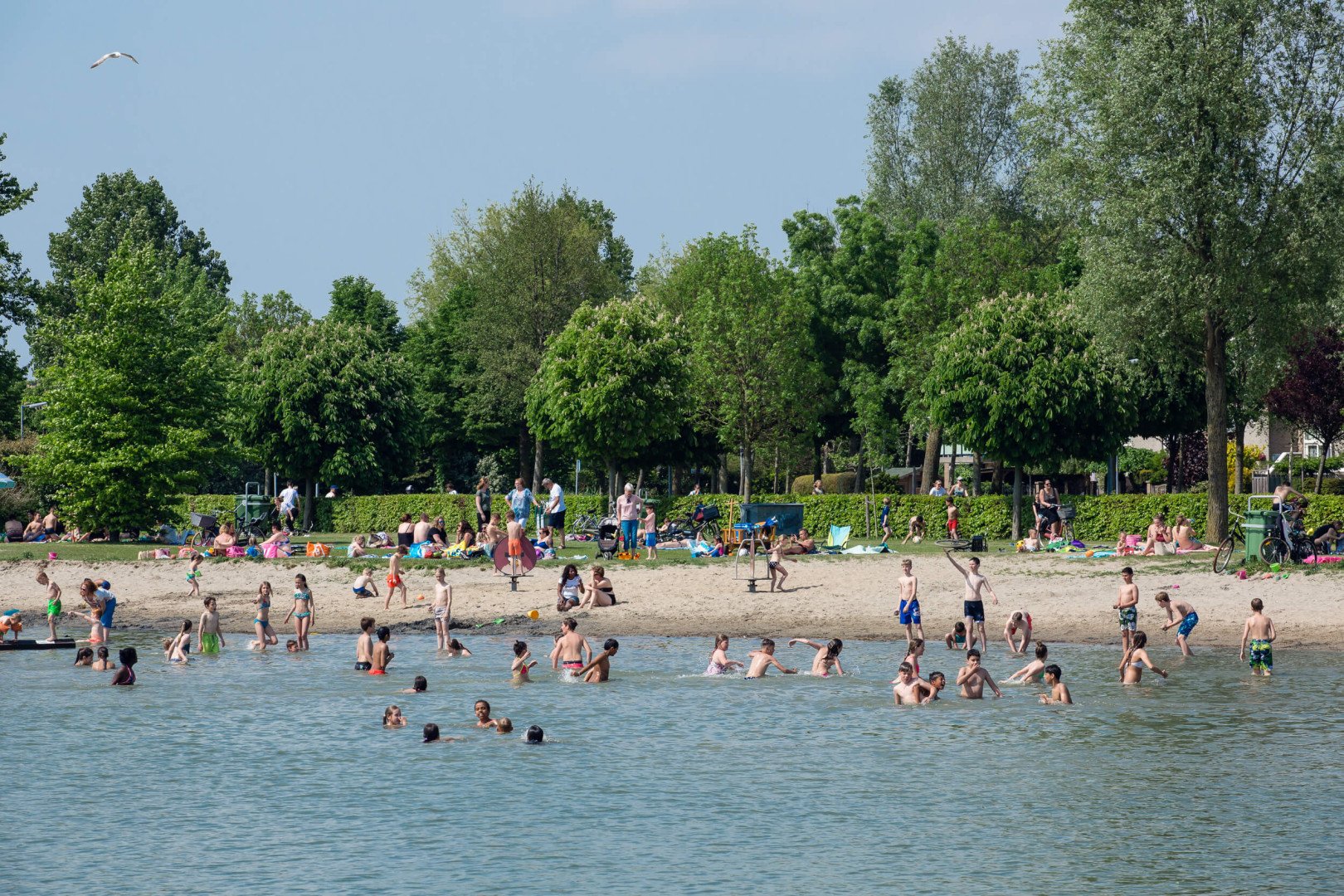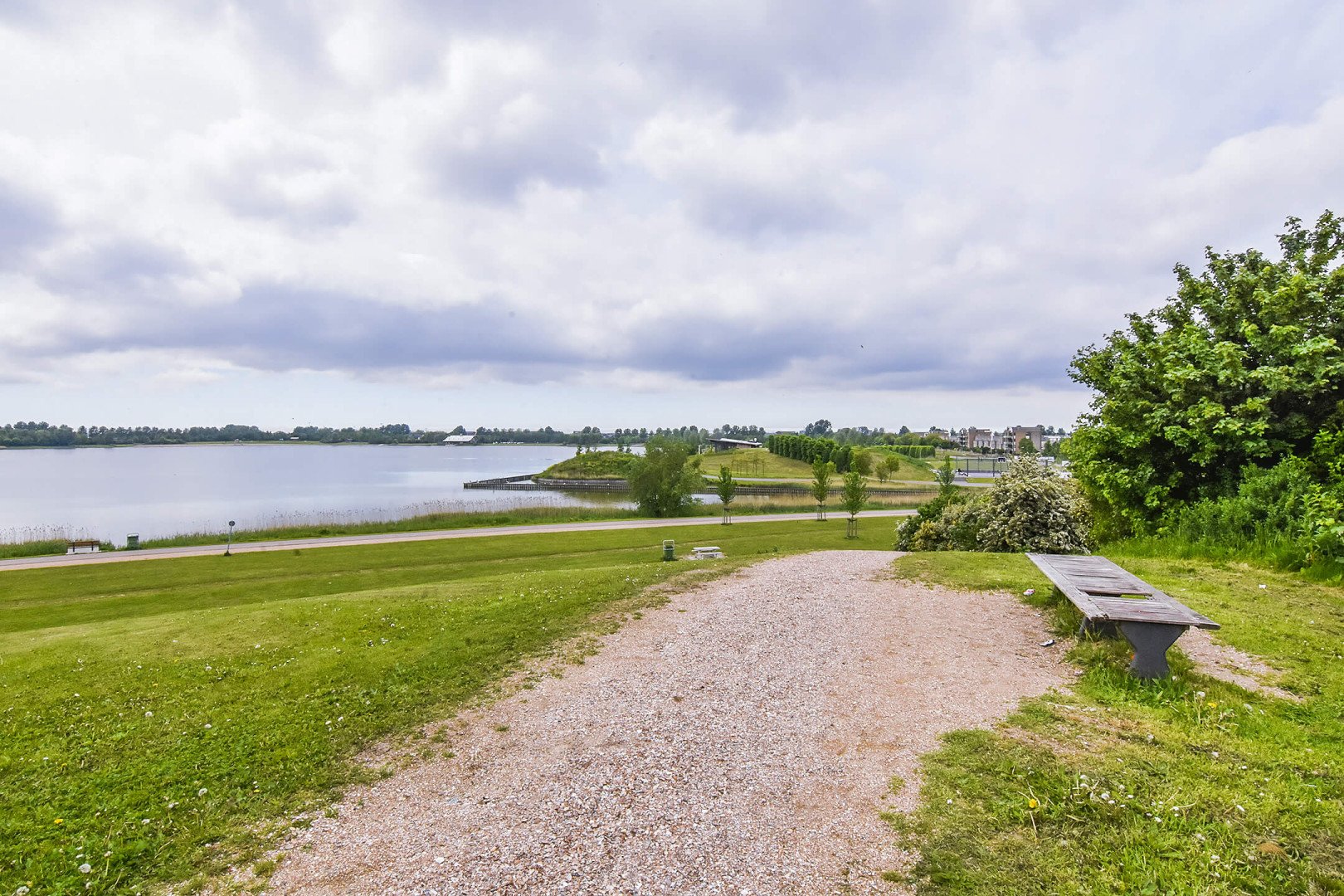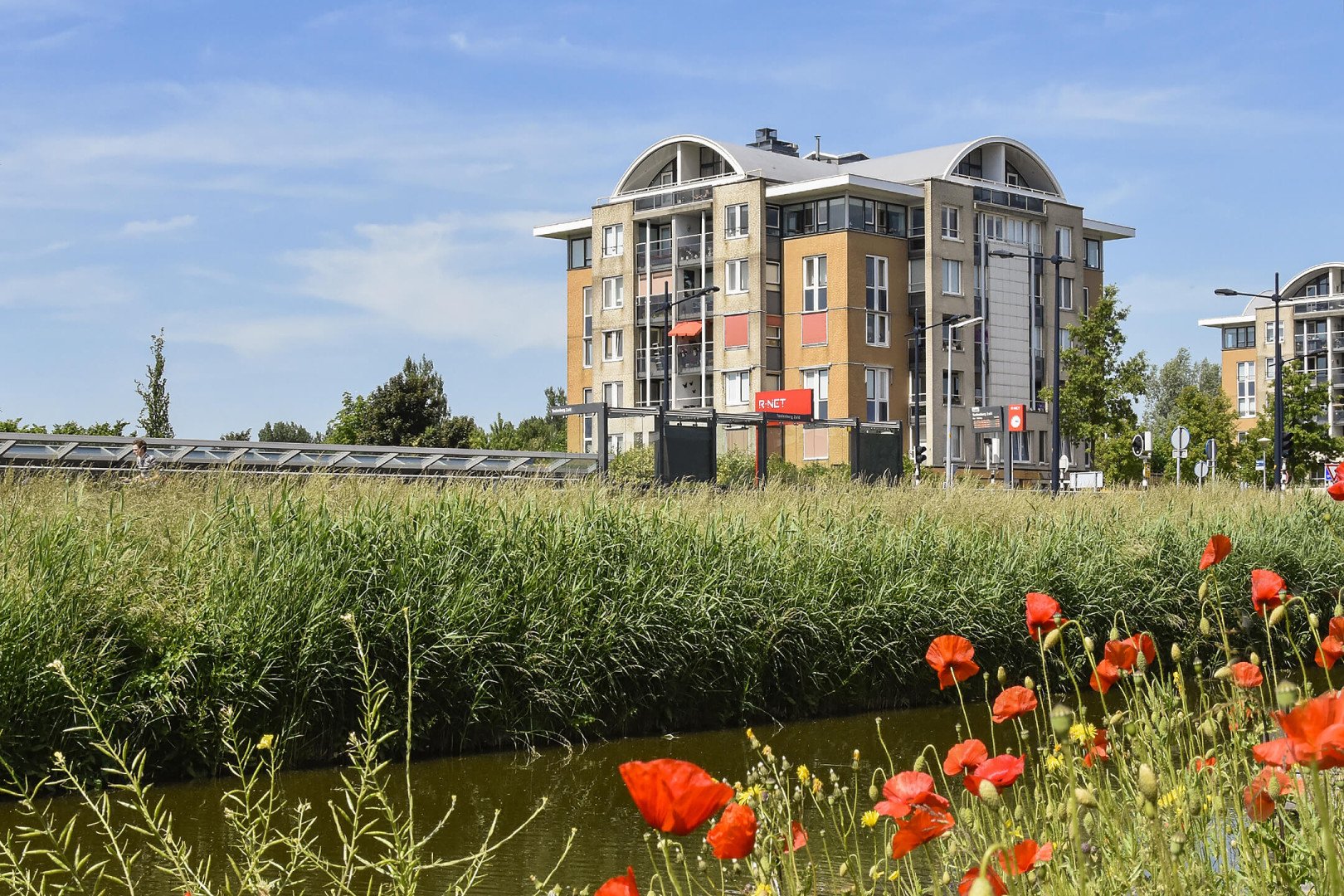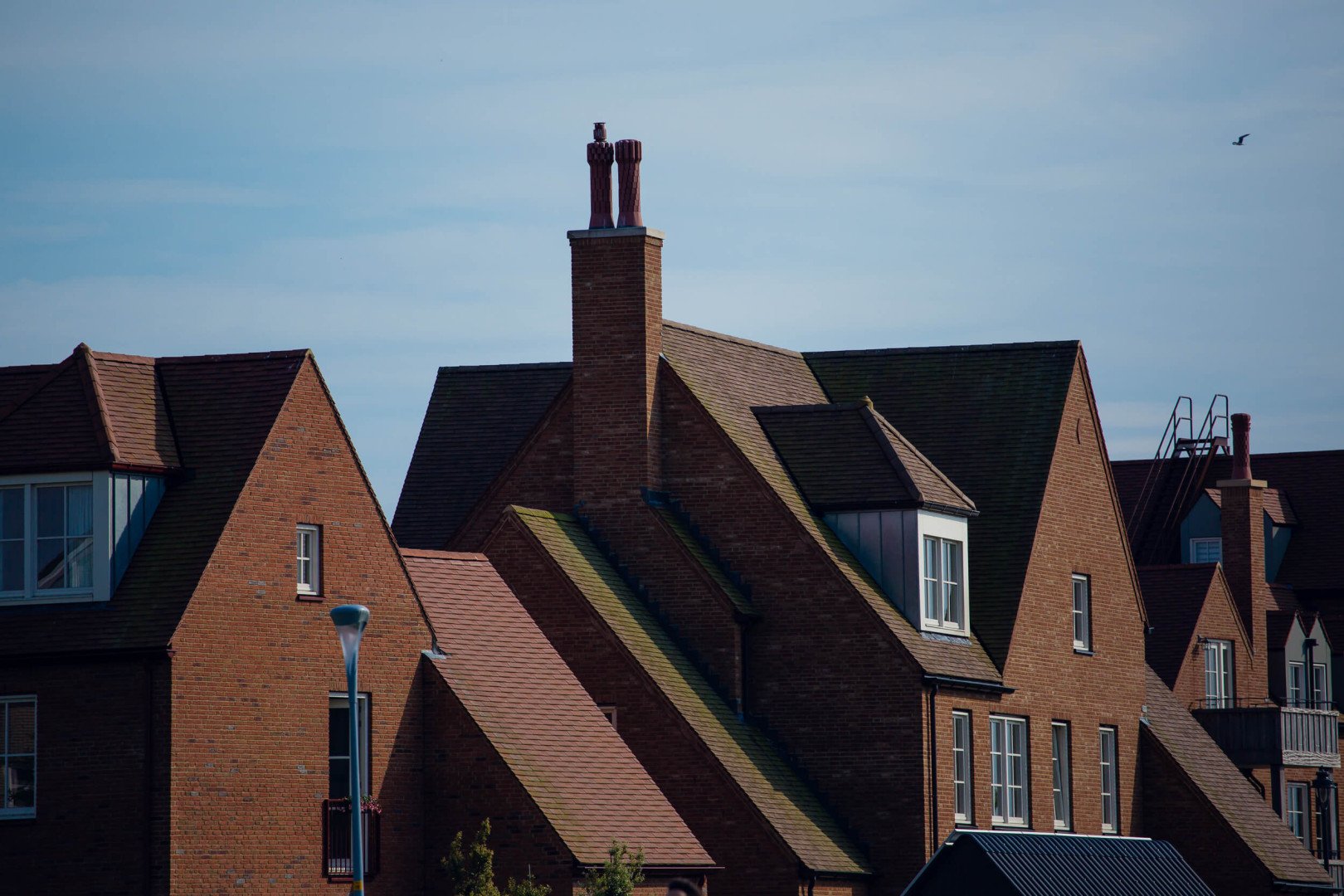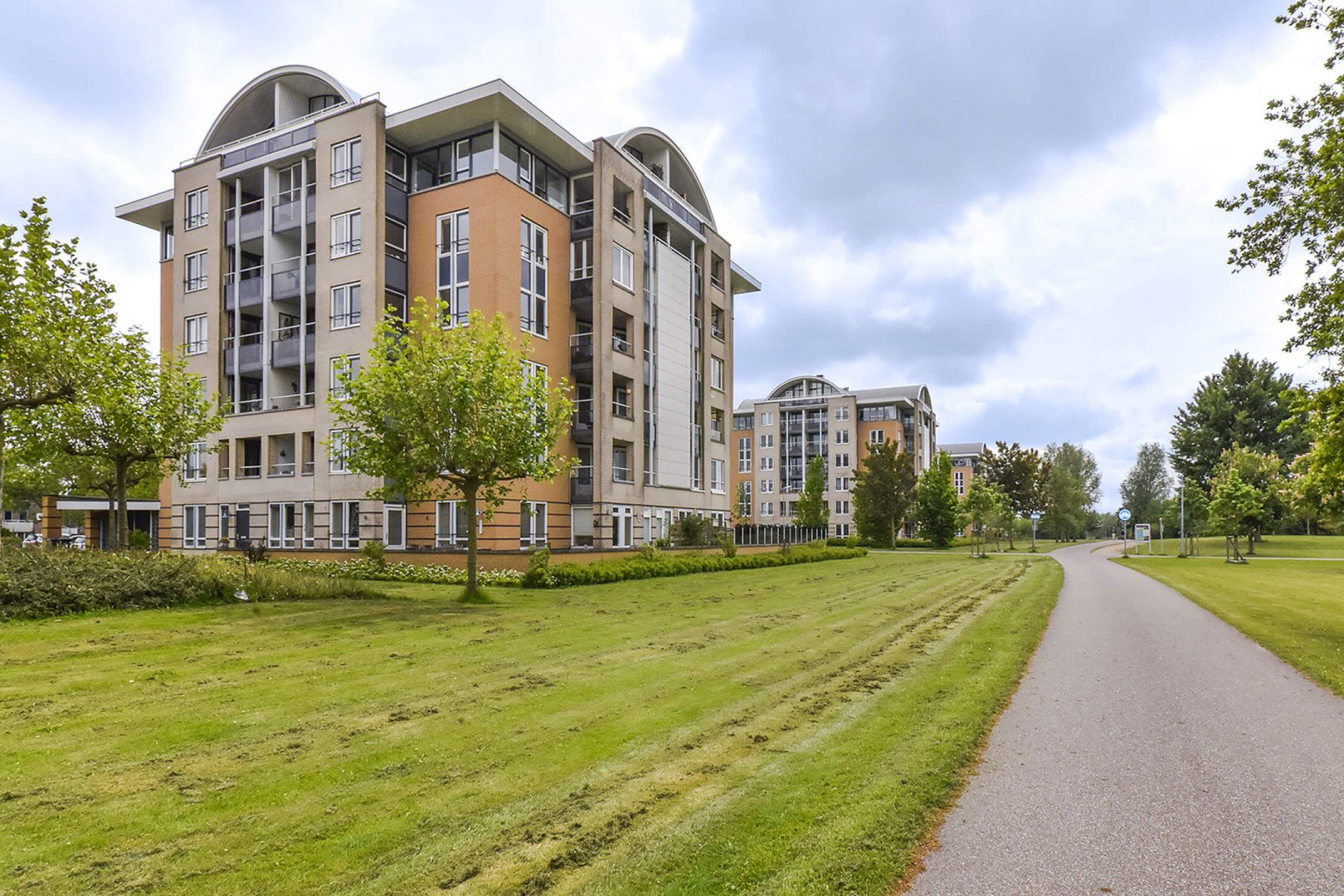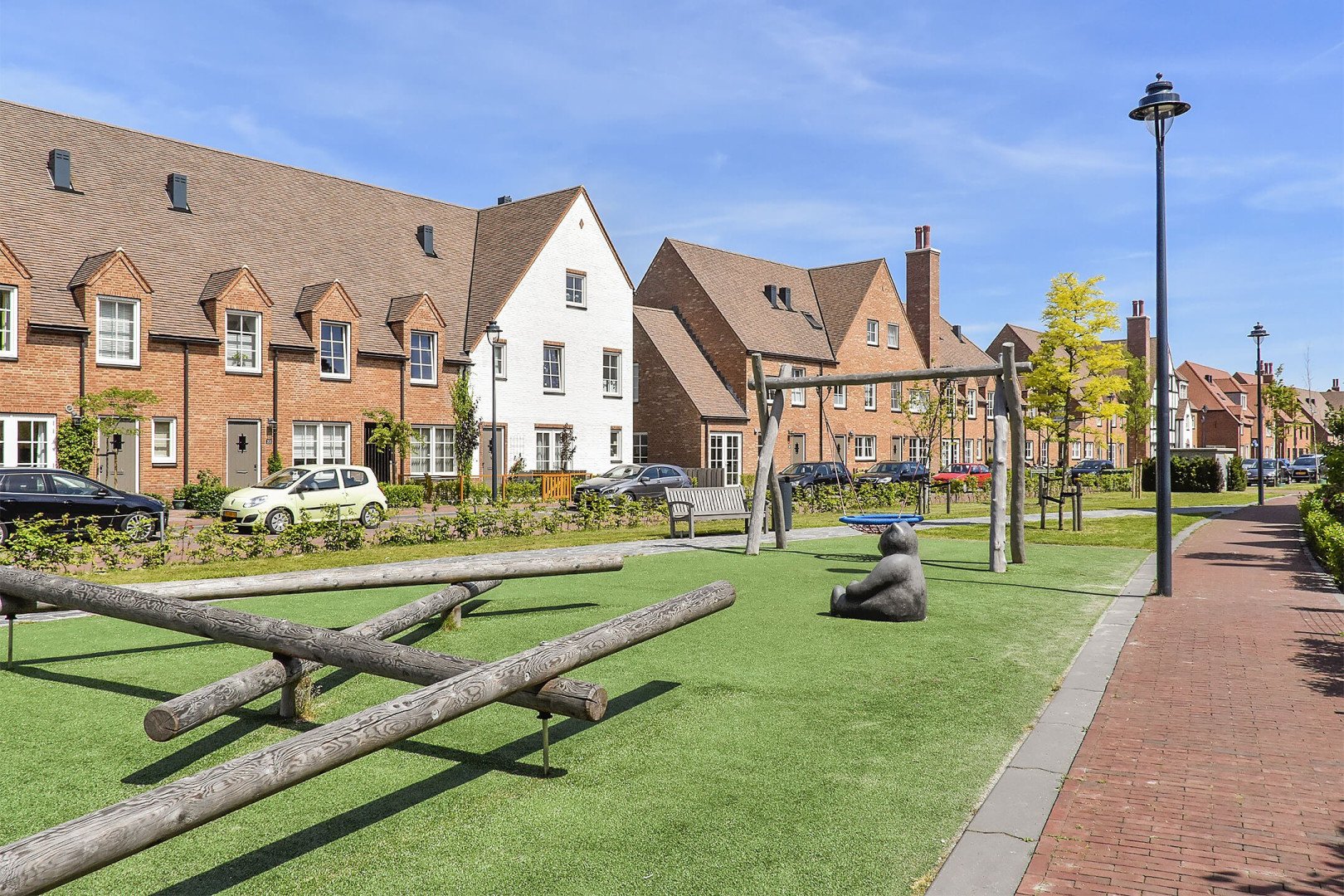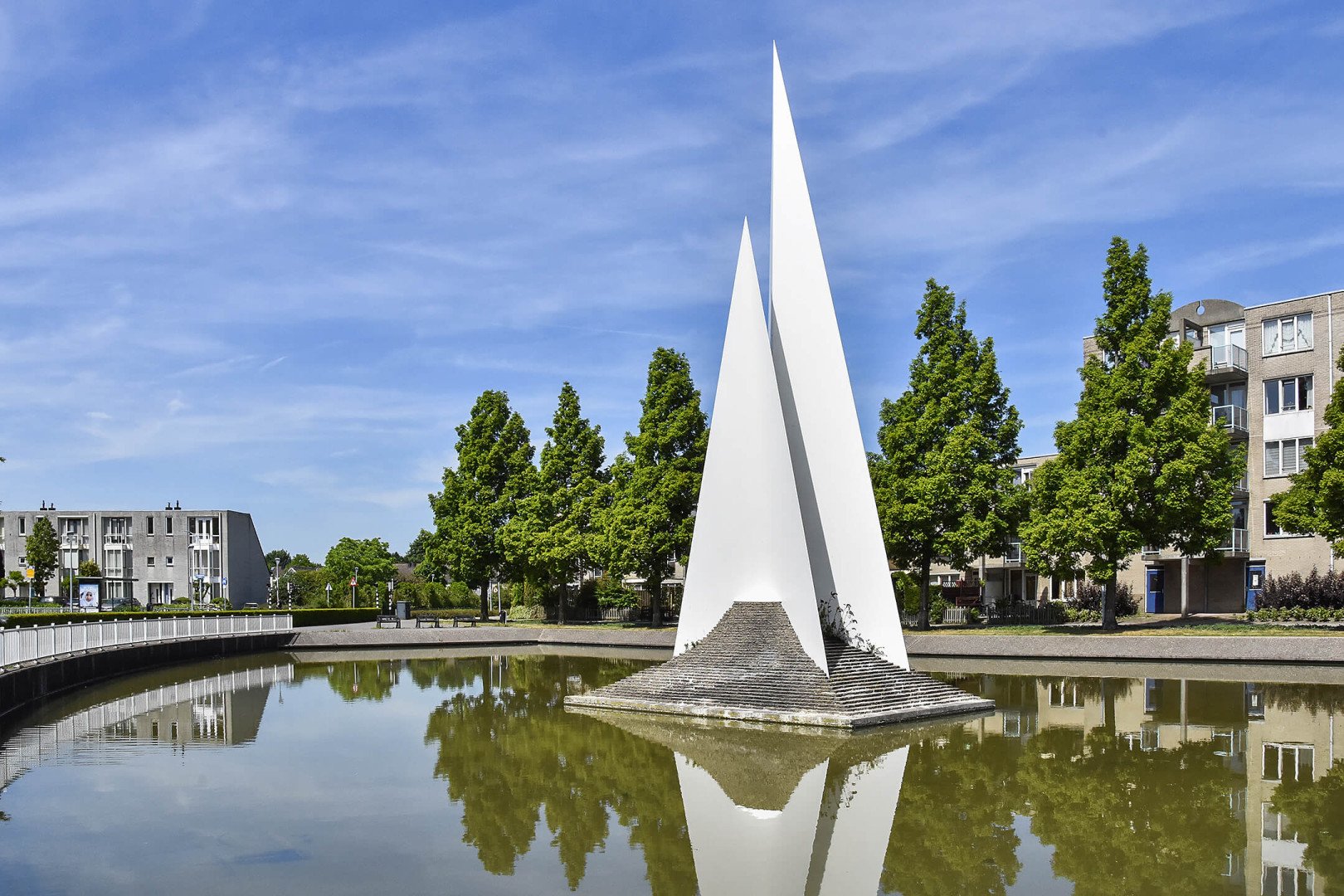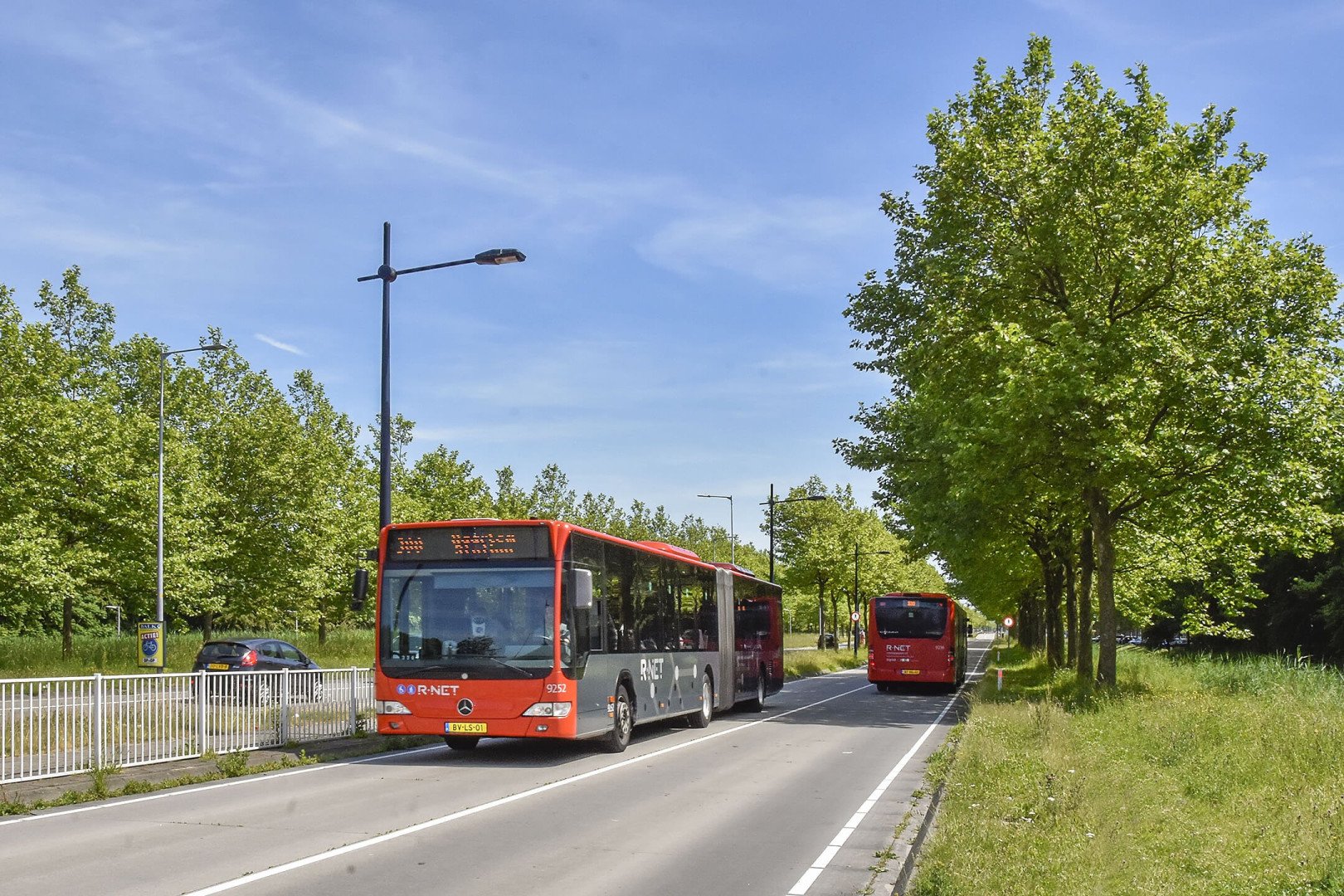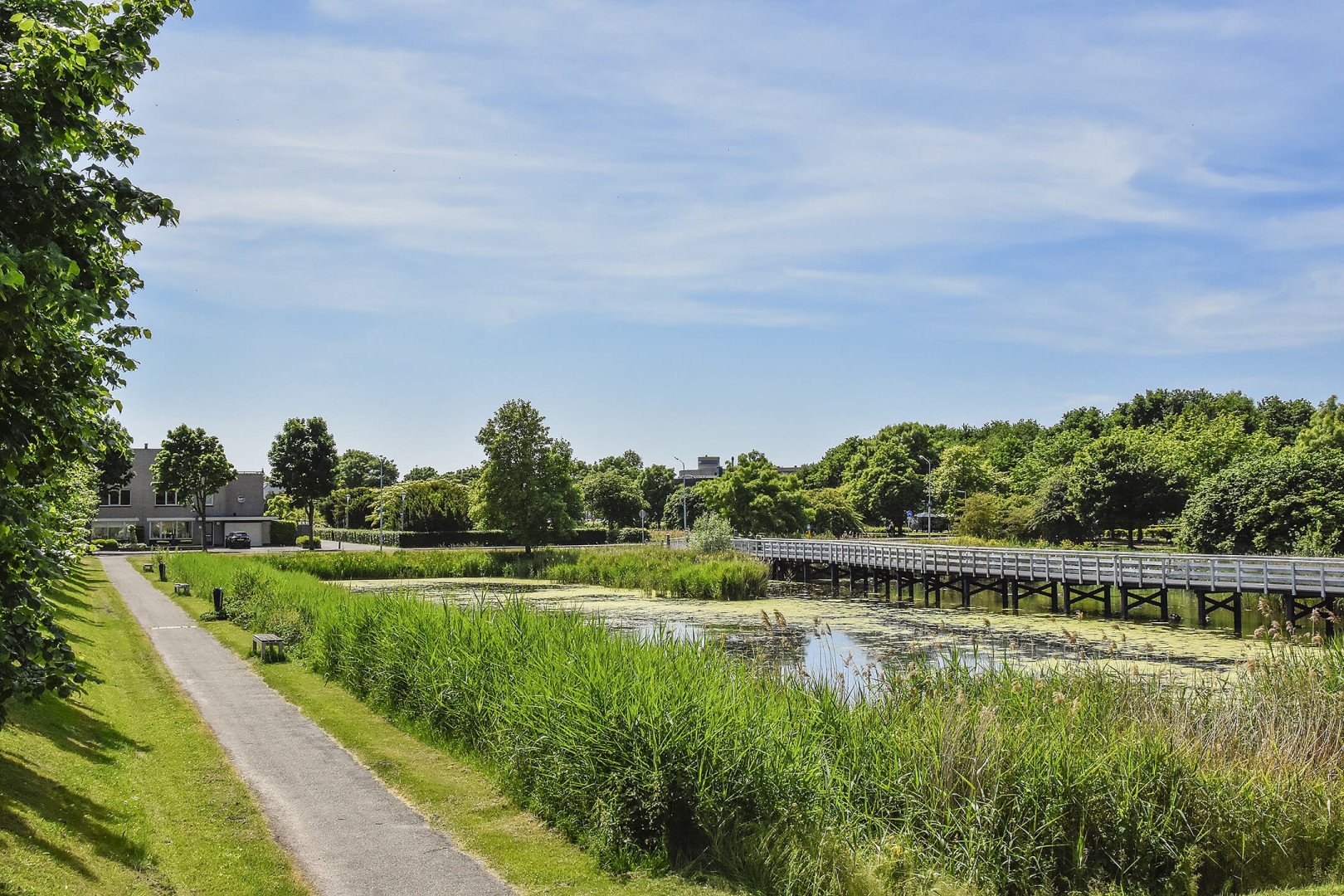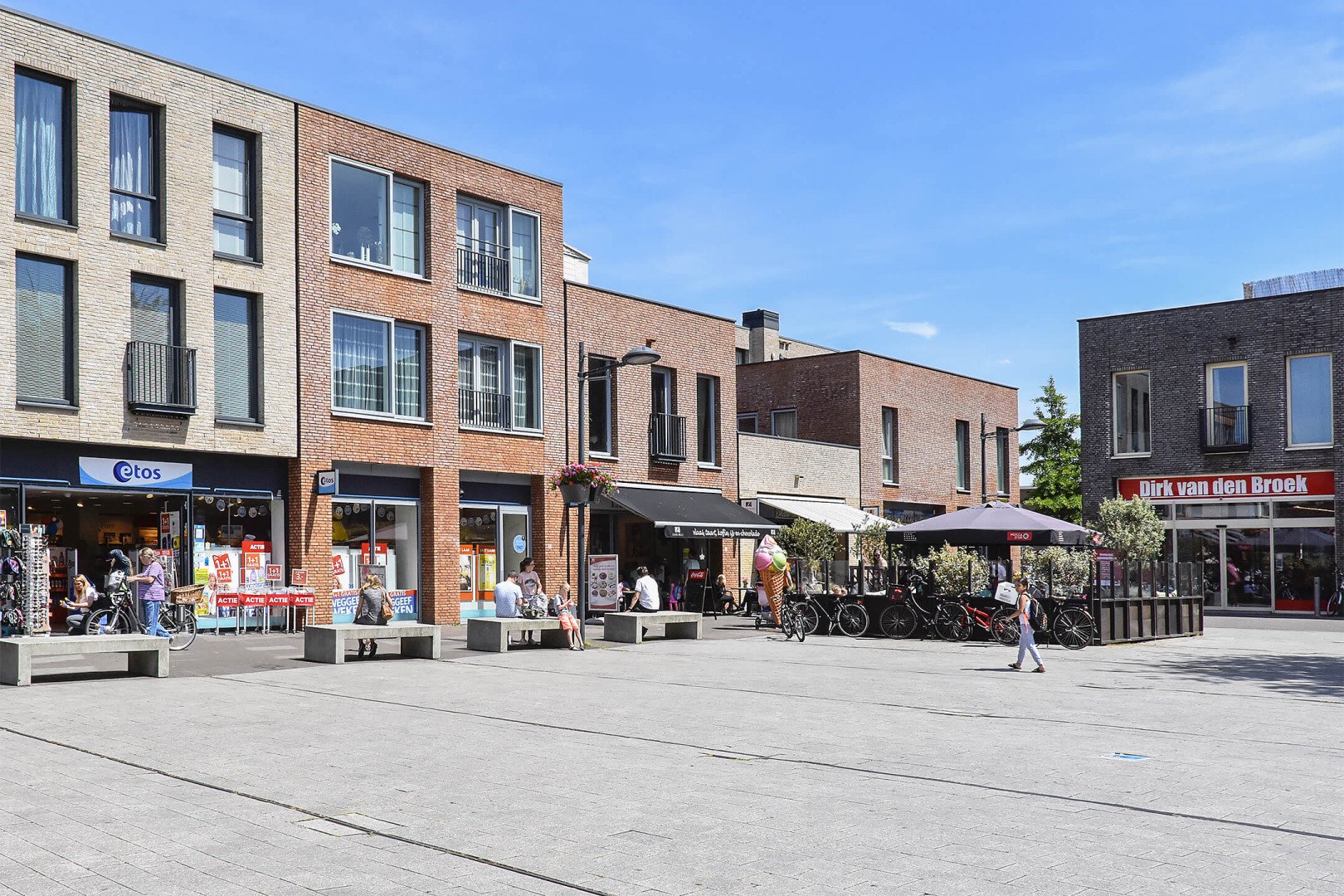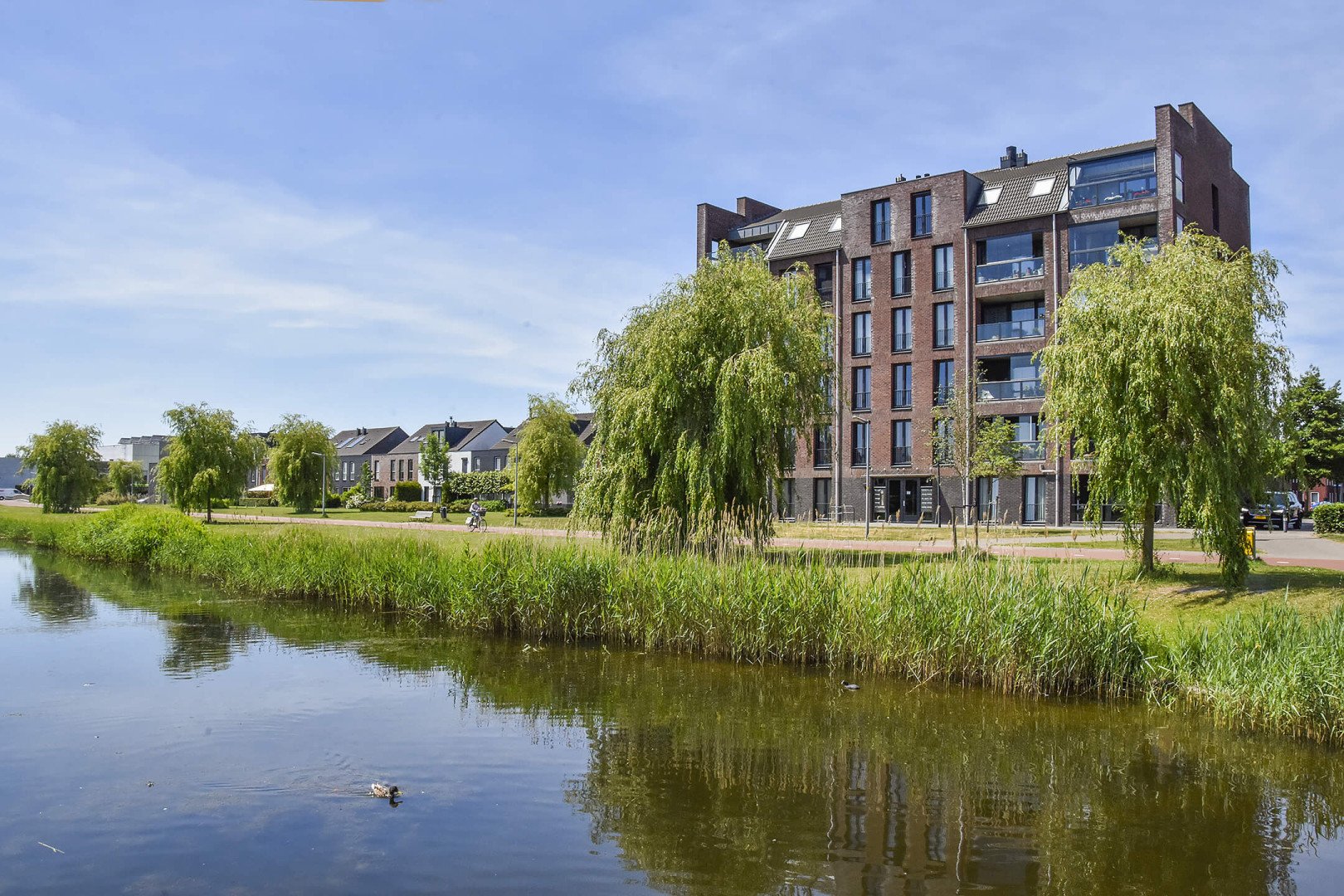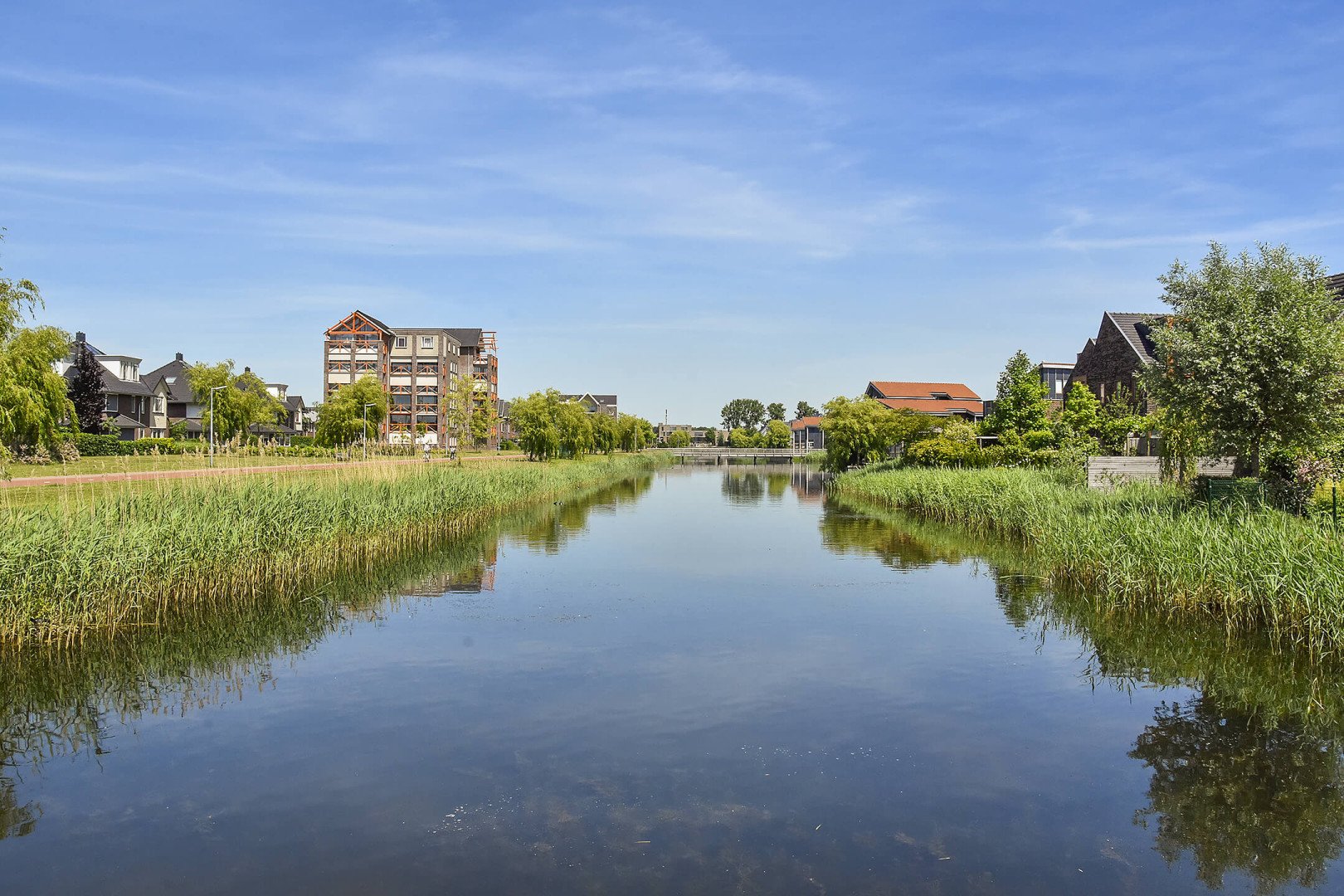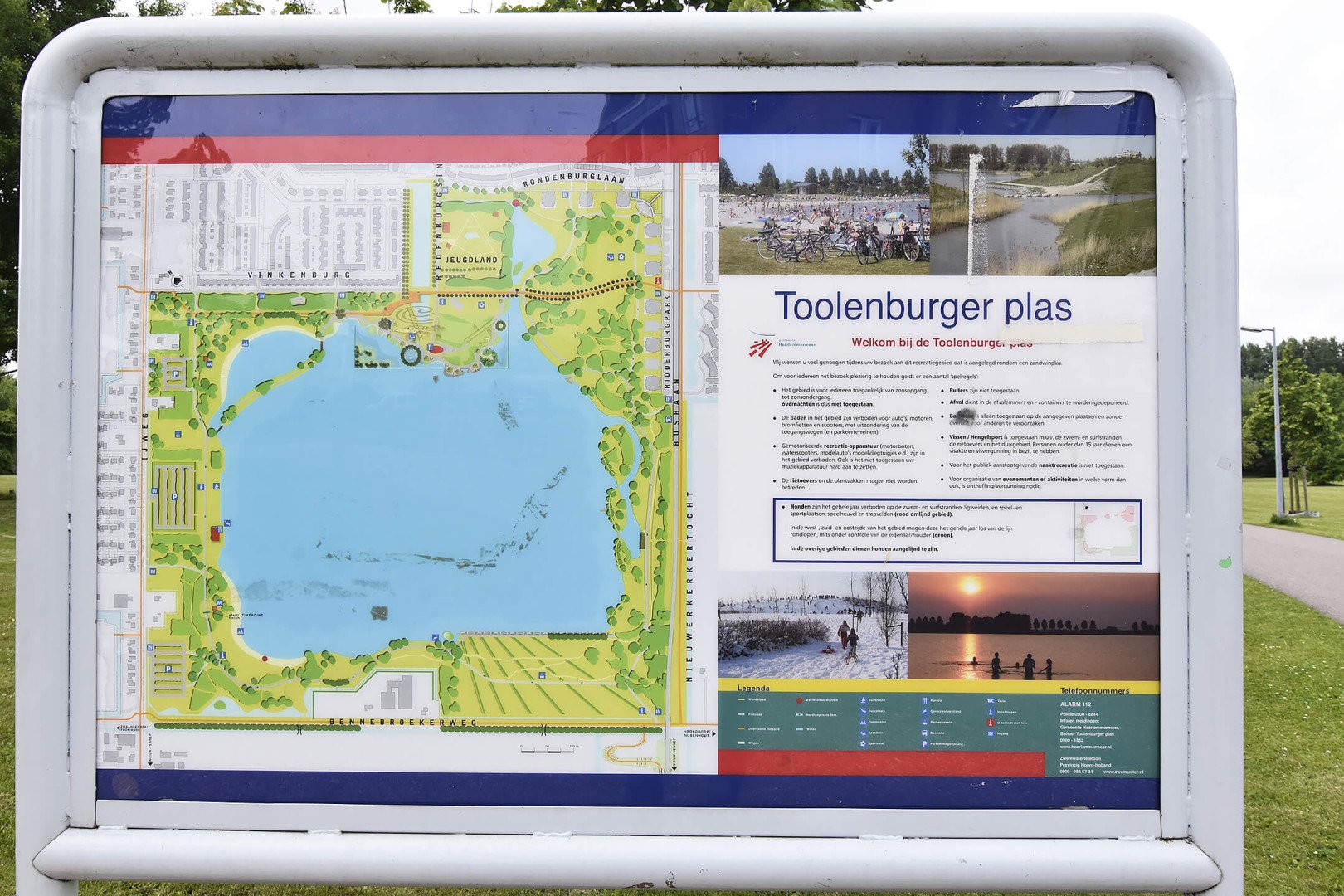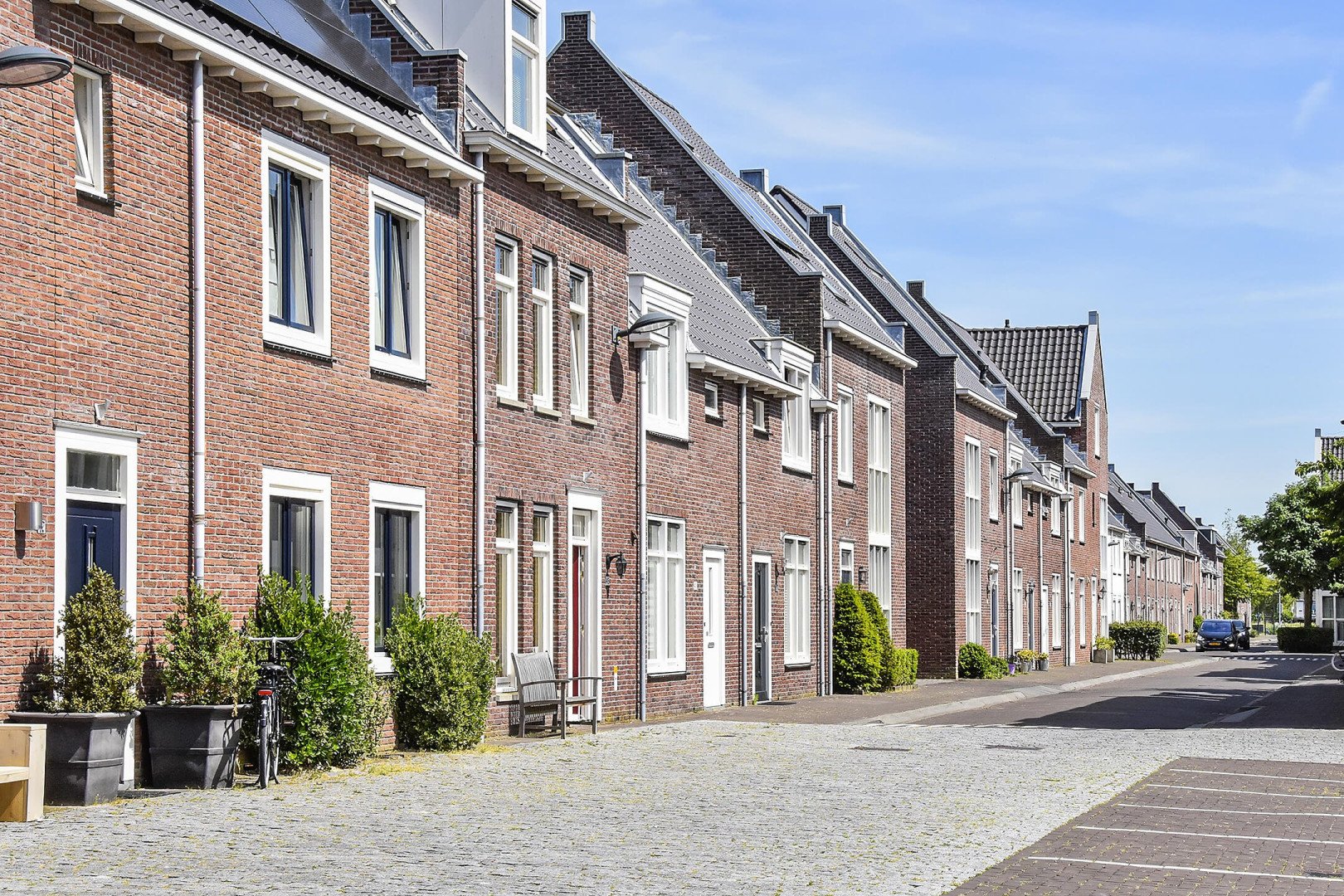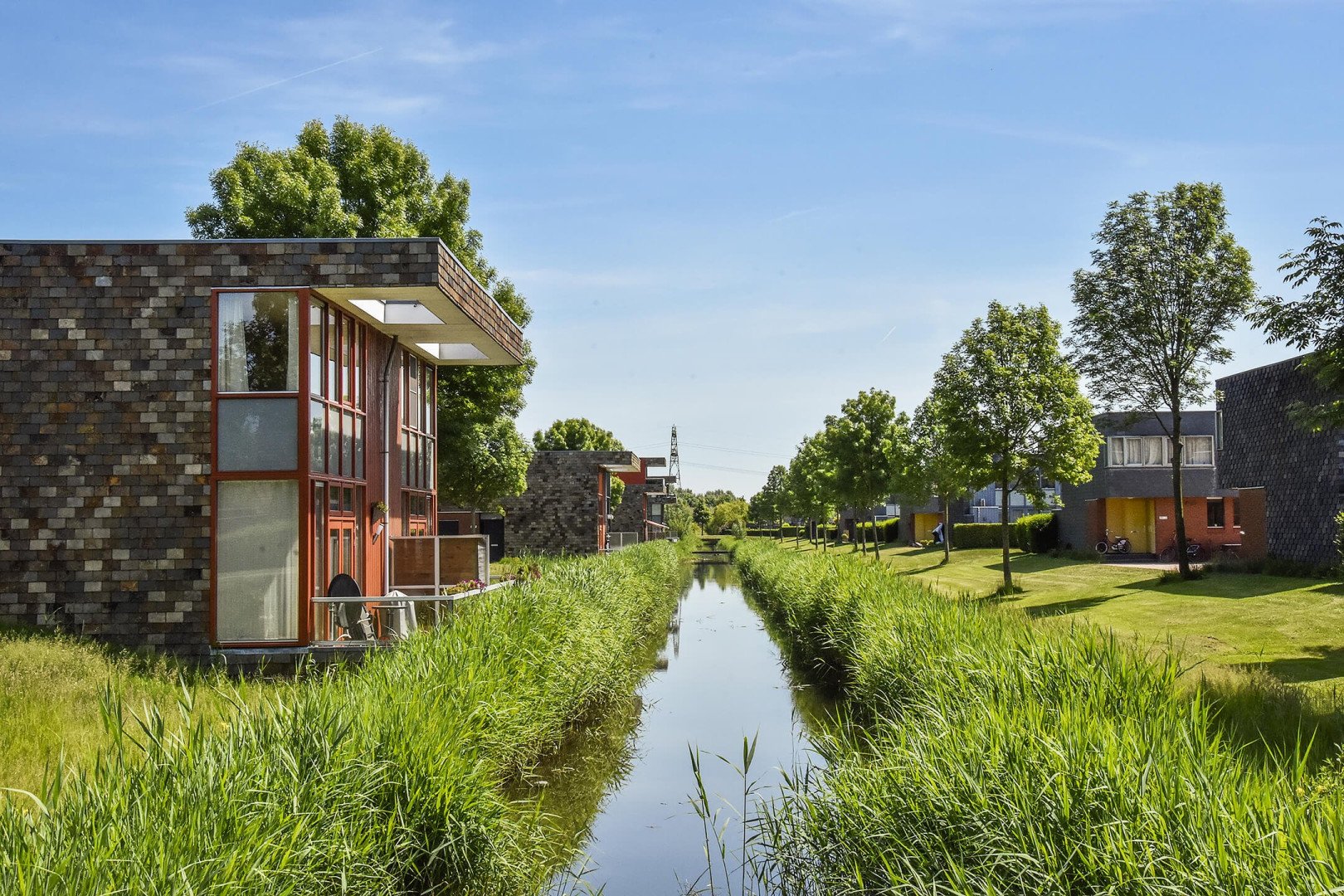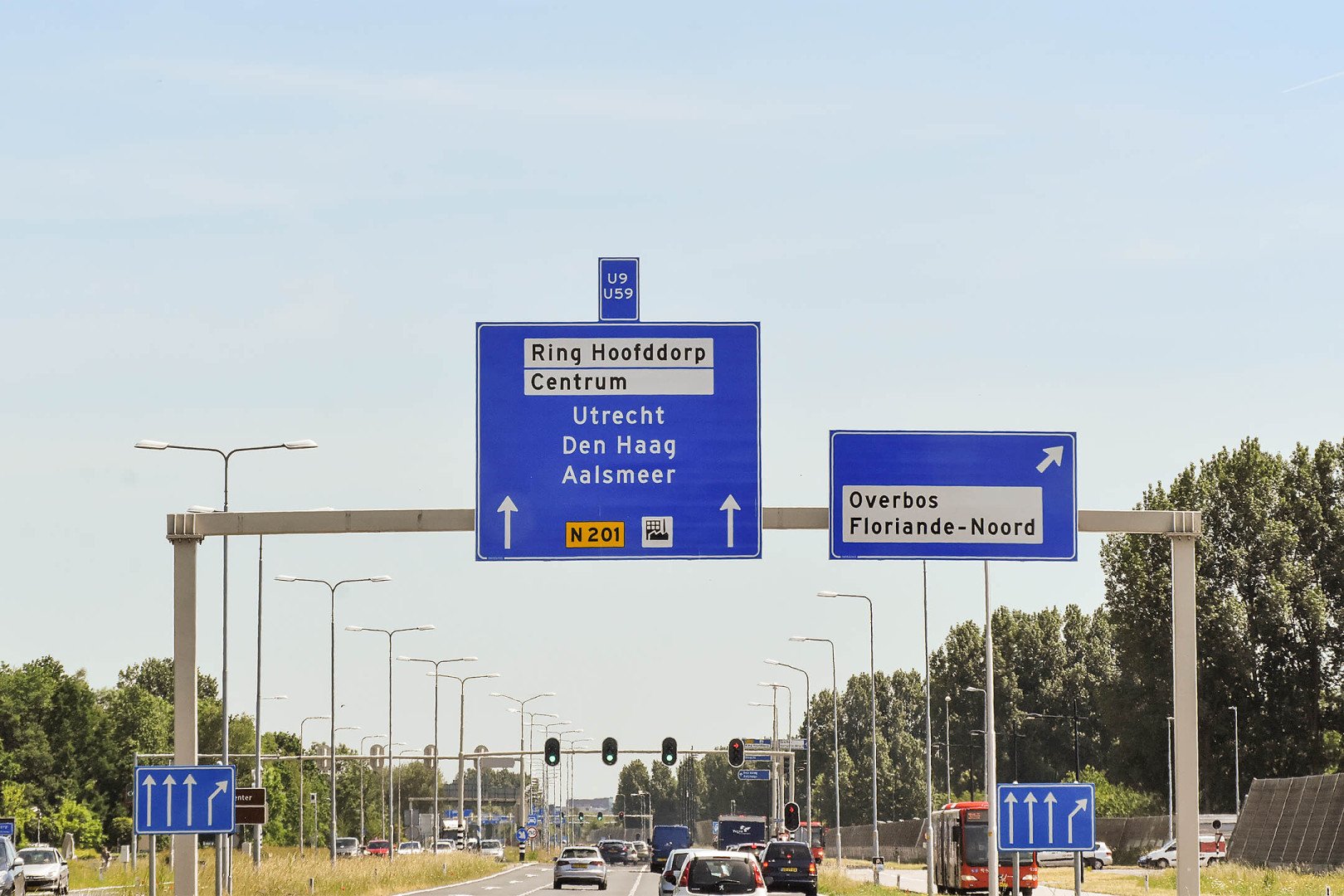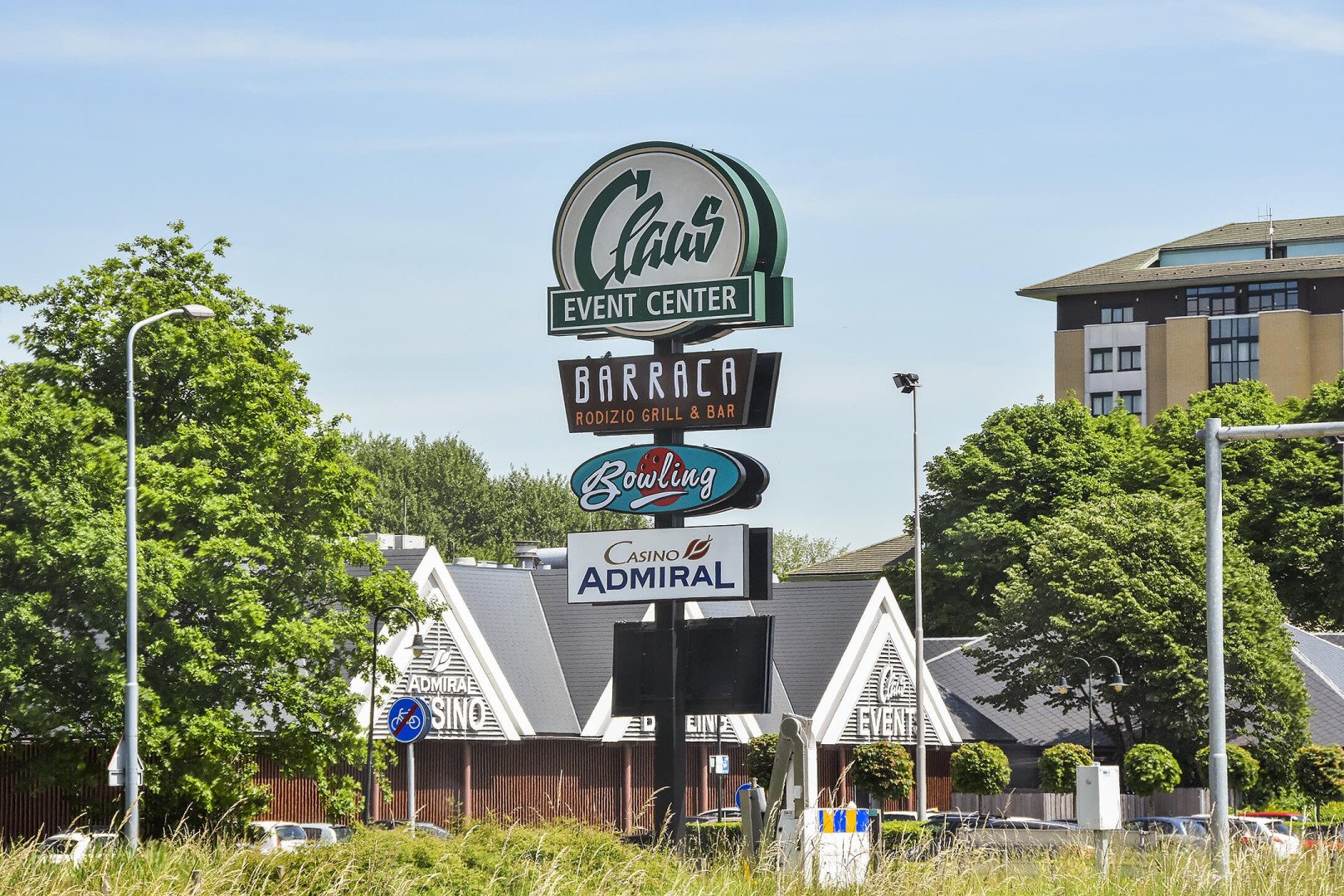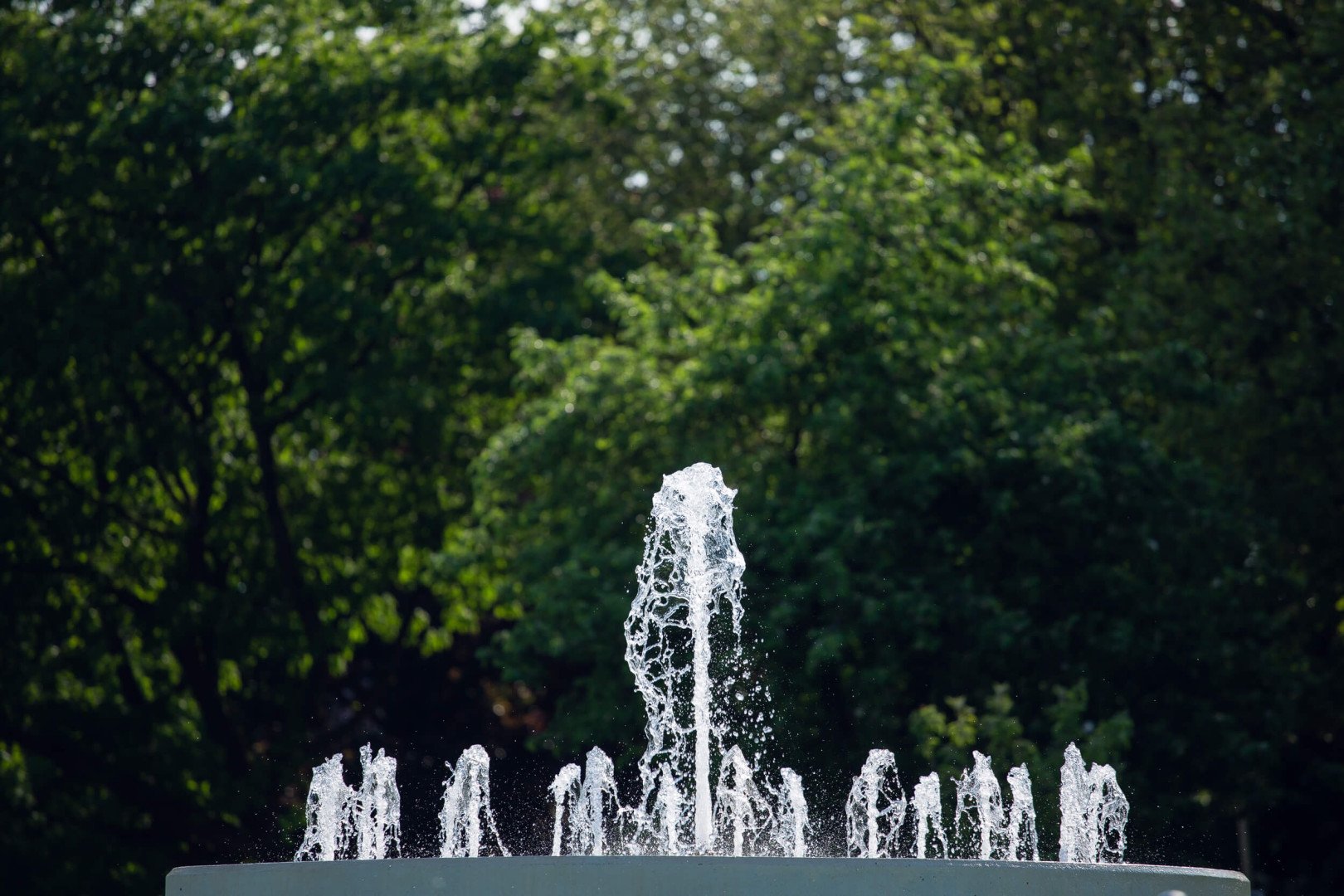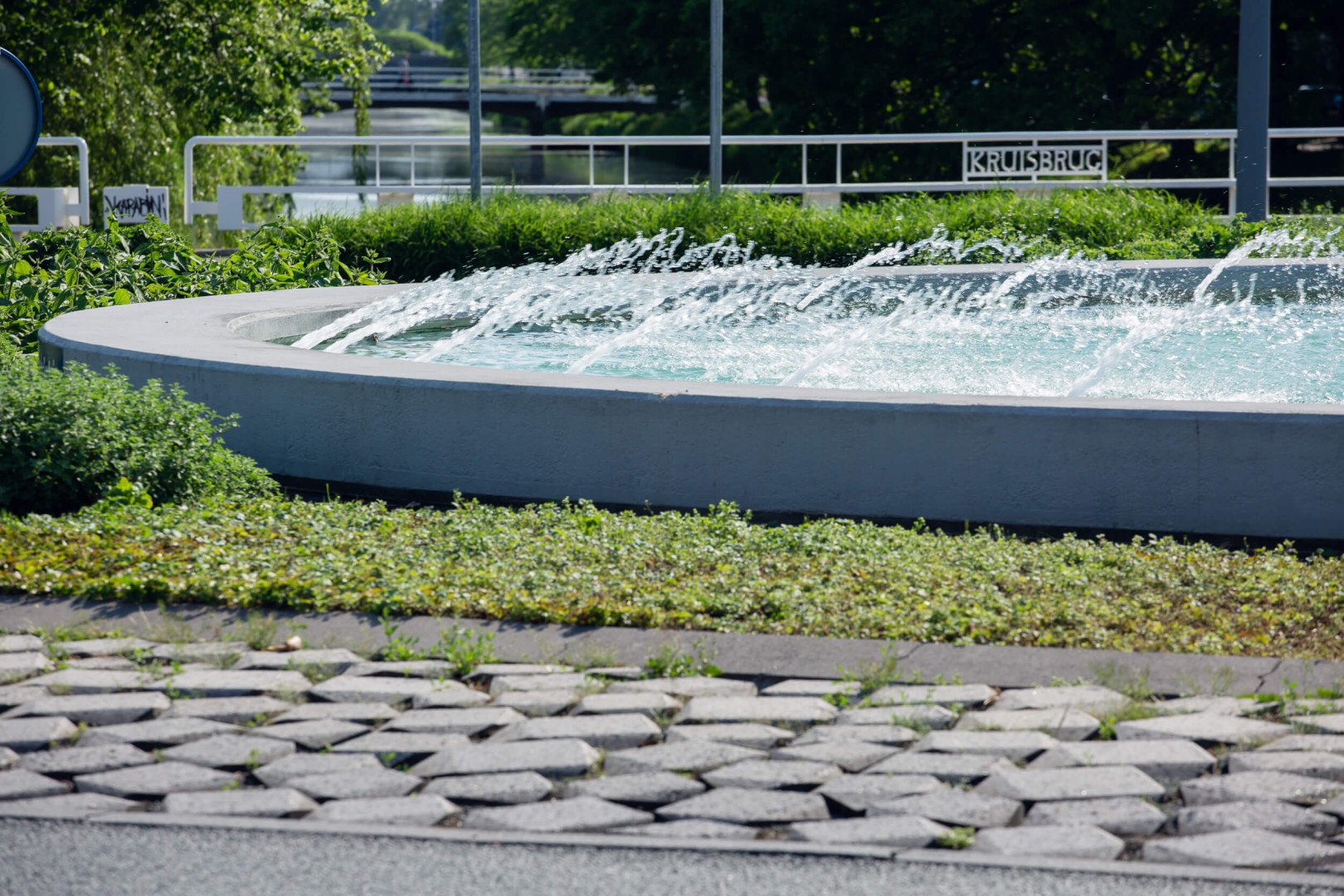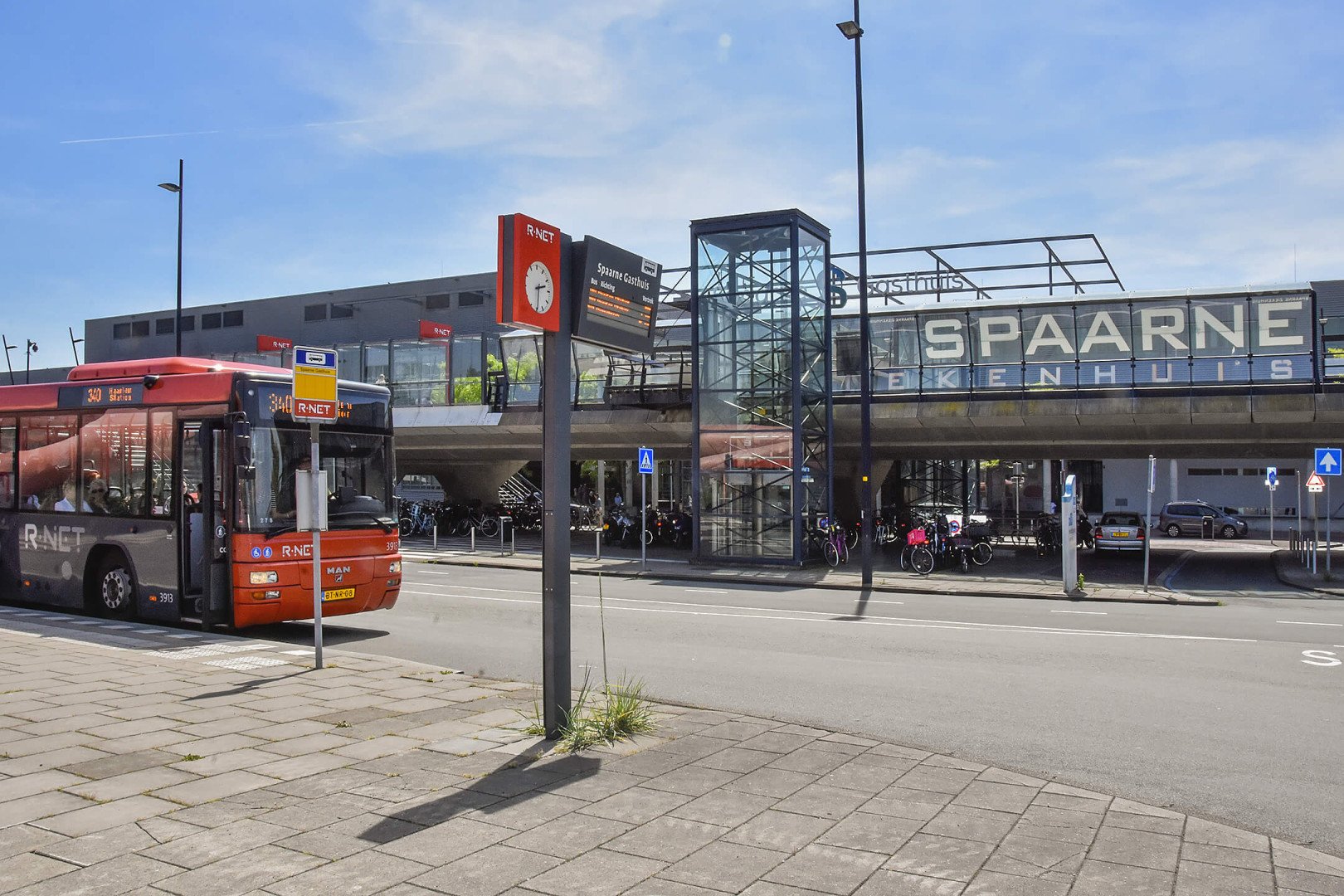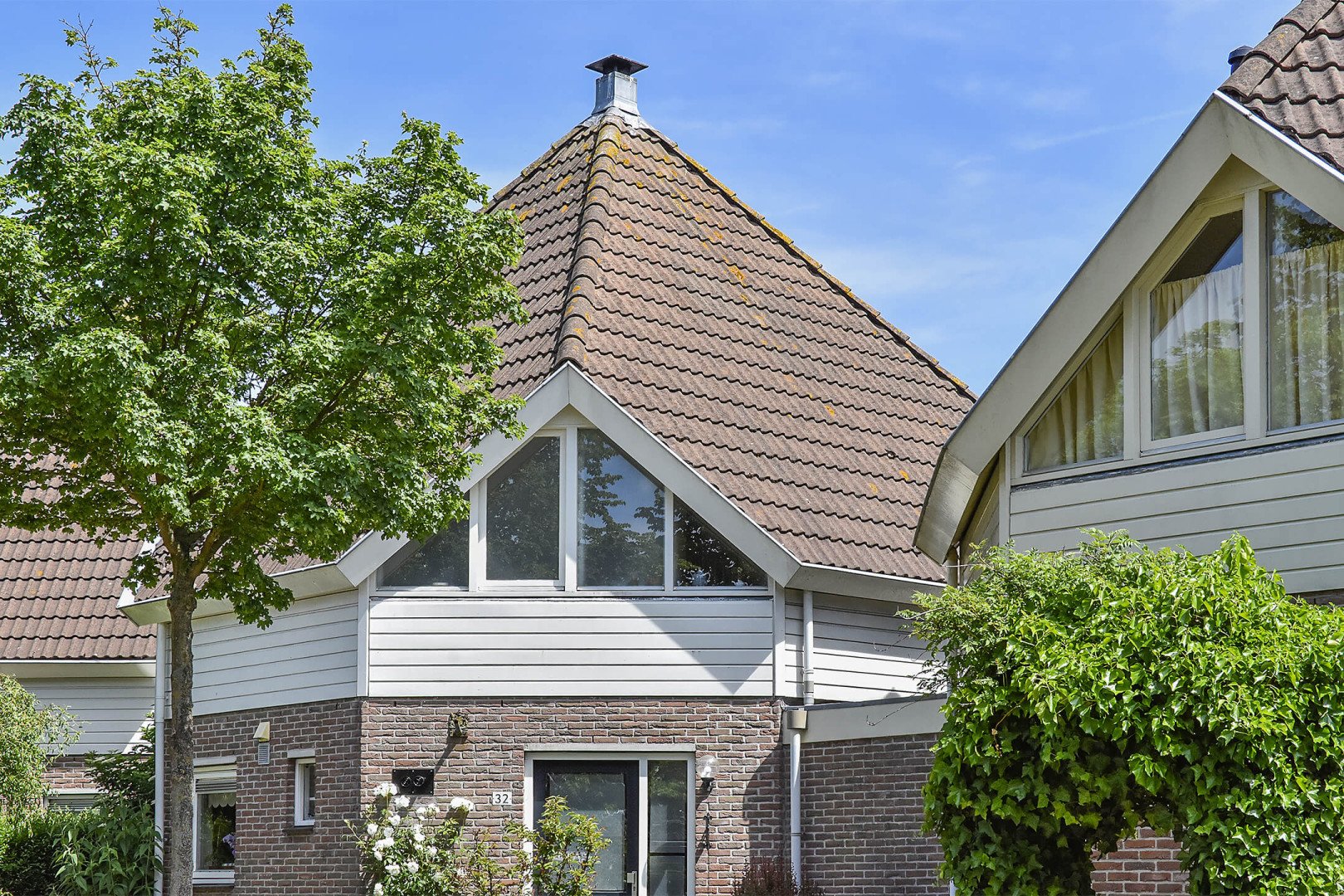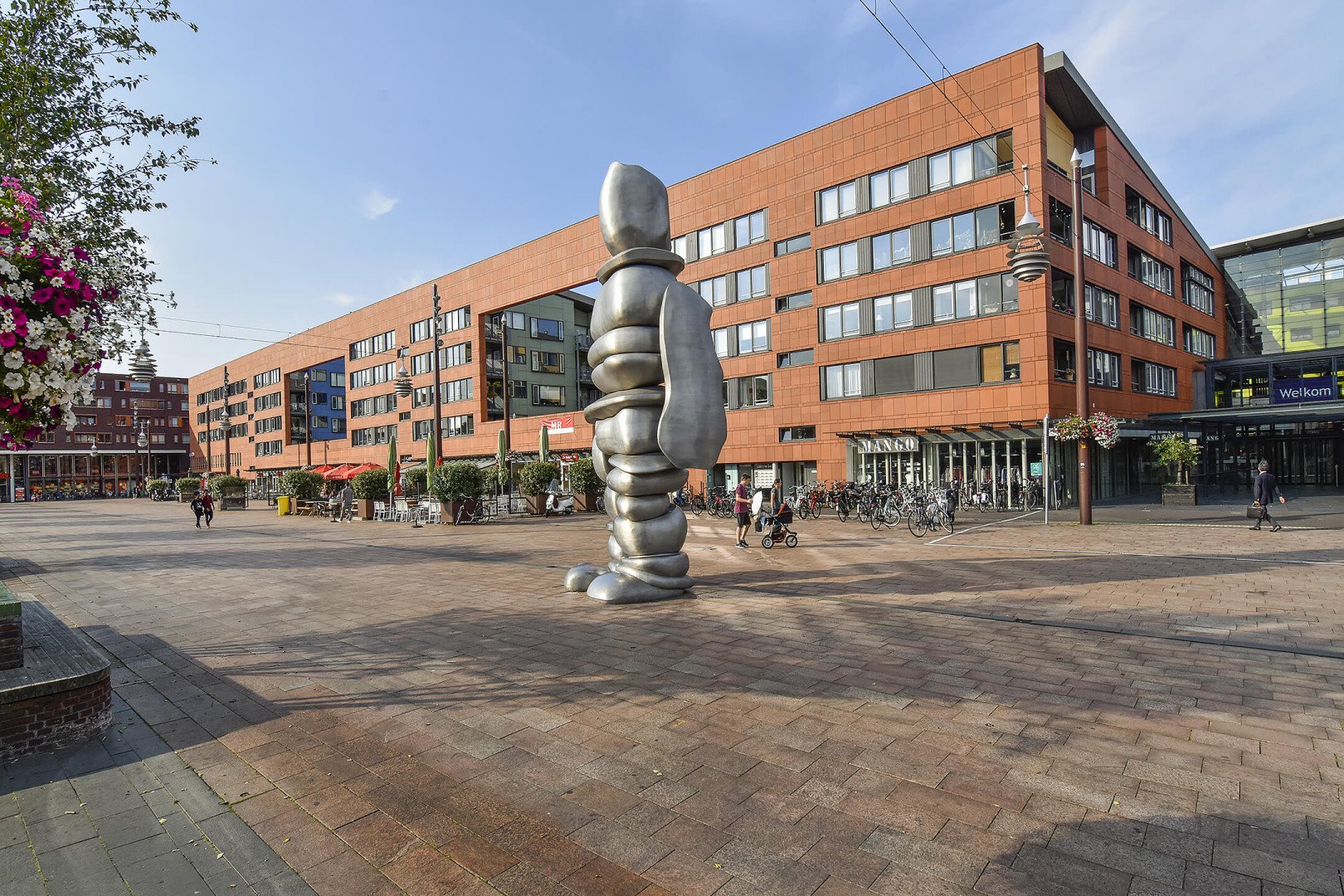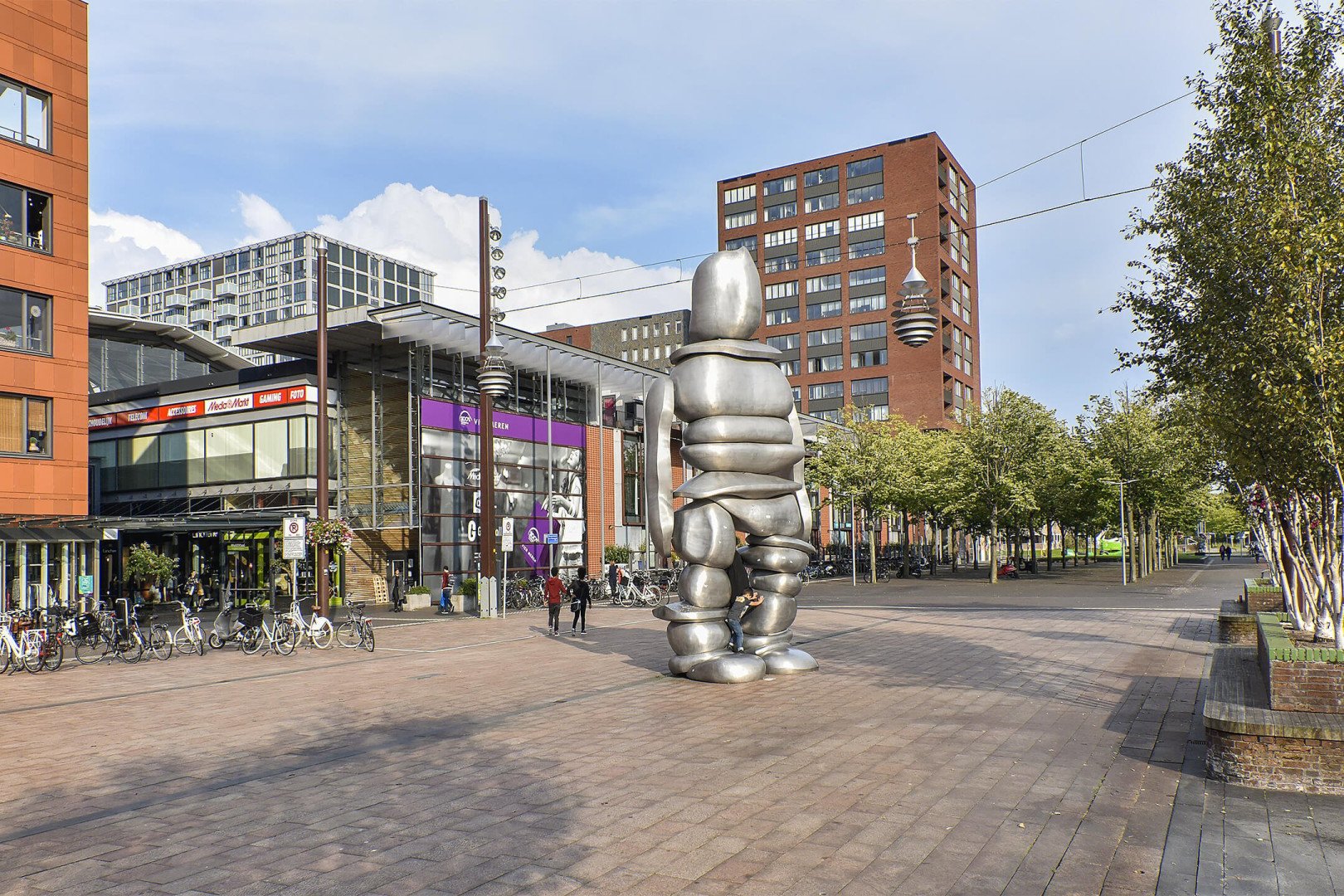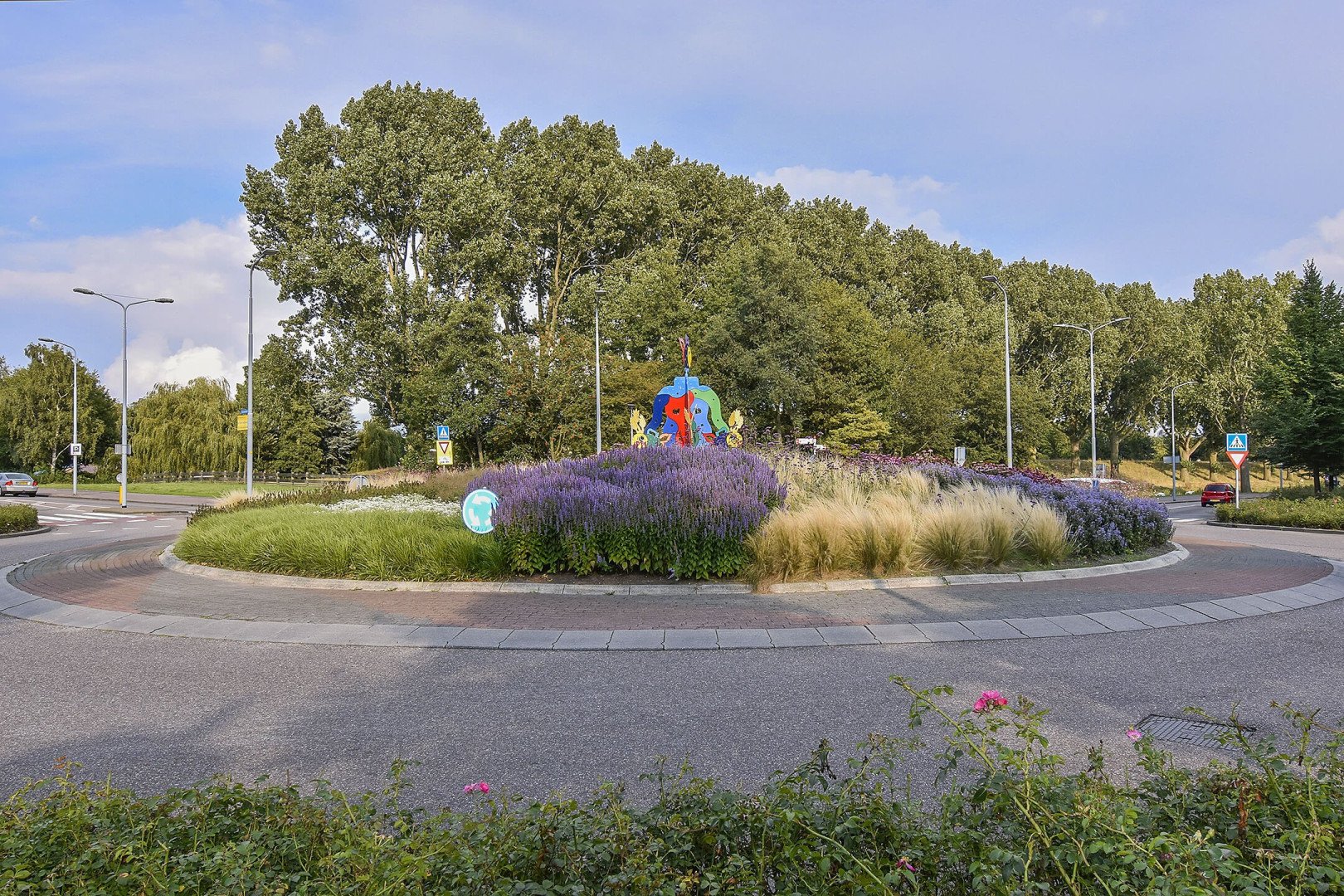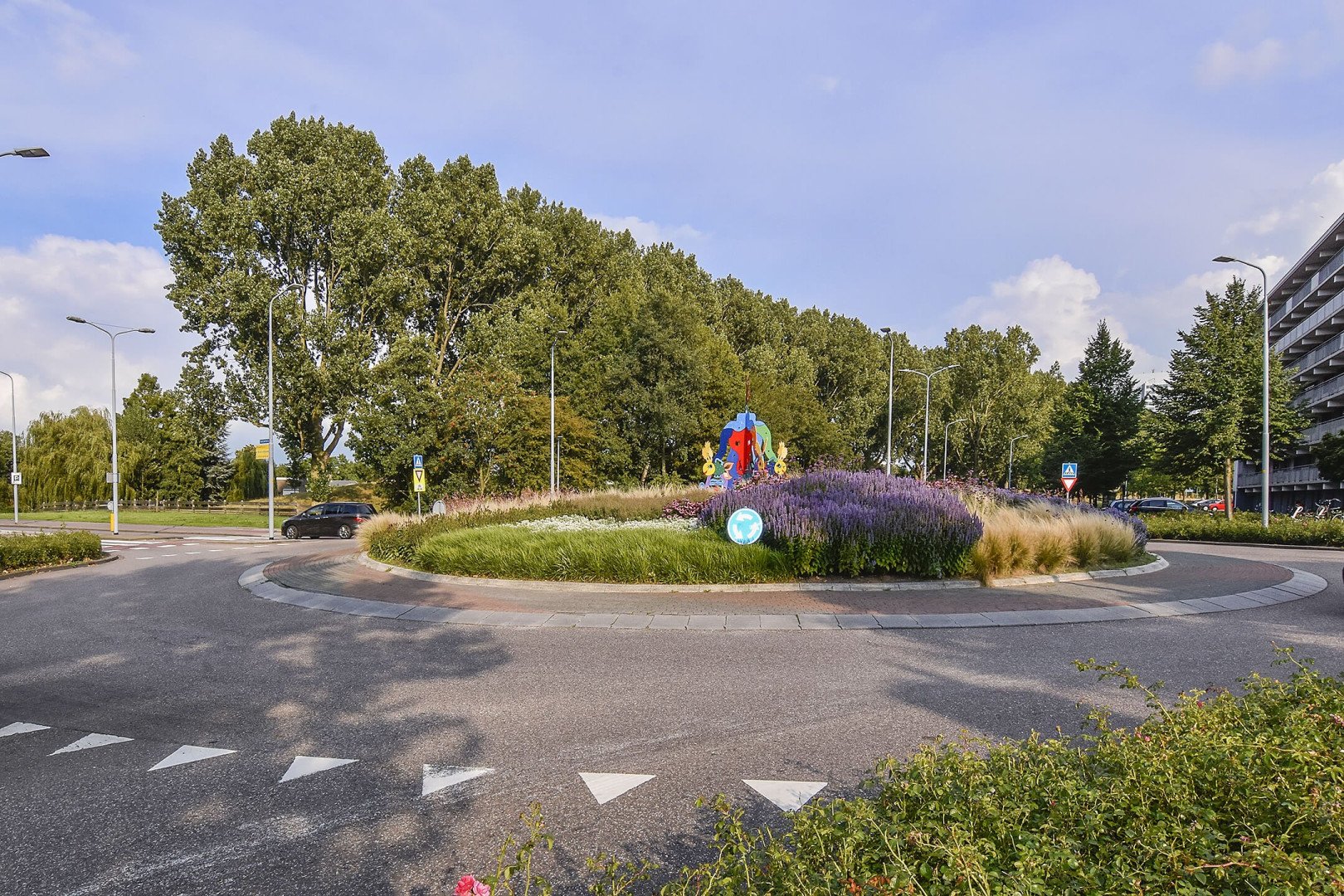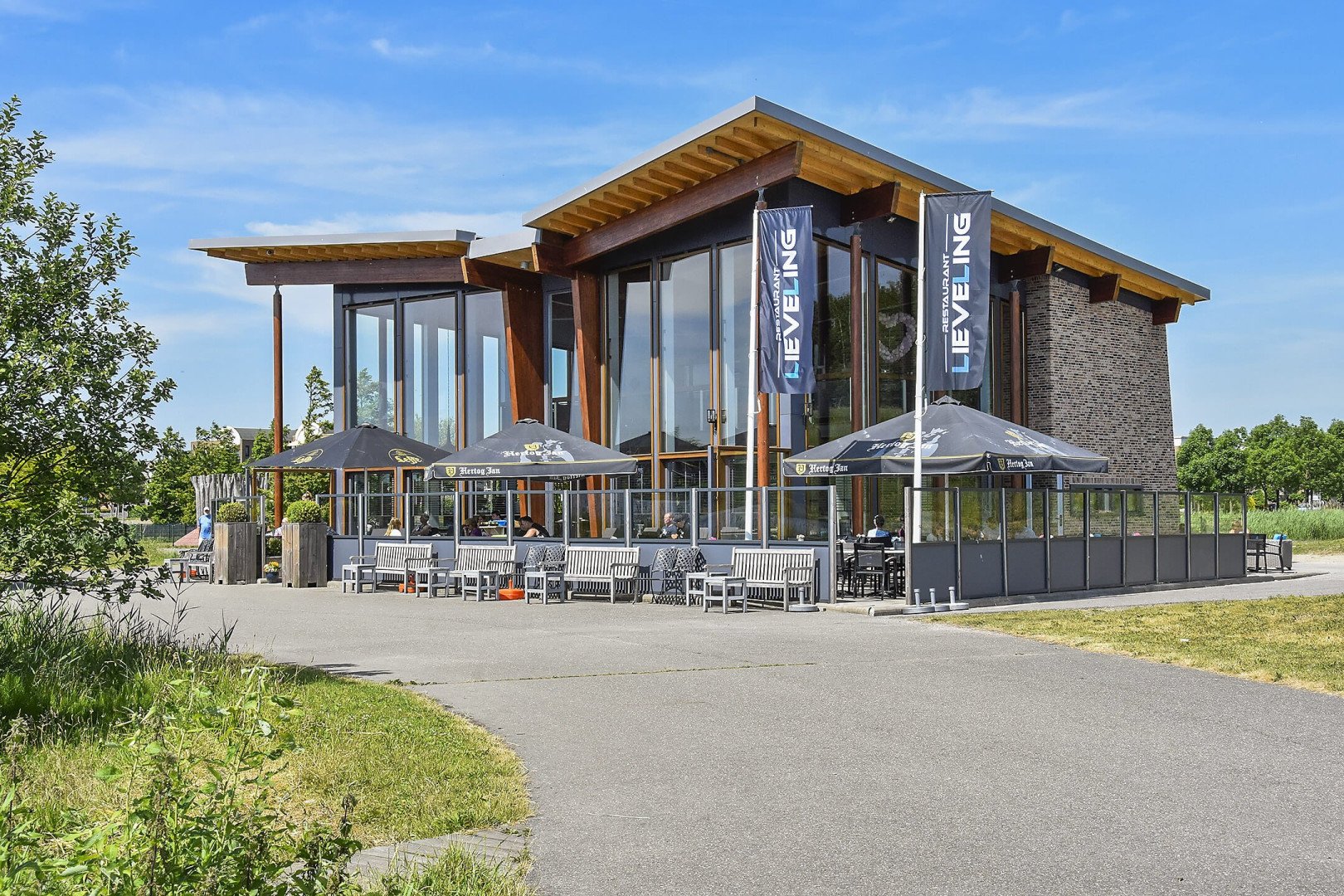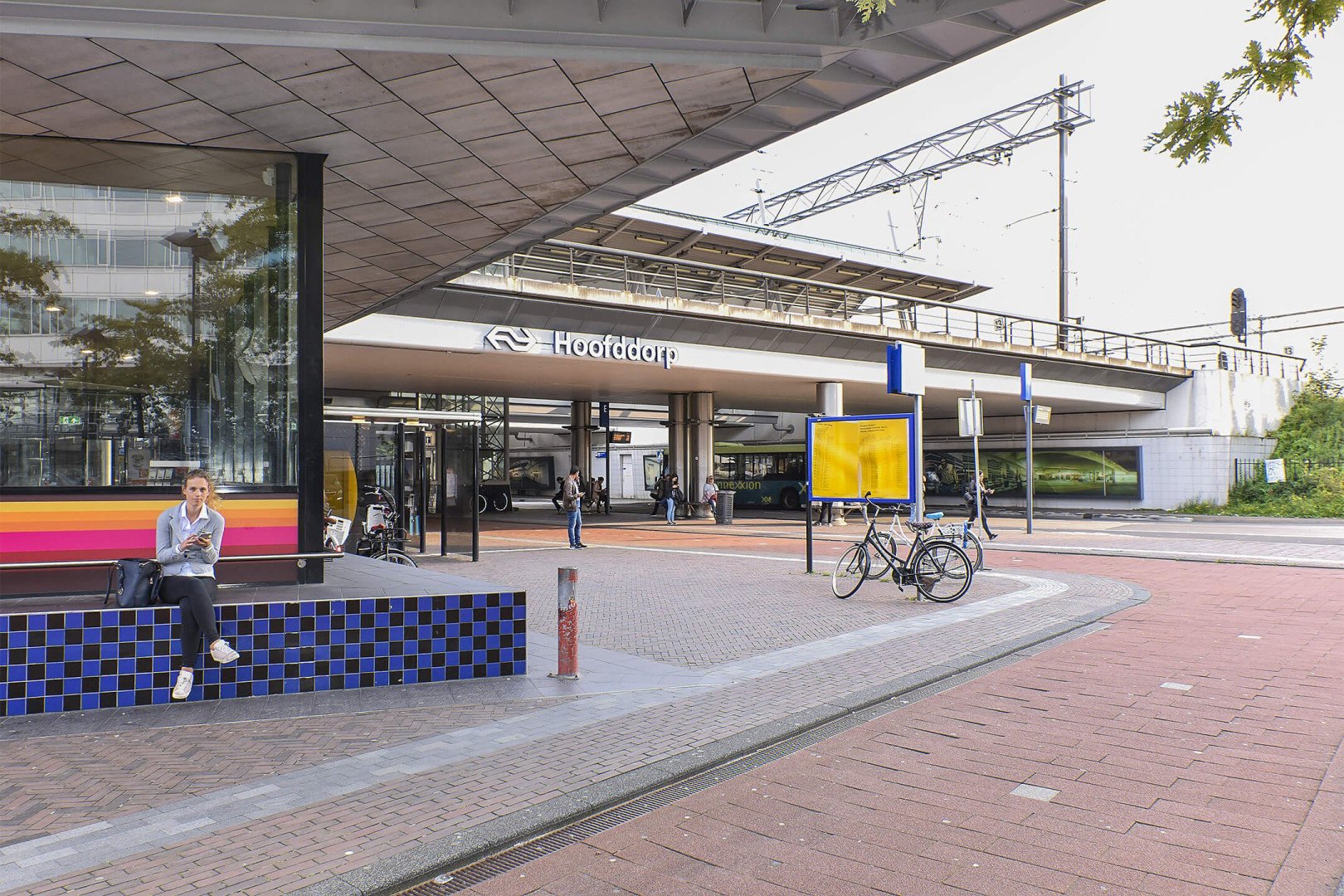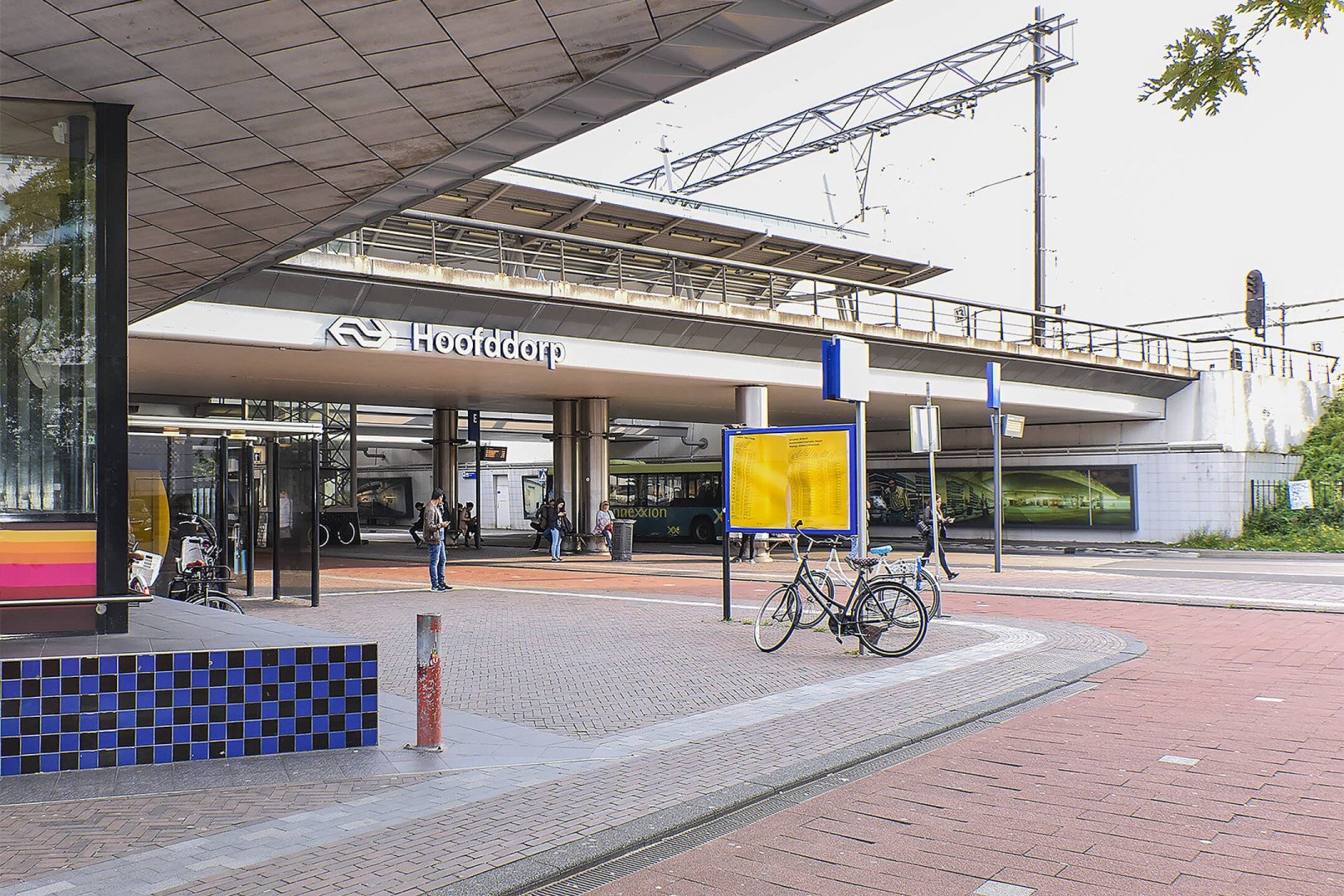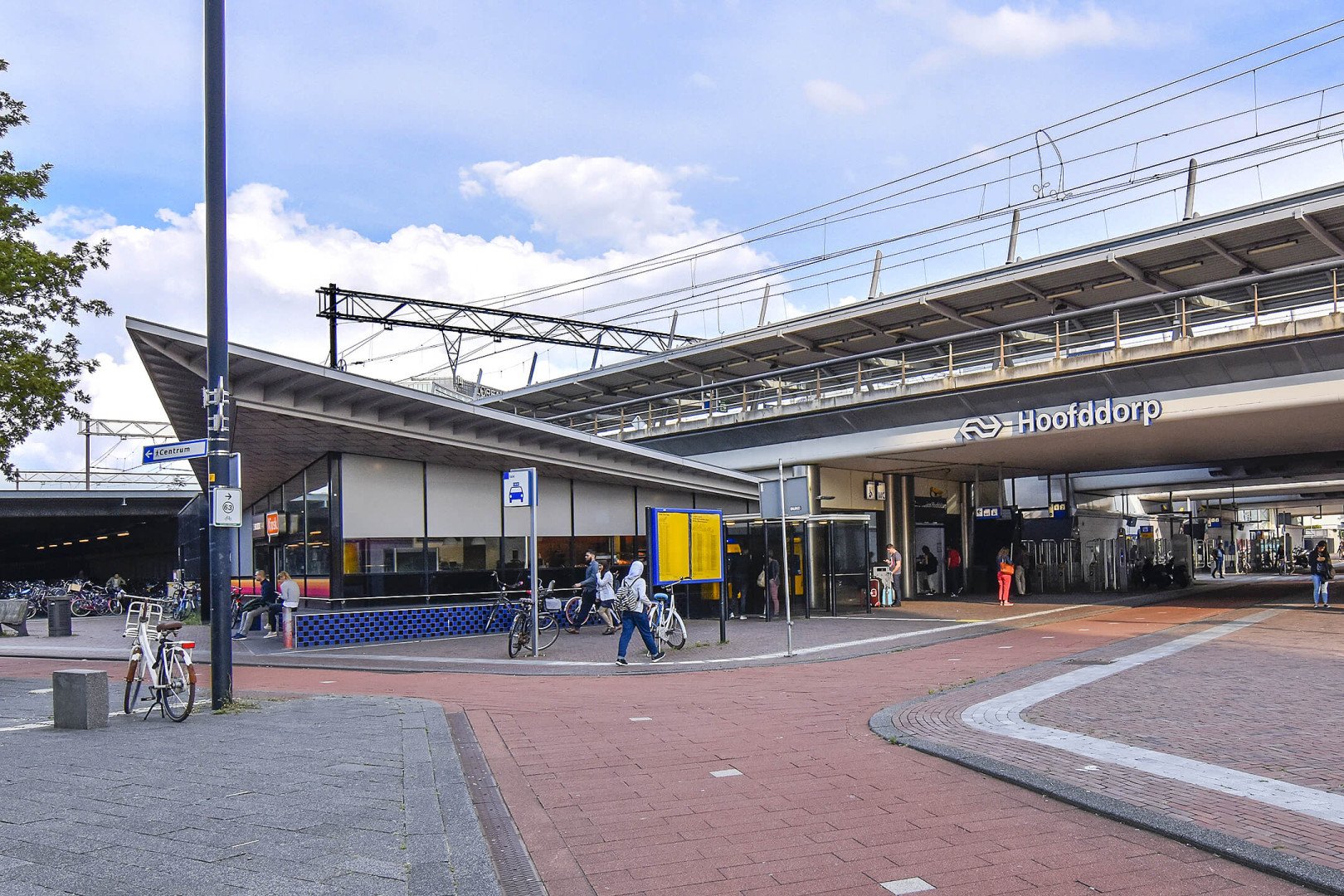 HIER is the broker of the Haarlemmermeer
We are very happy to help you purchase your dream home!