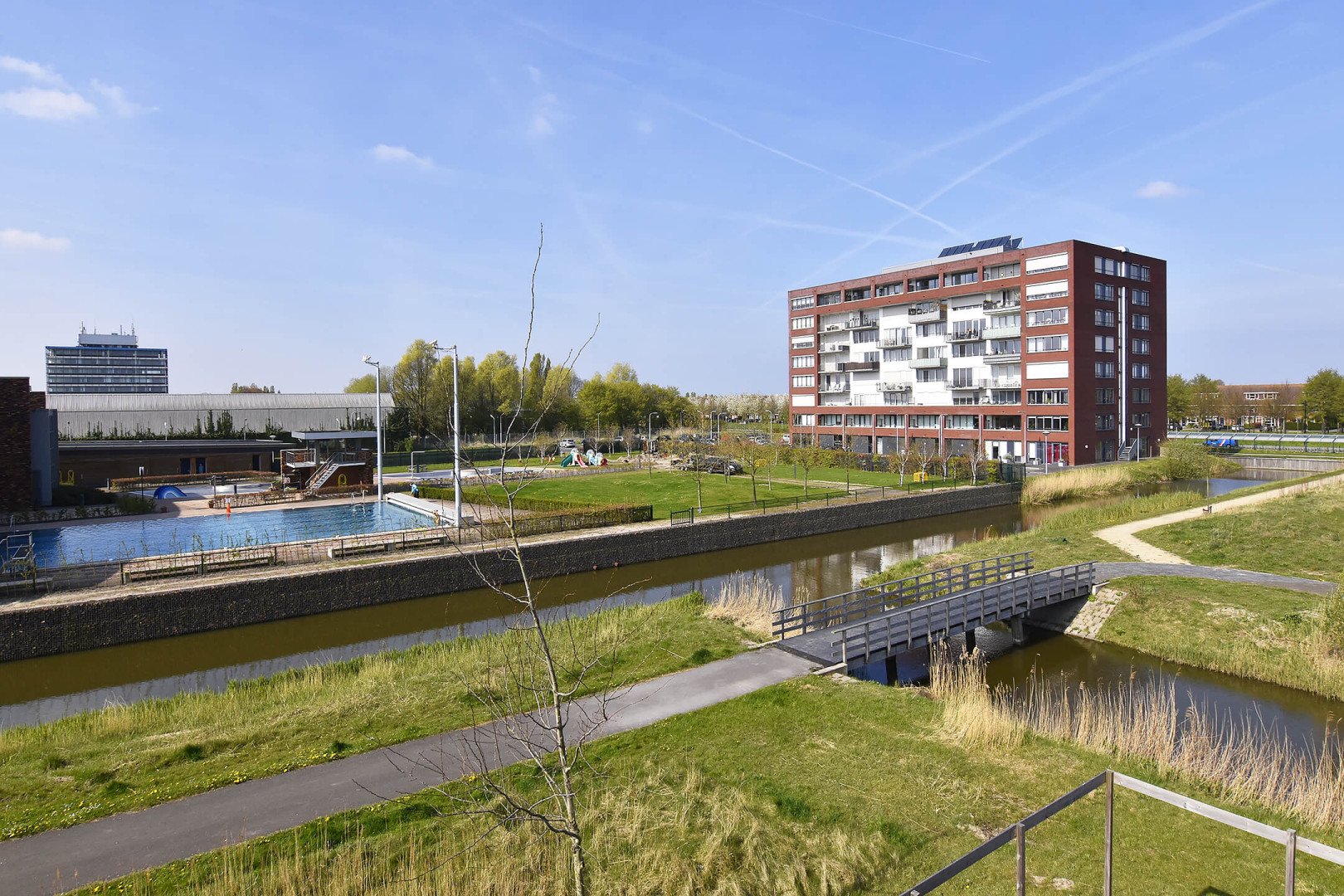 HISTORY
Nieuw-Vennep is one of two towns that were officially founded after the drainage of the Haarlemmermeer. The other village was Hoofddorp. Until 1868, Nieuw-Vennep was called Venneperdorp, then the name was changed to De Vennep until the 1960s. The first inhabitants were agricultural workers who had to live under difficult conditions. Because of the harsh conditions, the village was nicknamed De Krim, derived from the Crimean War that raged between 1853 and 1856. Because Hoofddorp became the administrative and economic center of the municipality, the development of Nieuw-Vennep lagged behind. On November 2, 1862, the Dutch Reformed Church (the Witte Kerk) was inaugurated.
DEVELOPMENT
After World War II, Nieuw-Vennep experienced rapid growth. From fewer than 3,000 residents in 1958, it grew to about 14,000 residents in 1975 and 23,000 in 2003 and 30,000 in 2006.
NEIGHBORHOODS AND AREAS
The village consists of the following neighborhoods and areas: Oost, Welgelegen, West, Linquenda, Welgelegen-Noord, Centrum, Getsewoud-Zuid, Getsewoud-Noord, Industrieterrein Spoorzicht, Bedrijvenpark Nieuw-Vennep Zuid and Industrieterrein Pionier. Construction of Getsewoud-Zuid began in 1998 and Getsewoud-Noord in 1999. The construction of Getsewoud would double the population of 1997. In 2003, the completely renovated De Symfonie shopping center was opened. On the southern edge, the development of a walking park called Venneperhout began in 2008. This park runs from the Hoofdvaart canal to the IJweg. Four narrow, long-stretched parks have also been created in the Getsewoud-Zuid, Getsewoud-Noord neighborhood. These are the spring park, summer park, autumn park and winter park. These parks are contiguous and separate the different neighborhoods in Getsewoud with a bicycle path, walking path and a water feature with bridges.
TRAFFIC AND TRANSPORTATION
East of Nieuw-Vennep runs the A4 with the Burgerveen interchange. South of Nieuw-Vennep runs the N207, which was widened between Nieuw-Vennep, Valutaweg, and the junction of the A4 and A44. The widening of the N207 between Valutaweg Nieuw-Vennep and Hillegom was completed in 2015. To the west is the N205 (Drie Merenweg).
Nieuw-Vennep has an NS station on the Schiphol Line. A local train stops four times an hour in both directions.
Since 2008 Nieuw-Vennep has a connection to R-Net, the fast bus connection (310) to Amsterdam (Zuid - WTC) via Hoofddorp/ Schiphol. At Hoofddorp station a fast transfer can be made to Amstelveen and Amsterdam Southeast (300) or to Haarlem (300). Furthermore, several regional bus(es) pass through the village to Hoofddorp, Lisserbroek, Lisse, Hillegom, Buitenkaag, Sassenheim, Oegstgeest, Noordwijkerhout, Noordwijk, Katwijk, Wassenaar and The Hague.
Homes sold in Nieuw-Vennep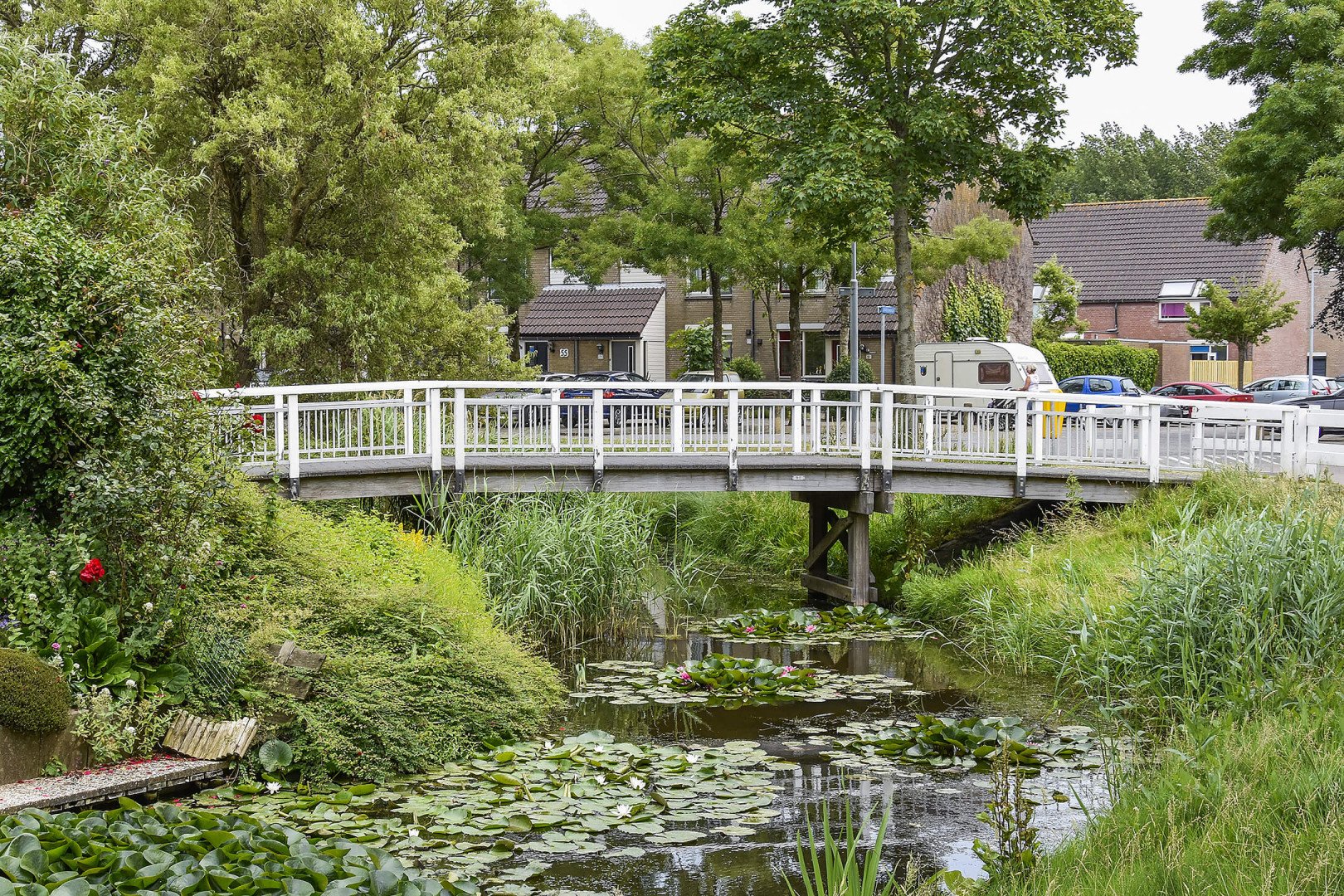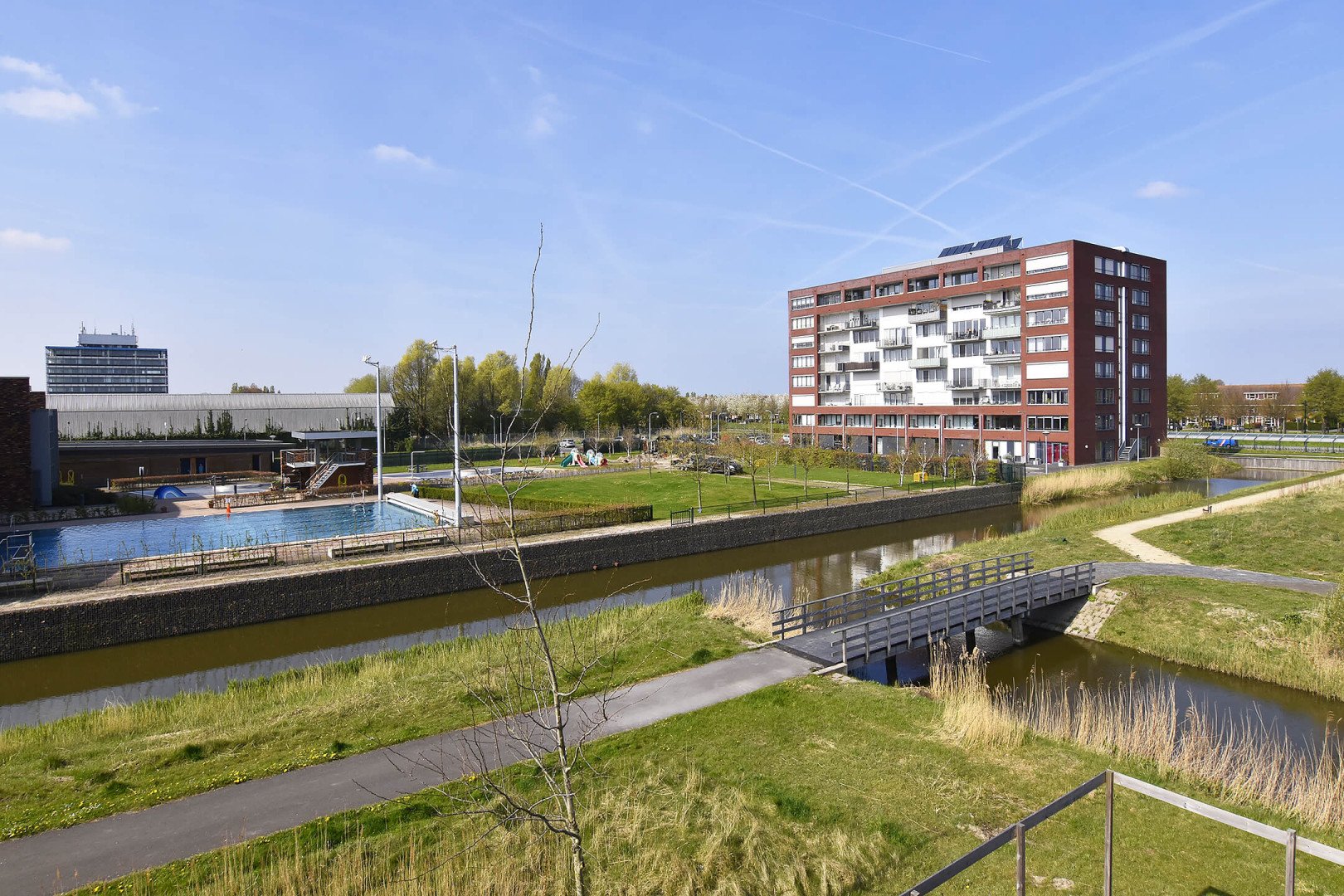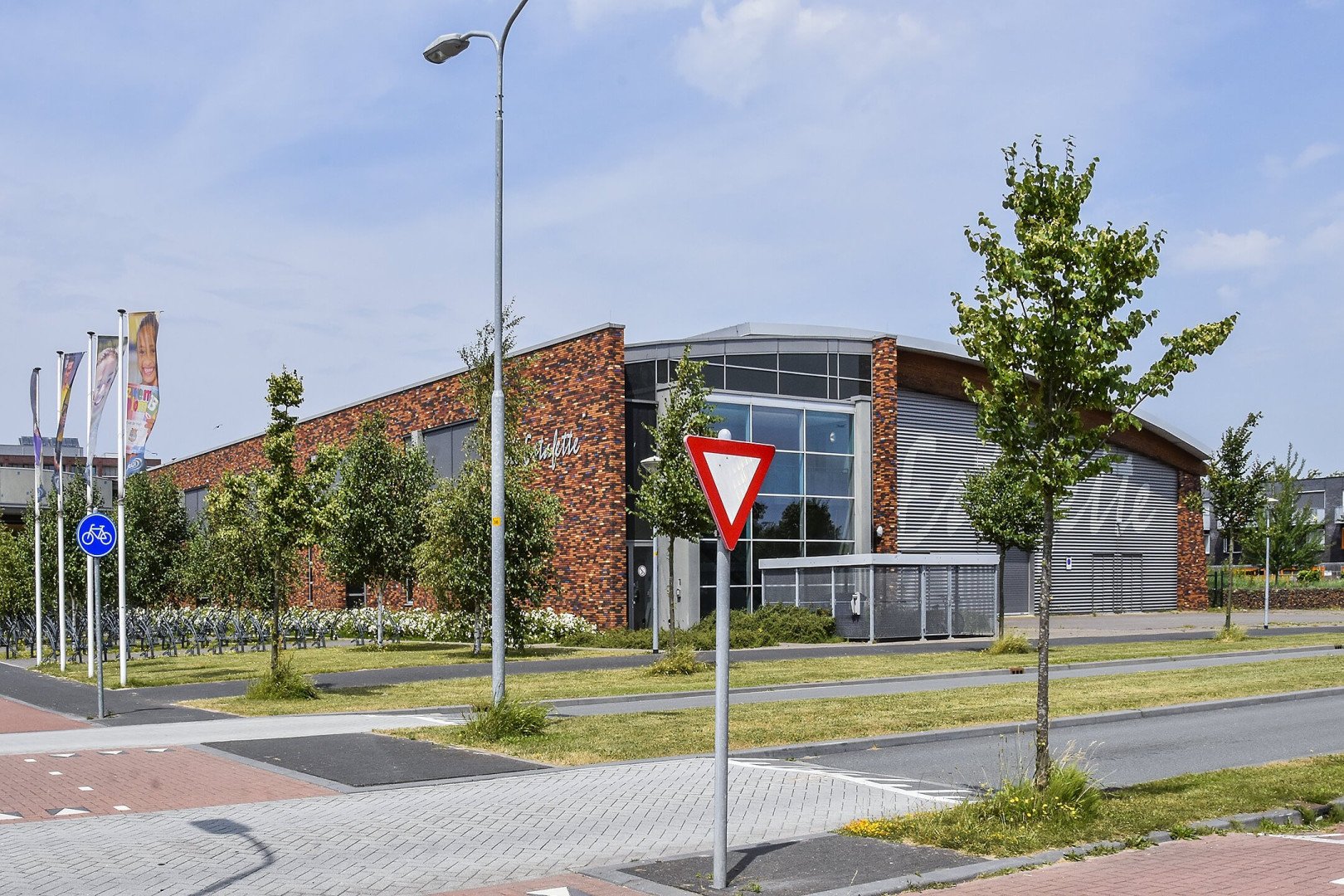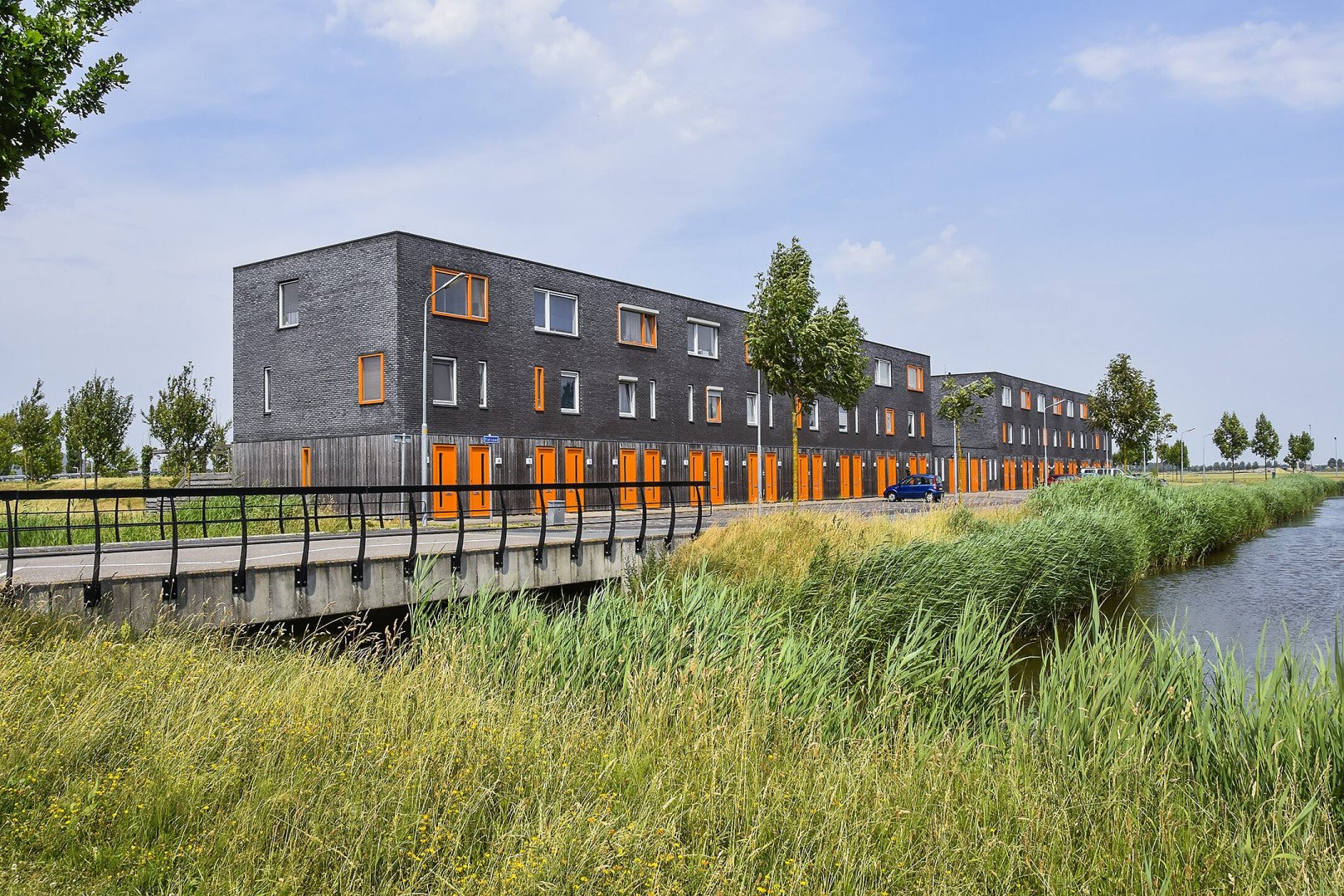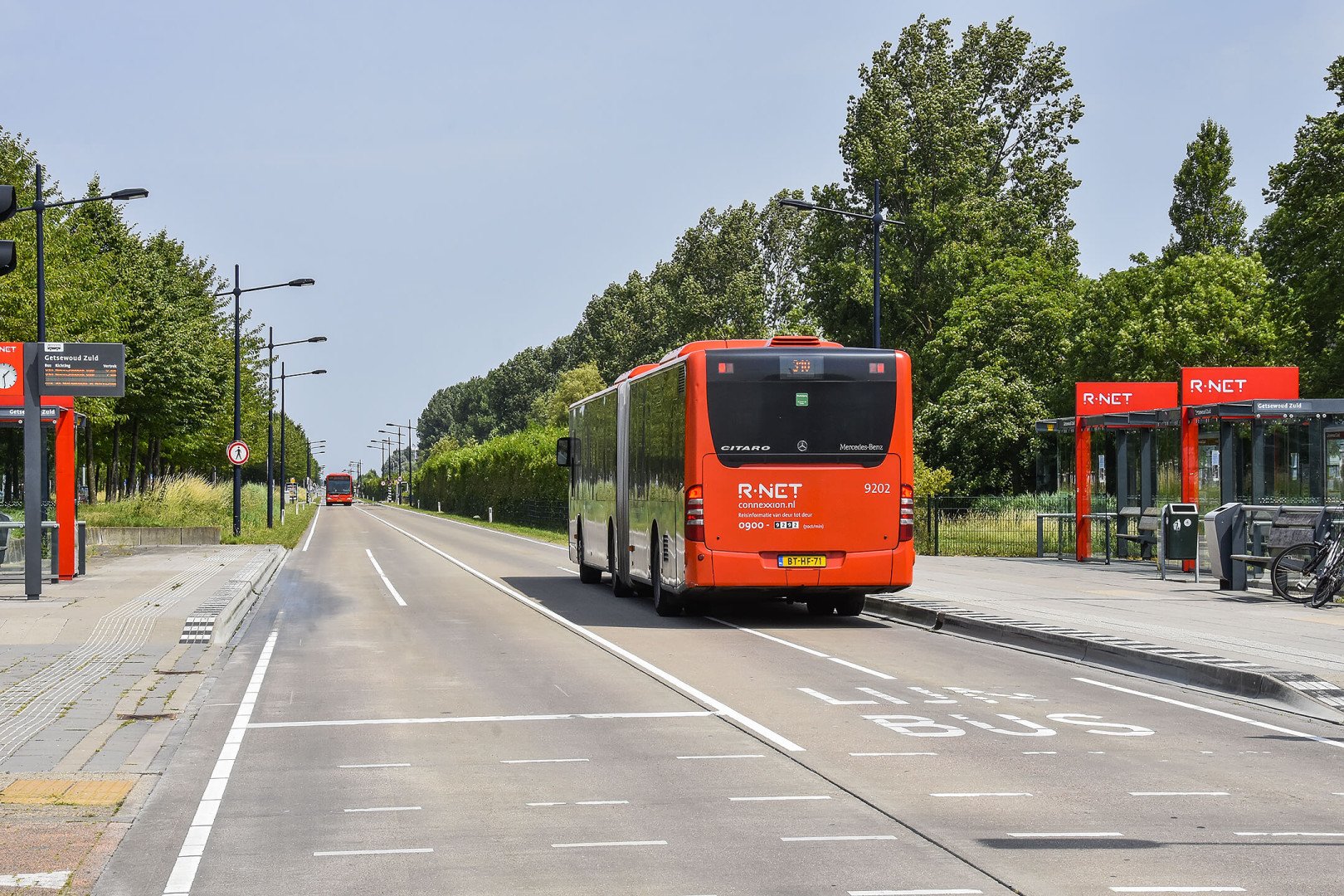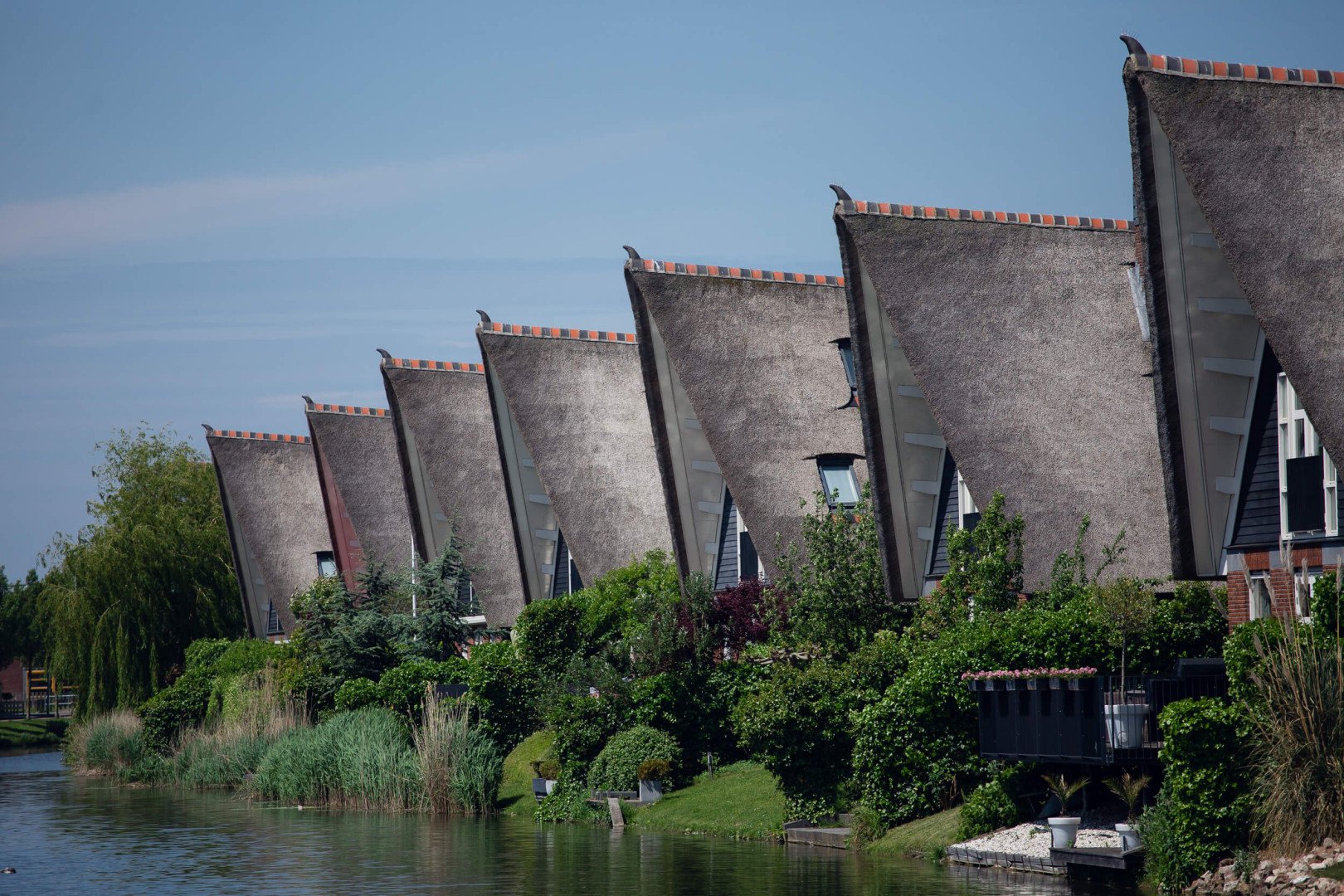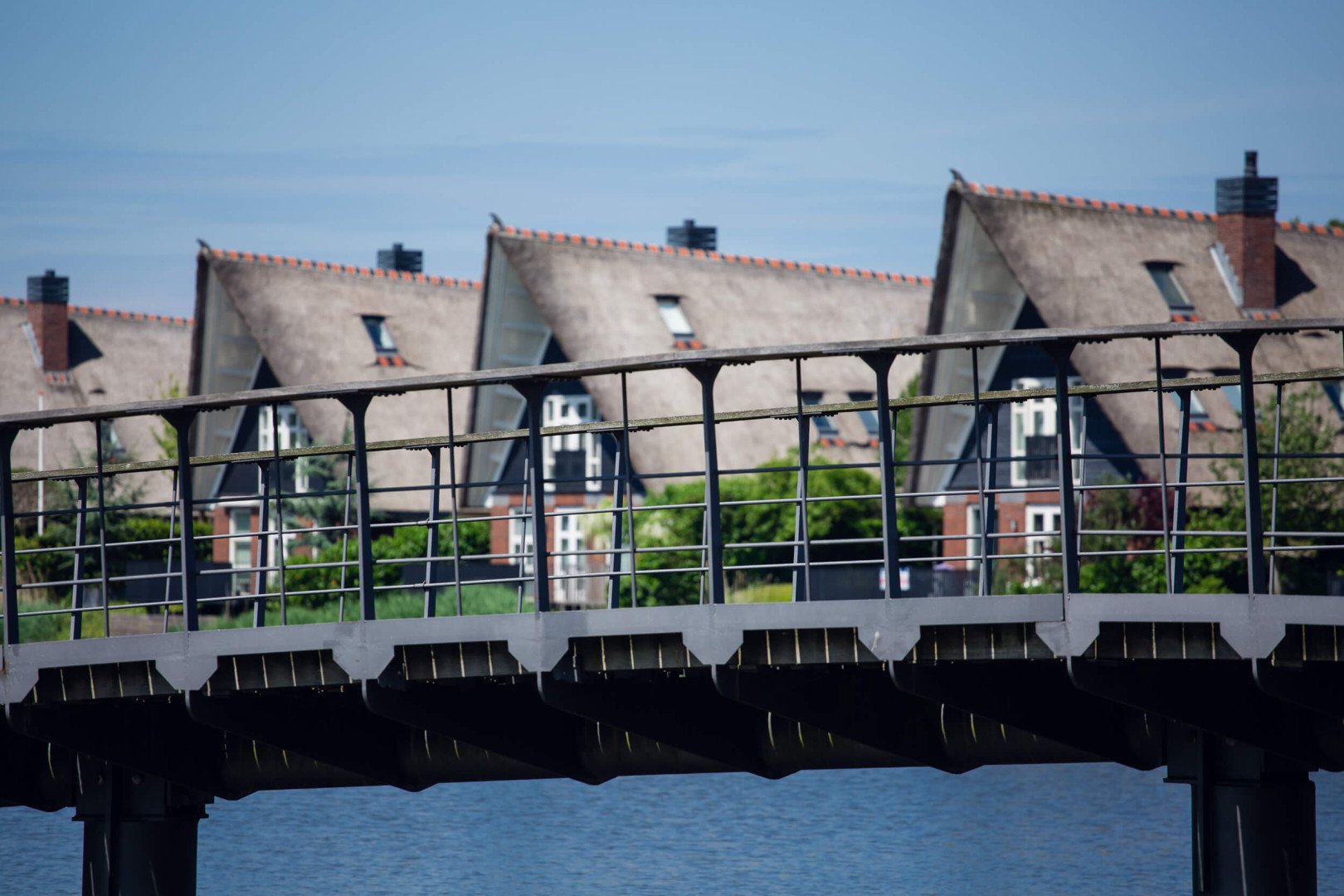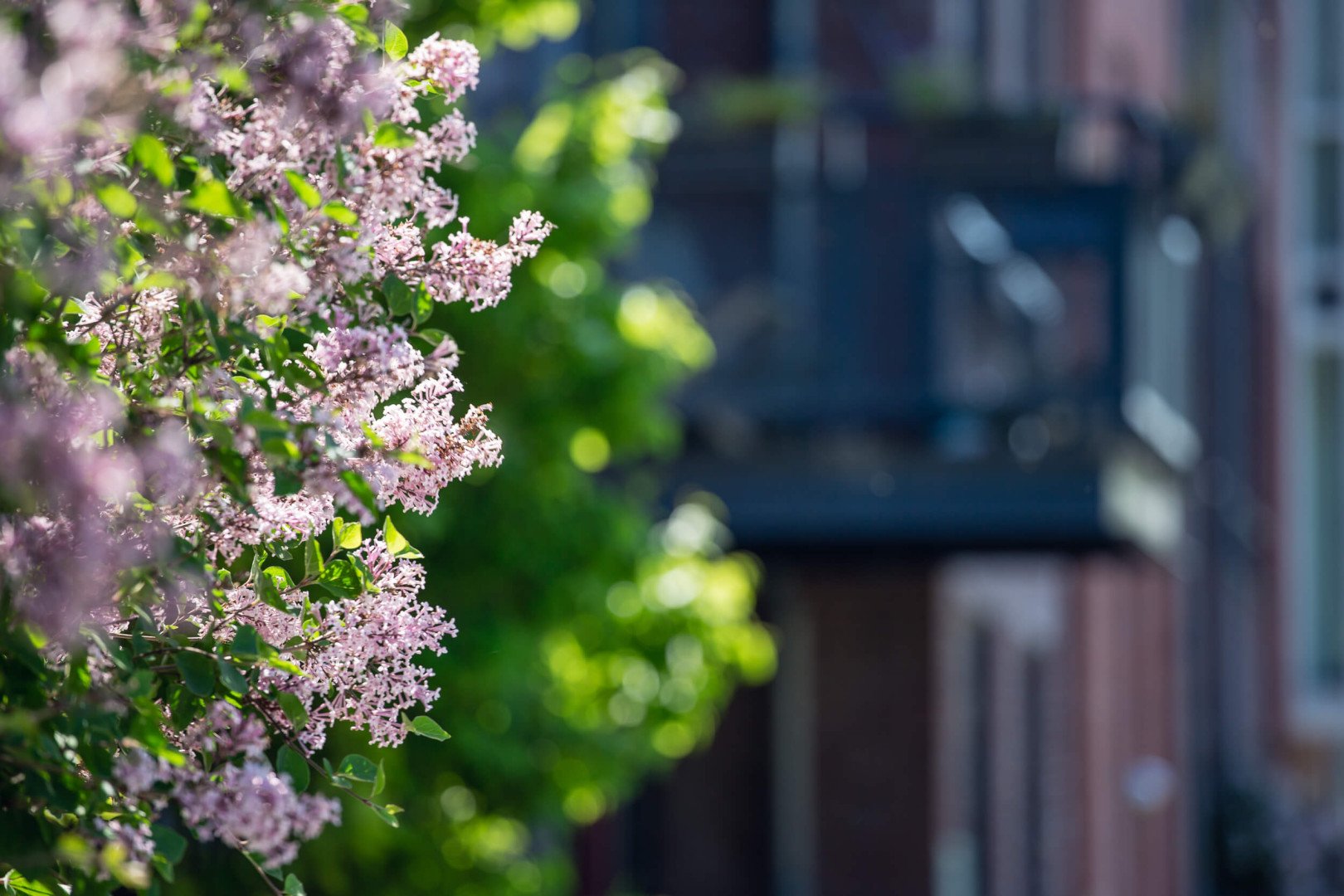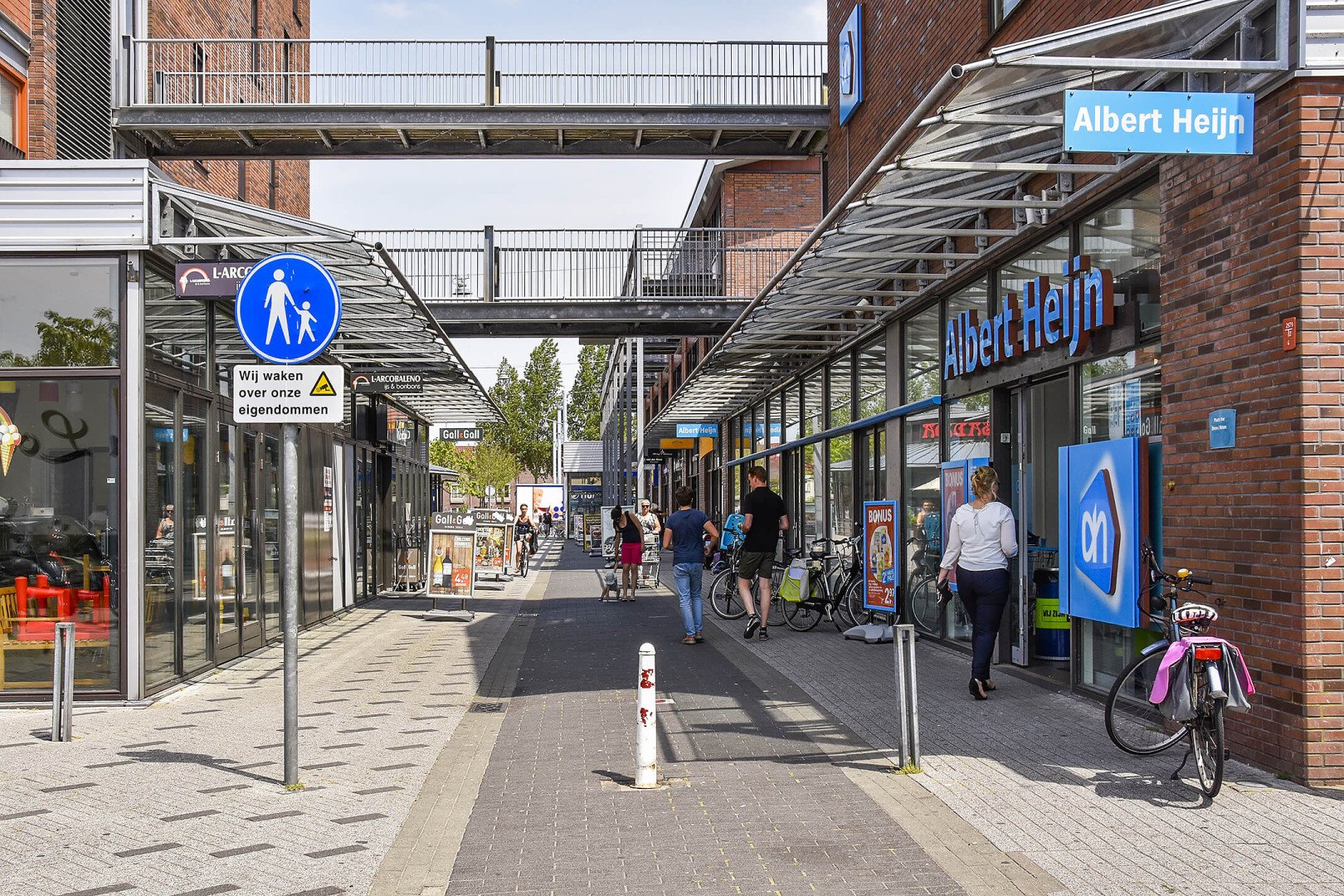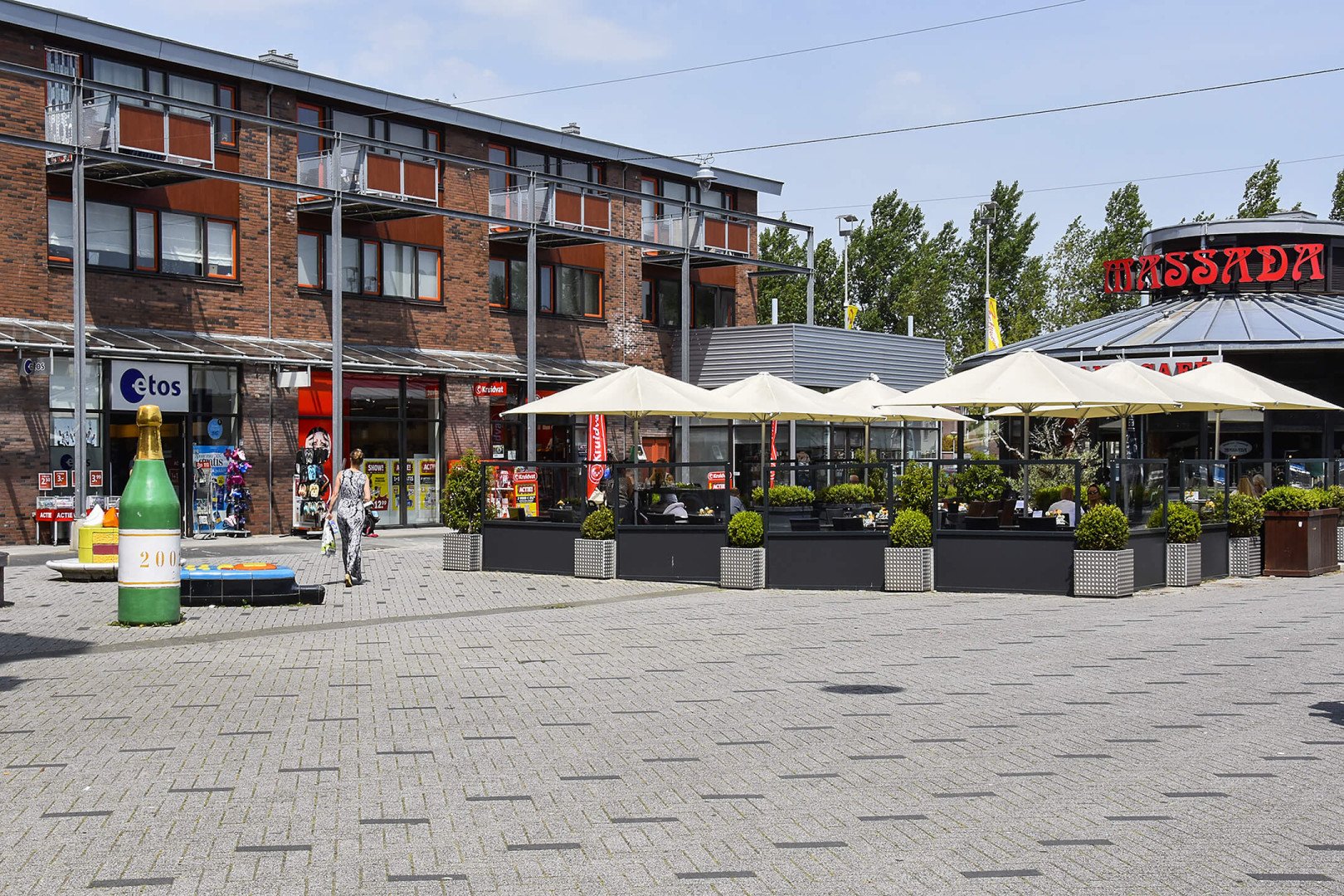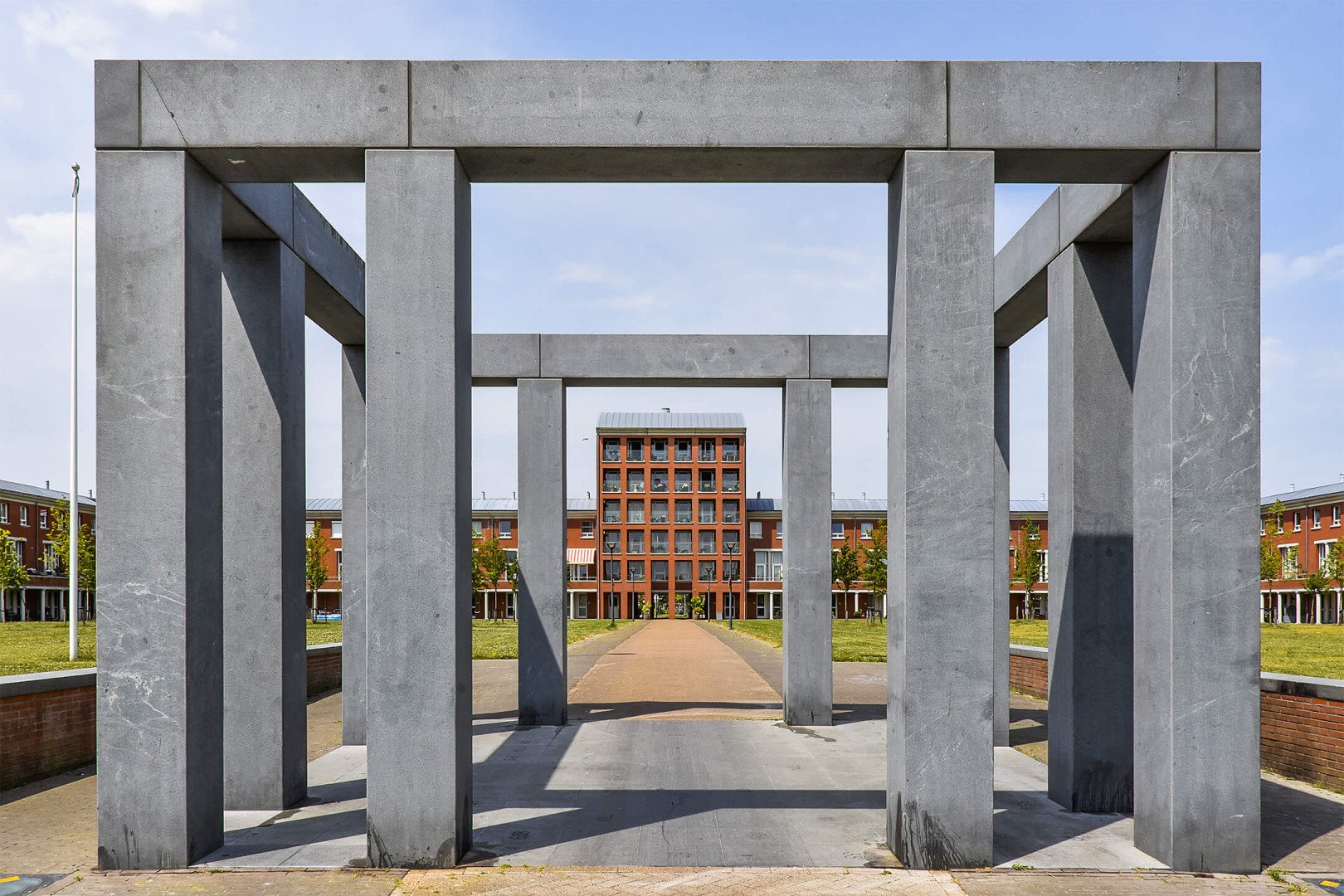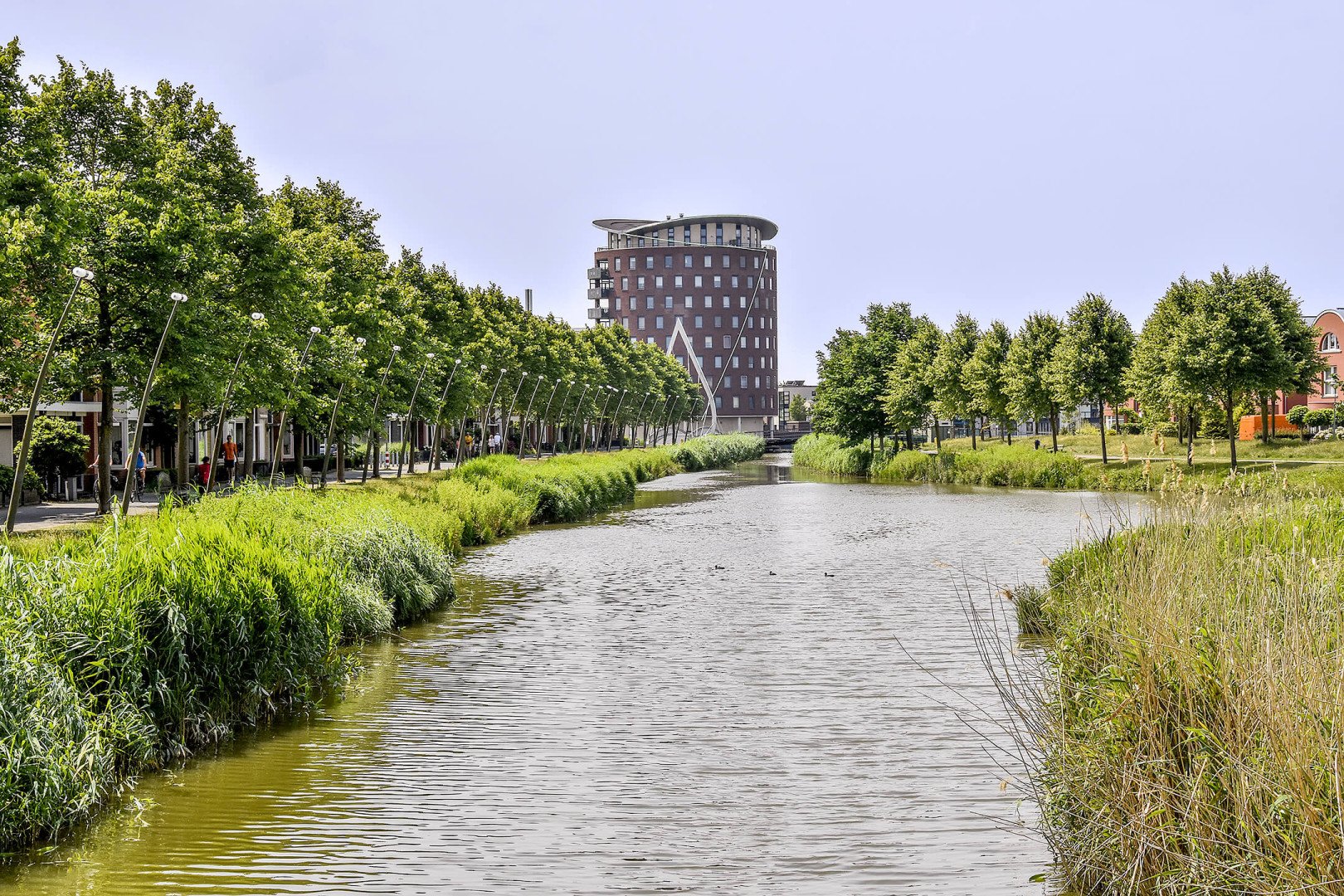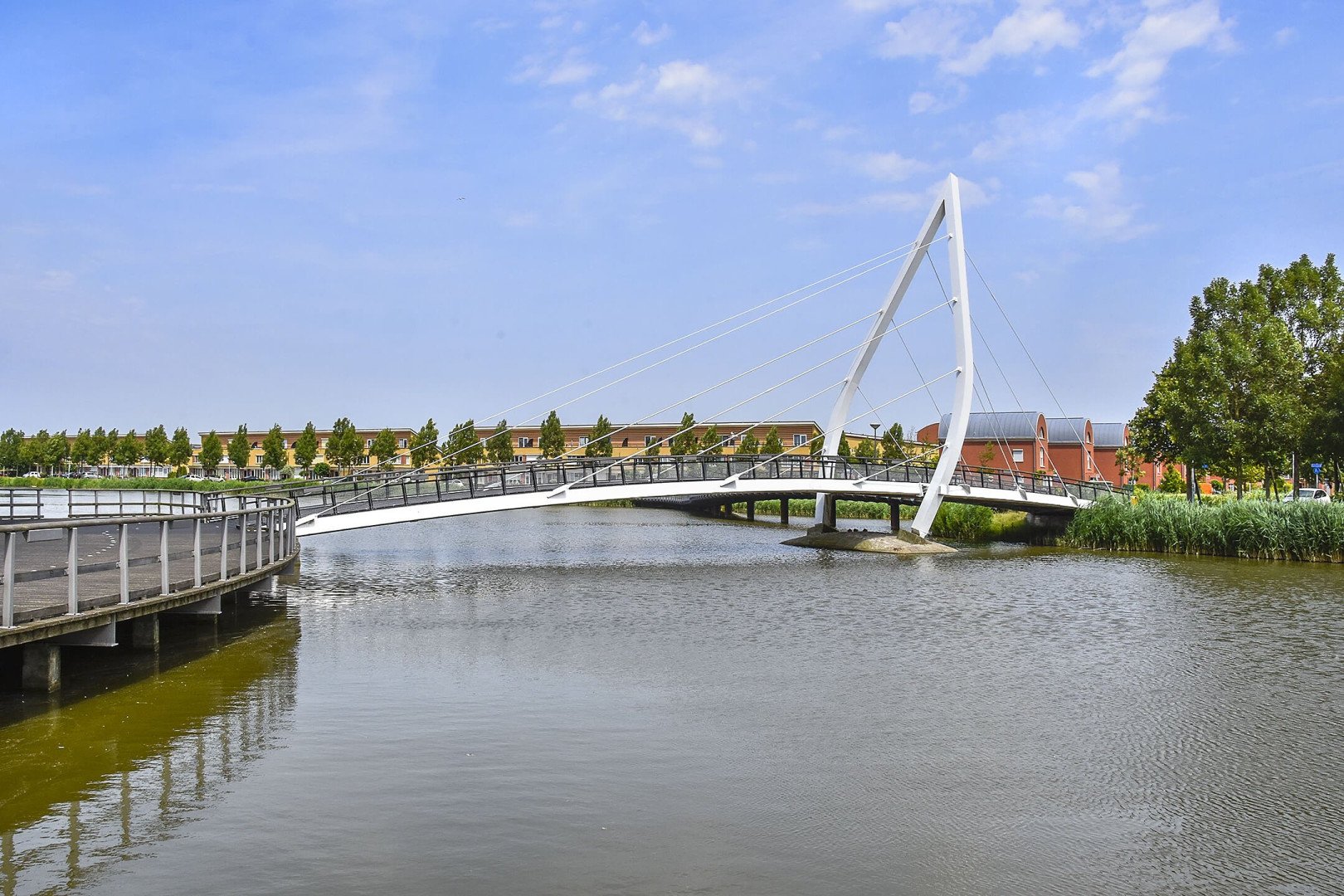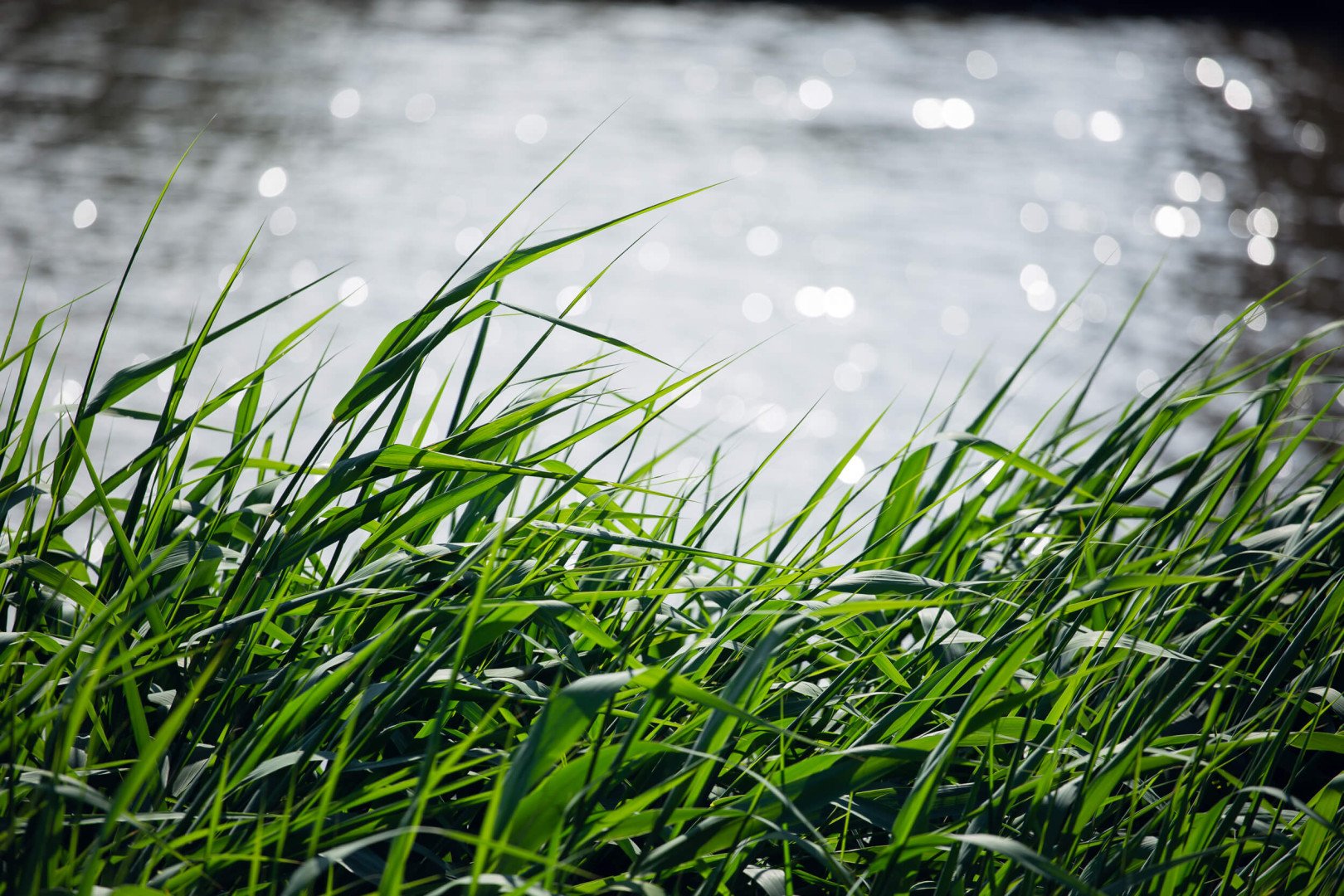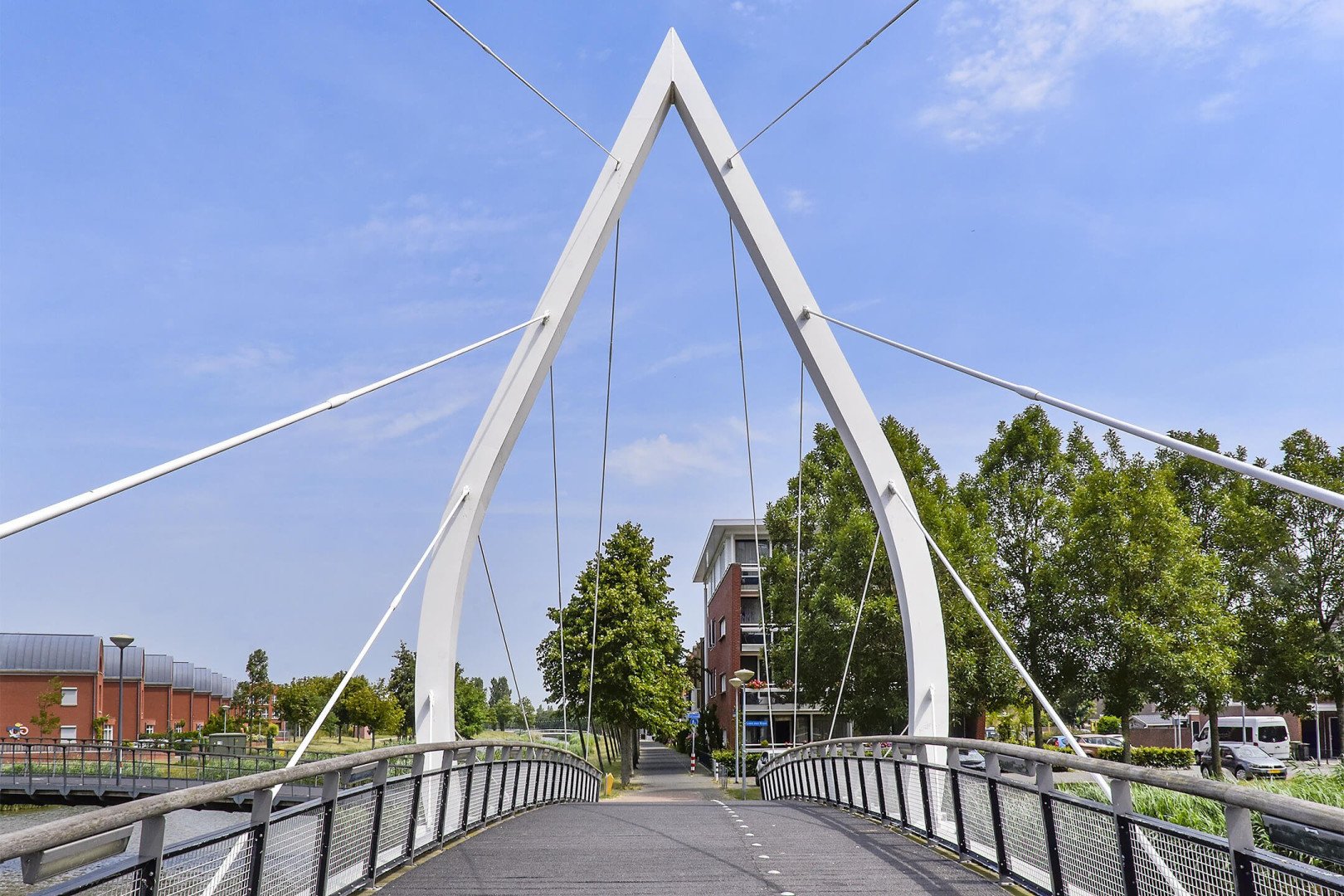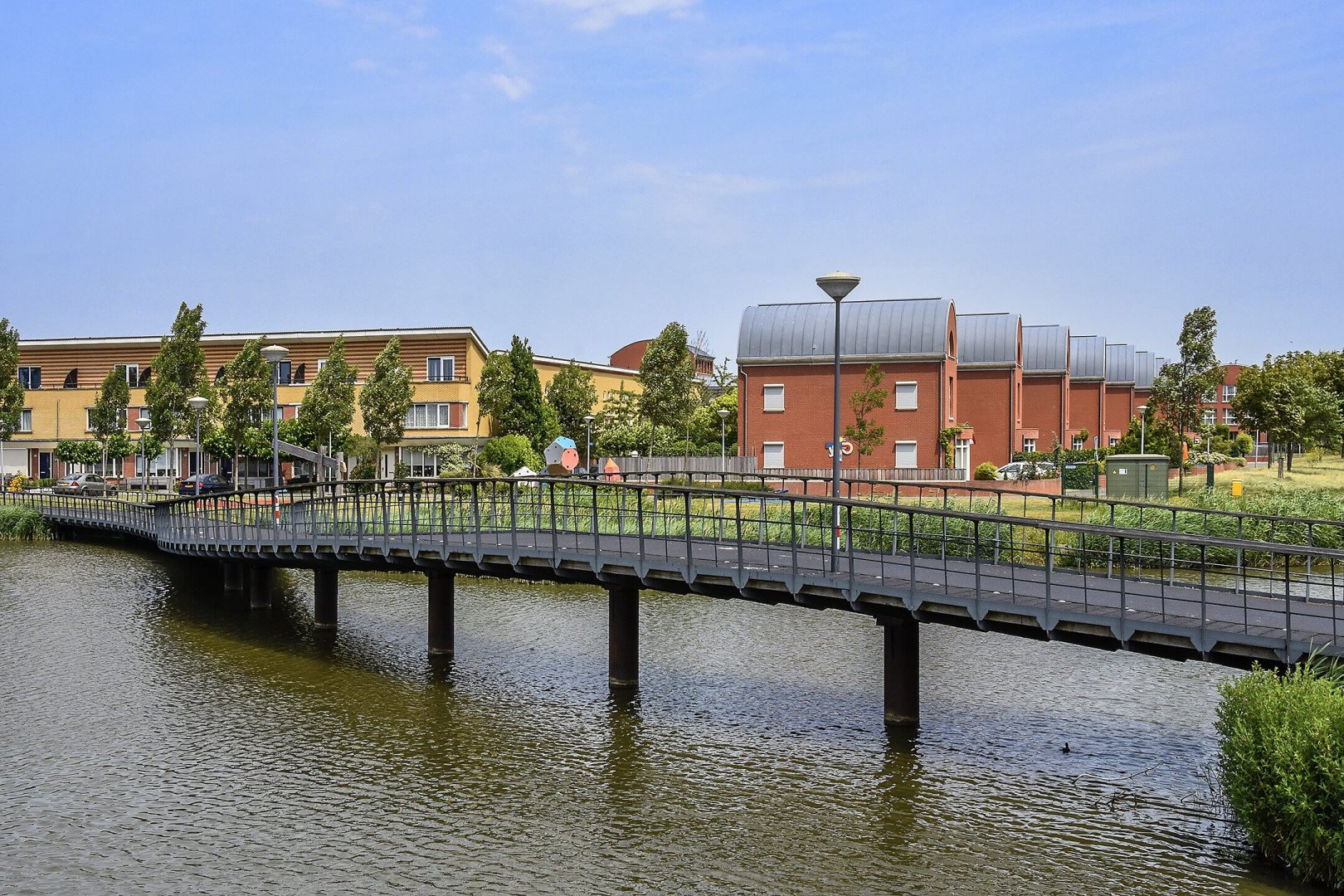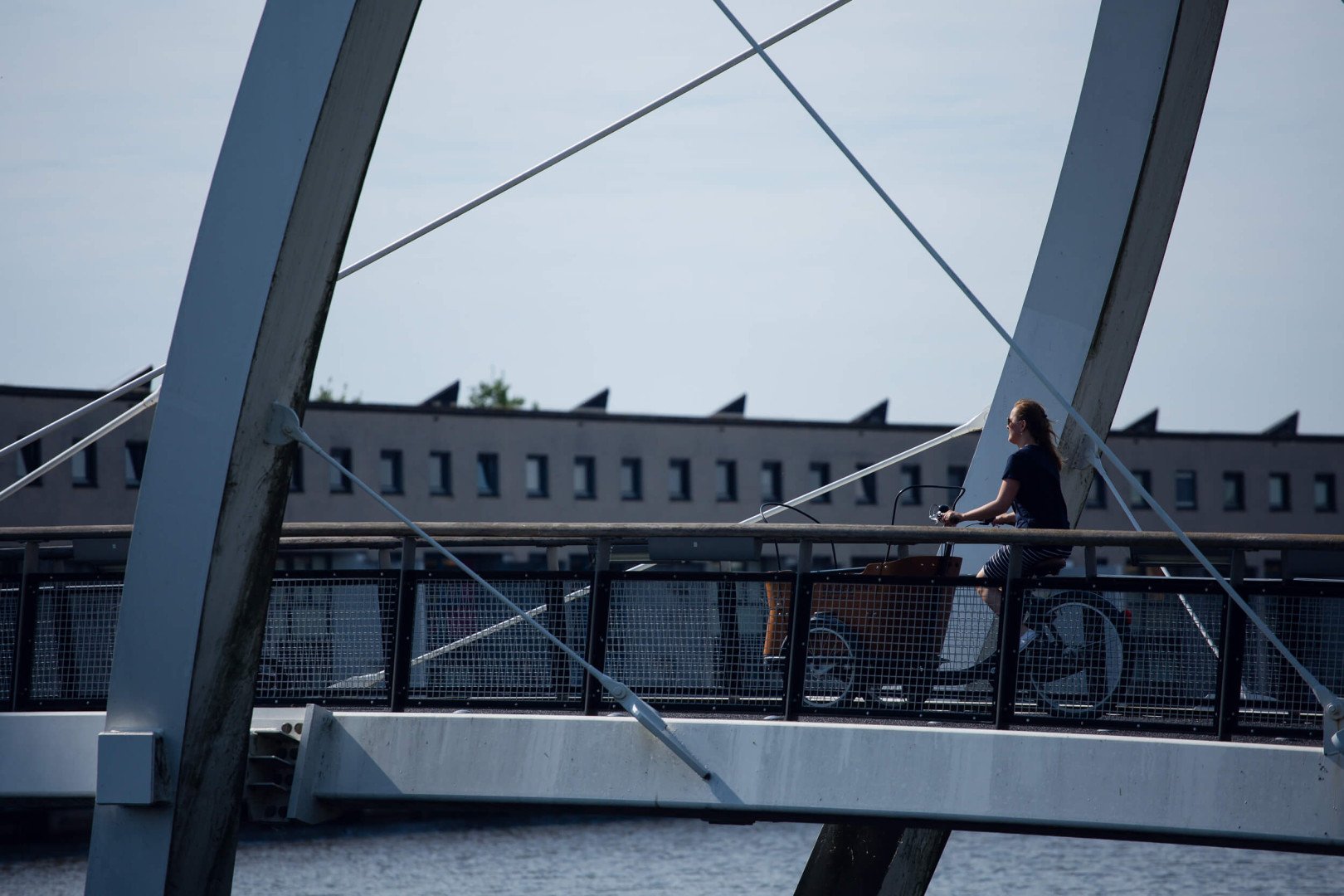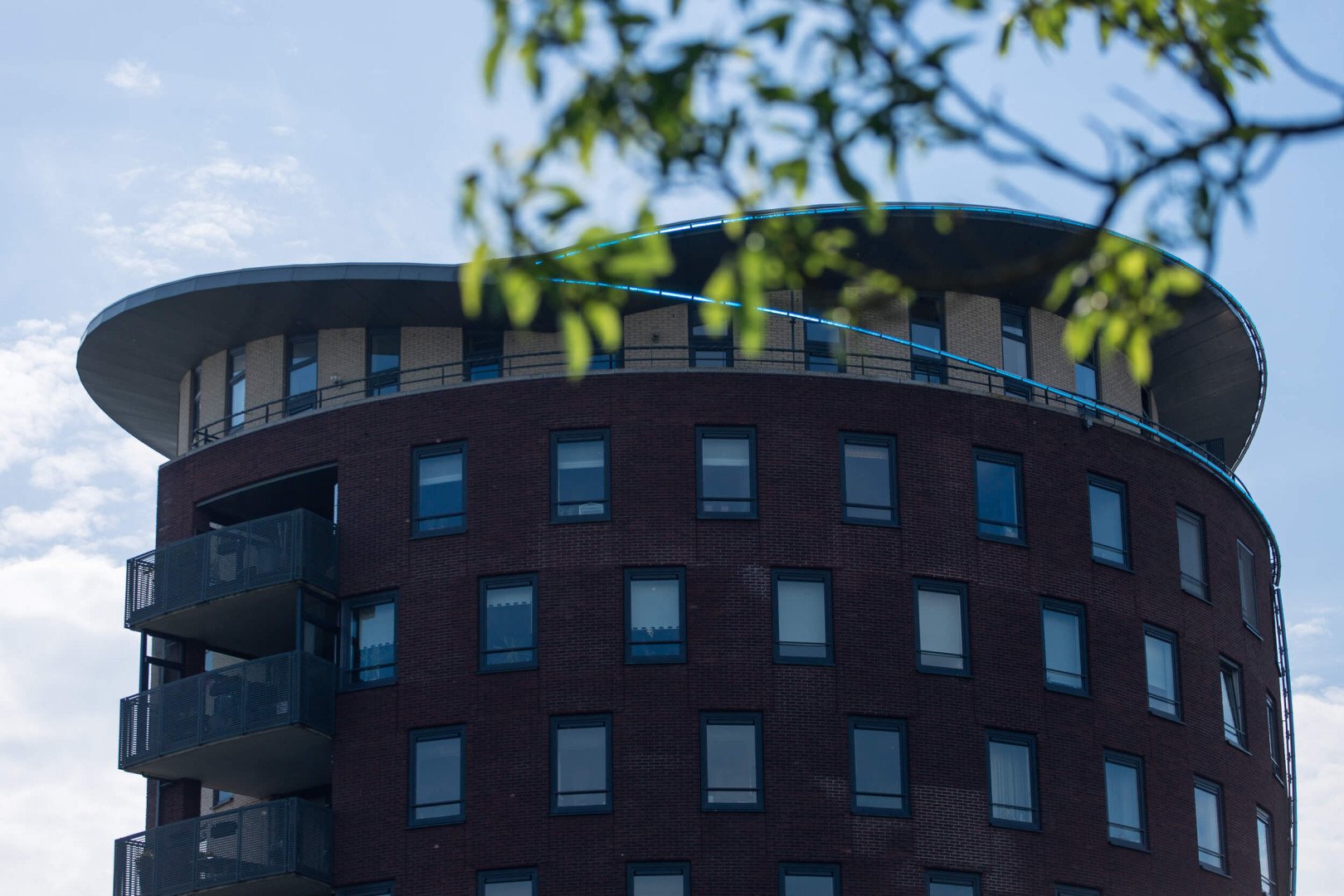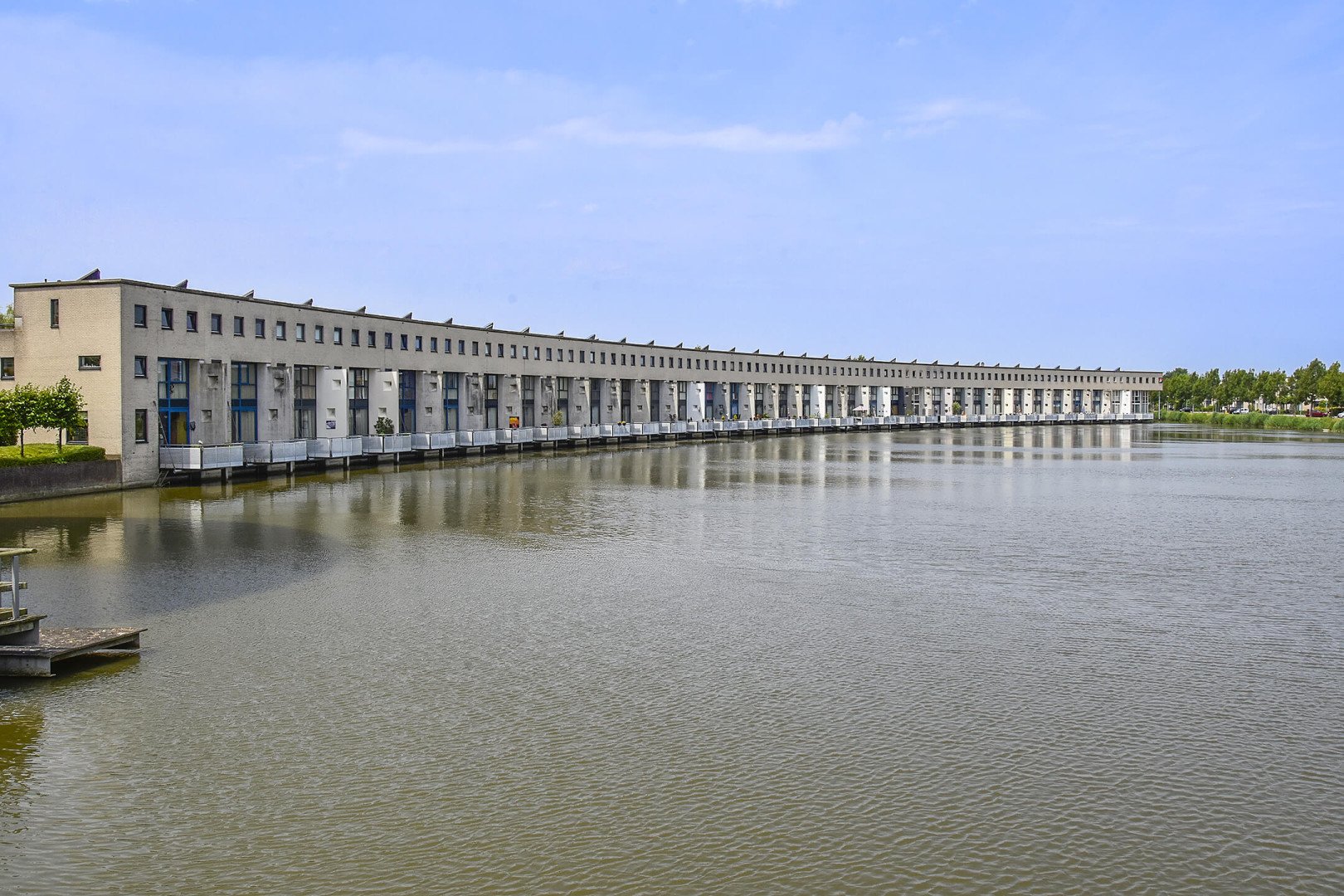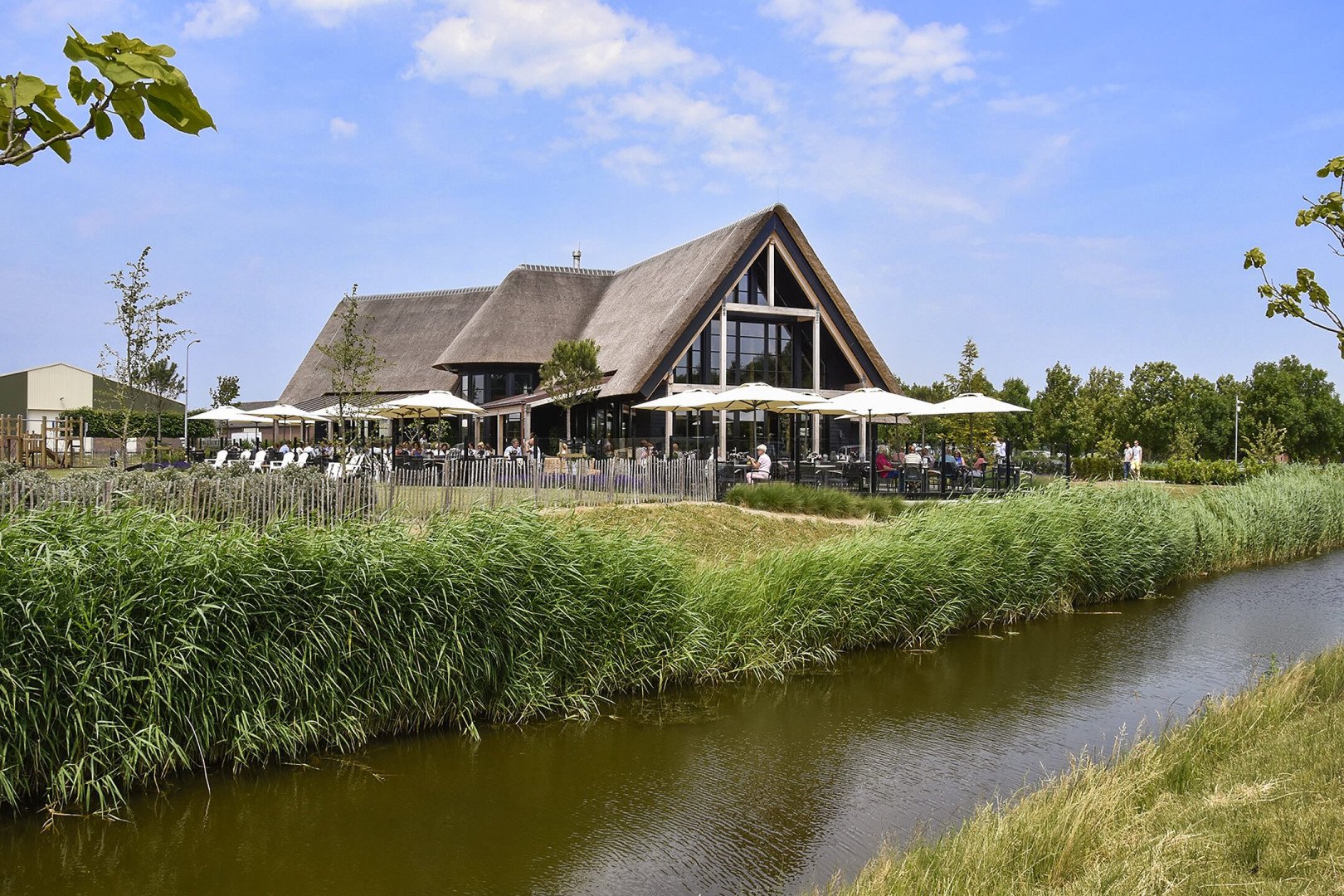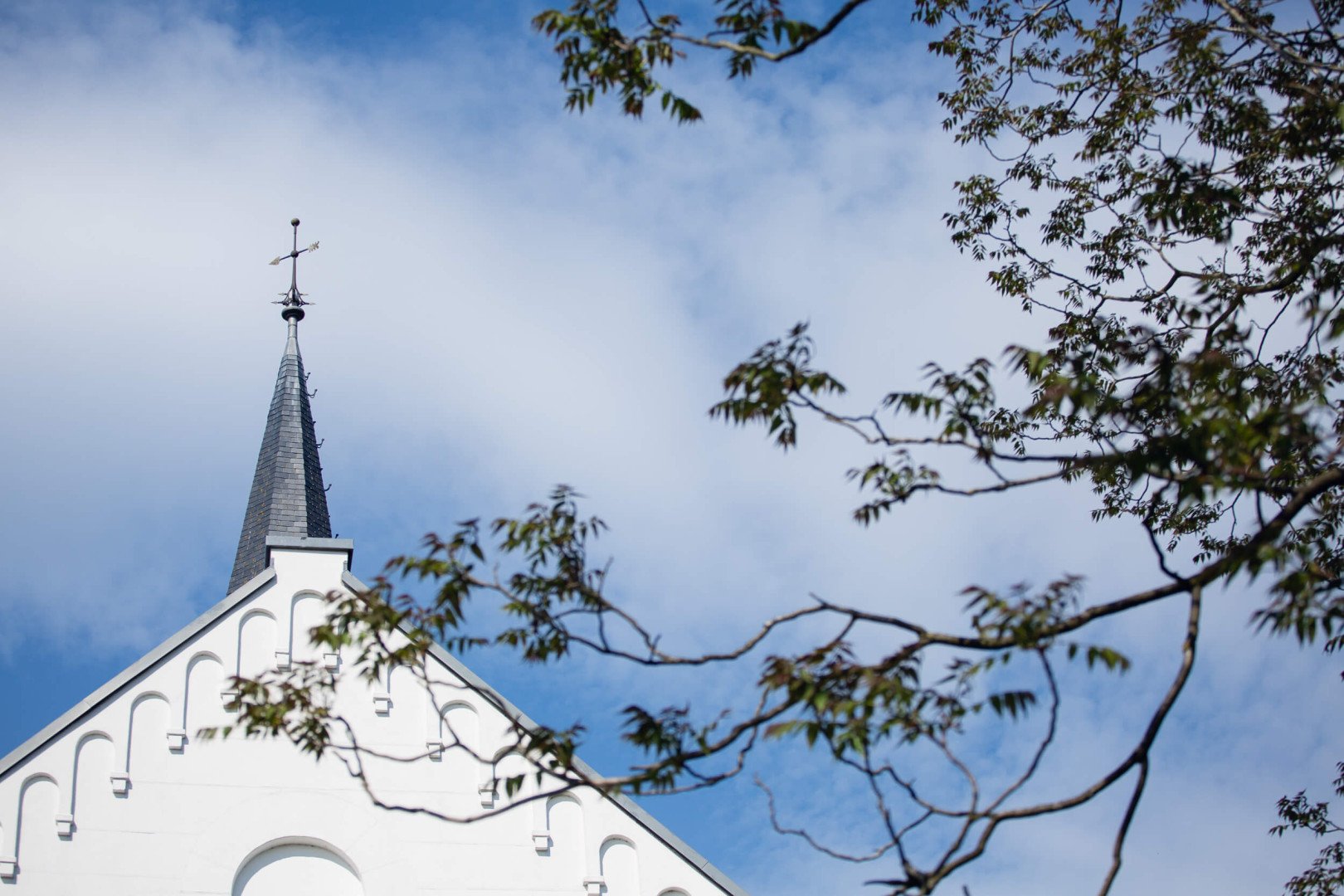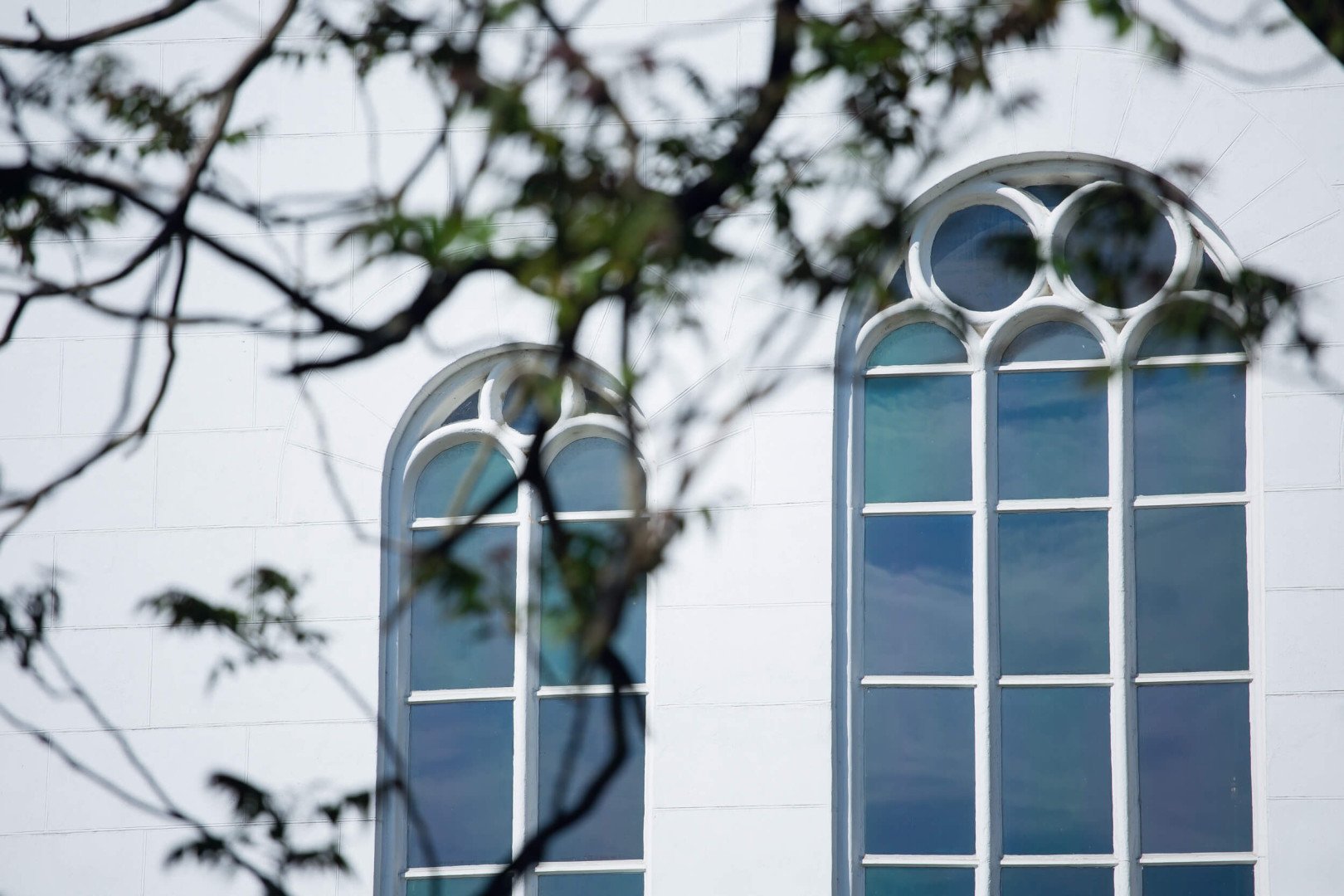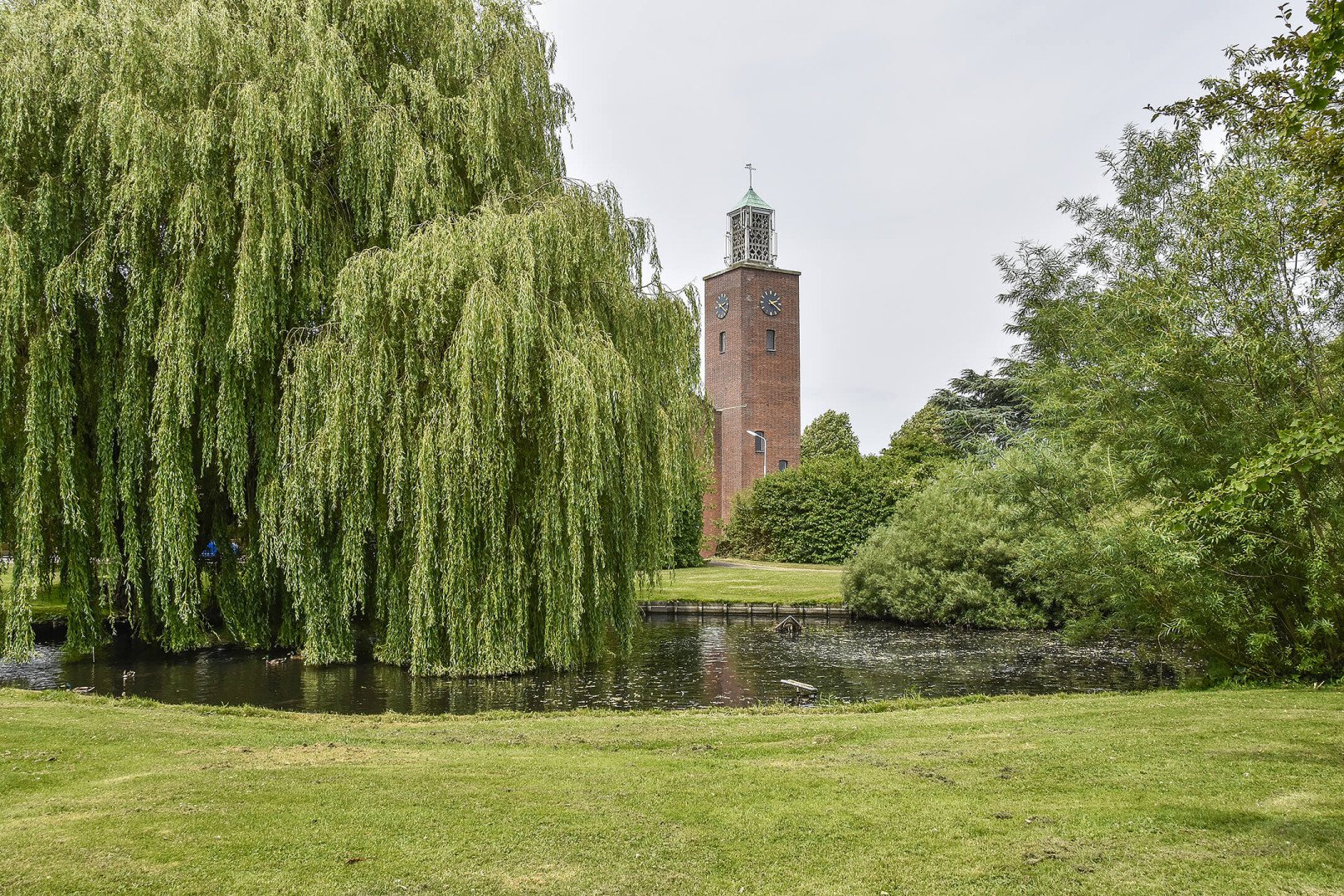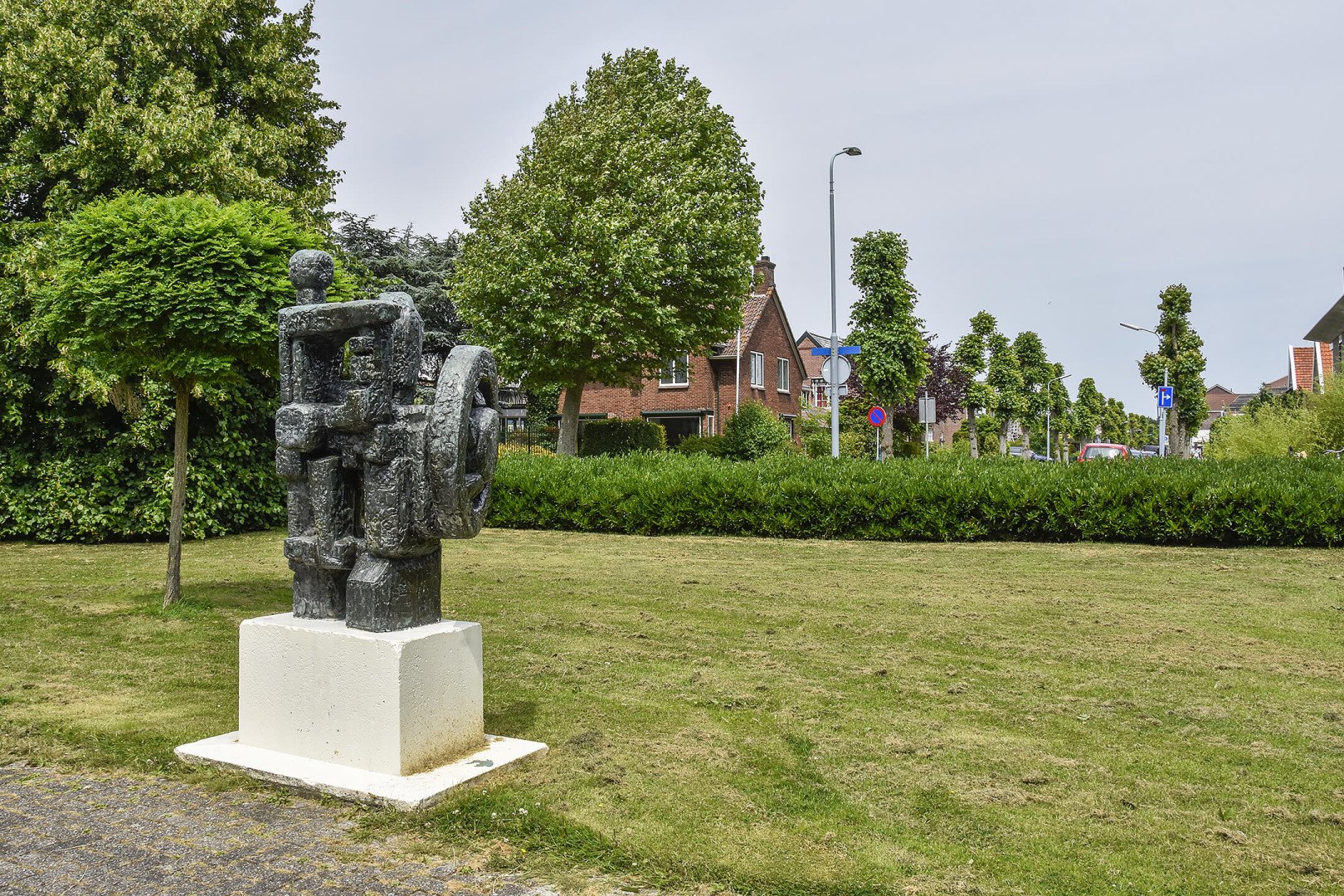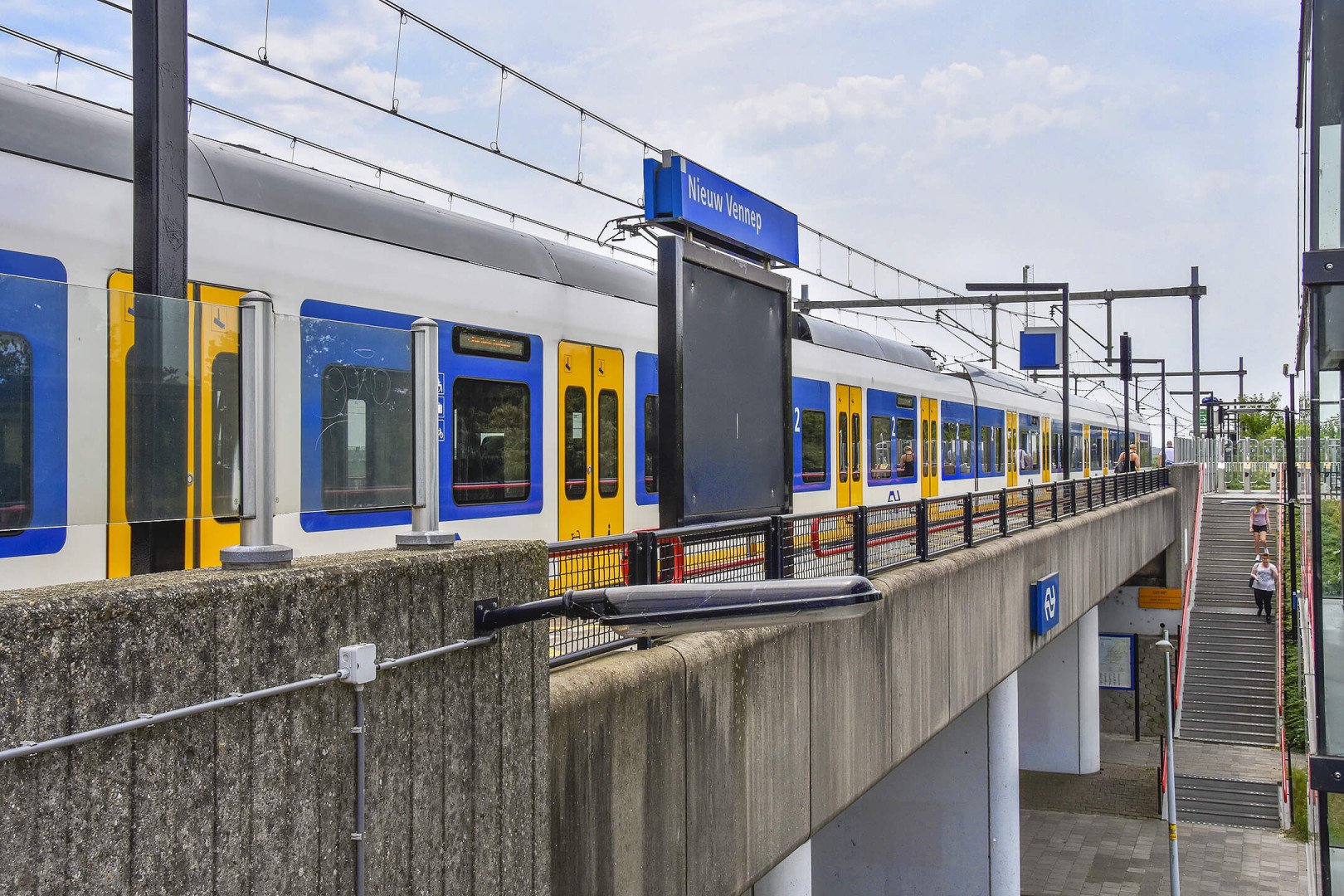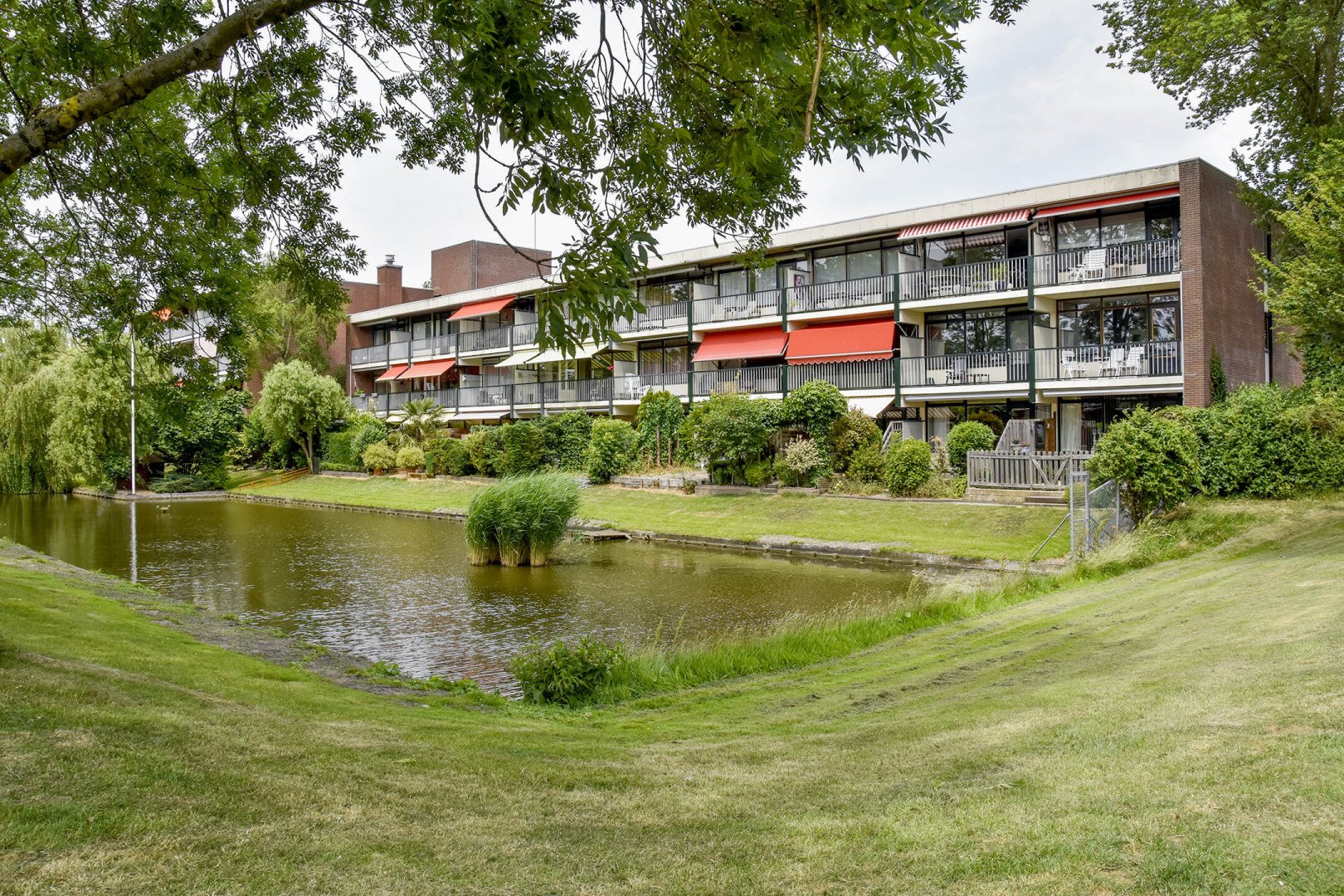 HIER is the broker of the Haarlemmermeer
We are very happy to help you purchase your dream home!